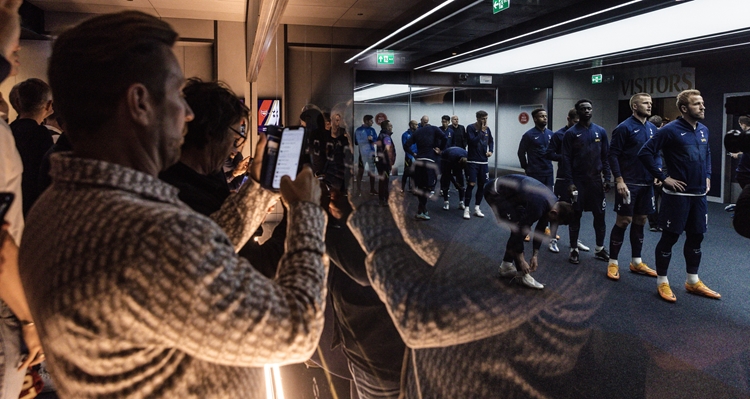 Seasonal Options
Secure your place at Tottenham Hotspur Stadium
The stadium has transformed the way that Premium Members experience matchday. What truly sets our Premium experiences apart is the unrivalled flexibility available at every Membership level to tailor your matchday experience each time you come - whether the occasion requires something relaxed and informal, or you want to dine in style, as a Premium Member you have the control.
We are currently sold out of our seasonal memberships for the 2022/23 season. The waitlist is now open to secure your seats for the 2023/24 season. Join the Waitlist below.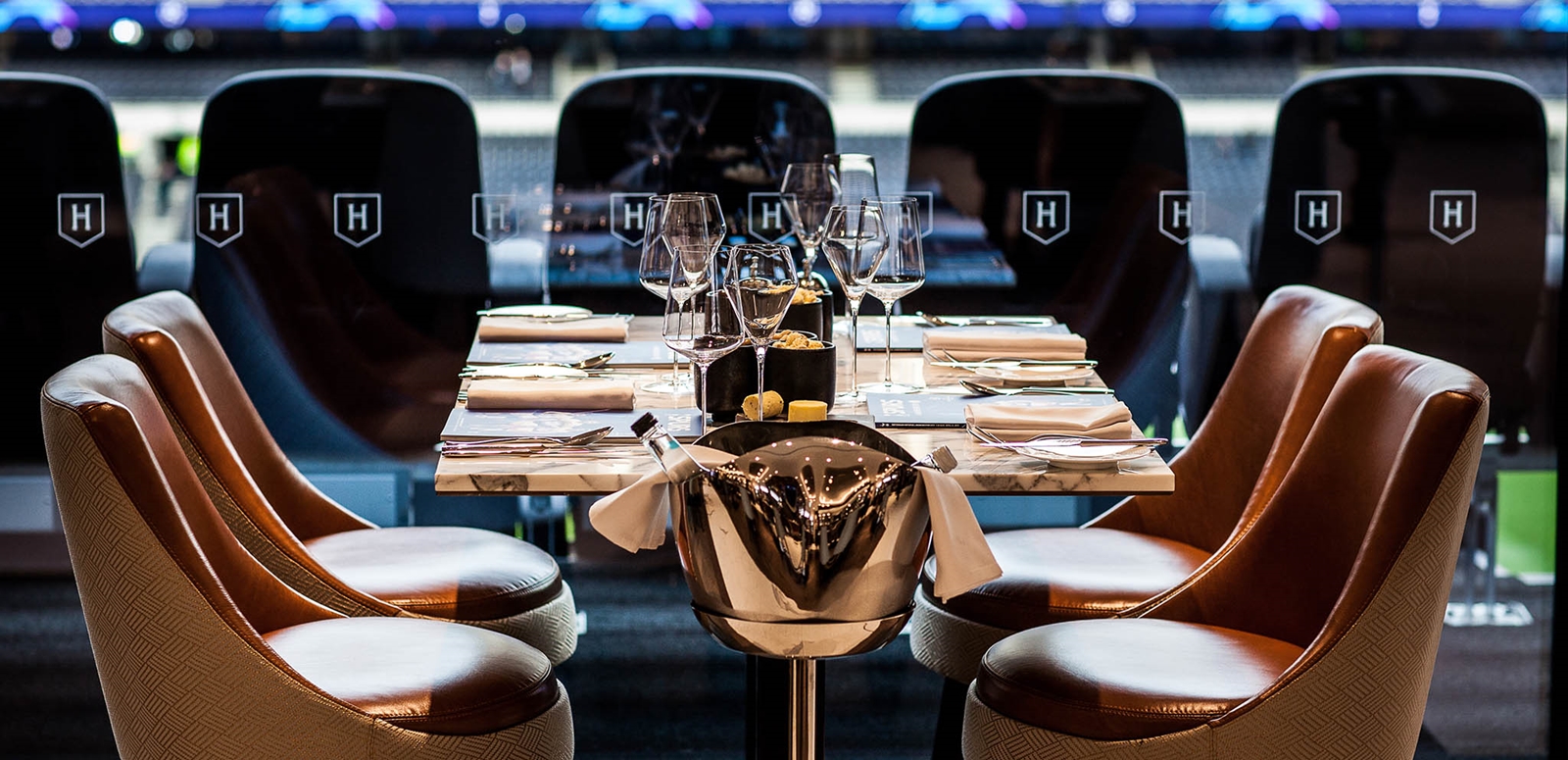 On Four
Prestigious, Attentive

On Four is our collection of Premium experiences which truly redefine first class entertainment. Named after its location on level four, these spaces offer exceptional service, Michelin-Star calibre dining and, of course, a fantastic view of the action.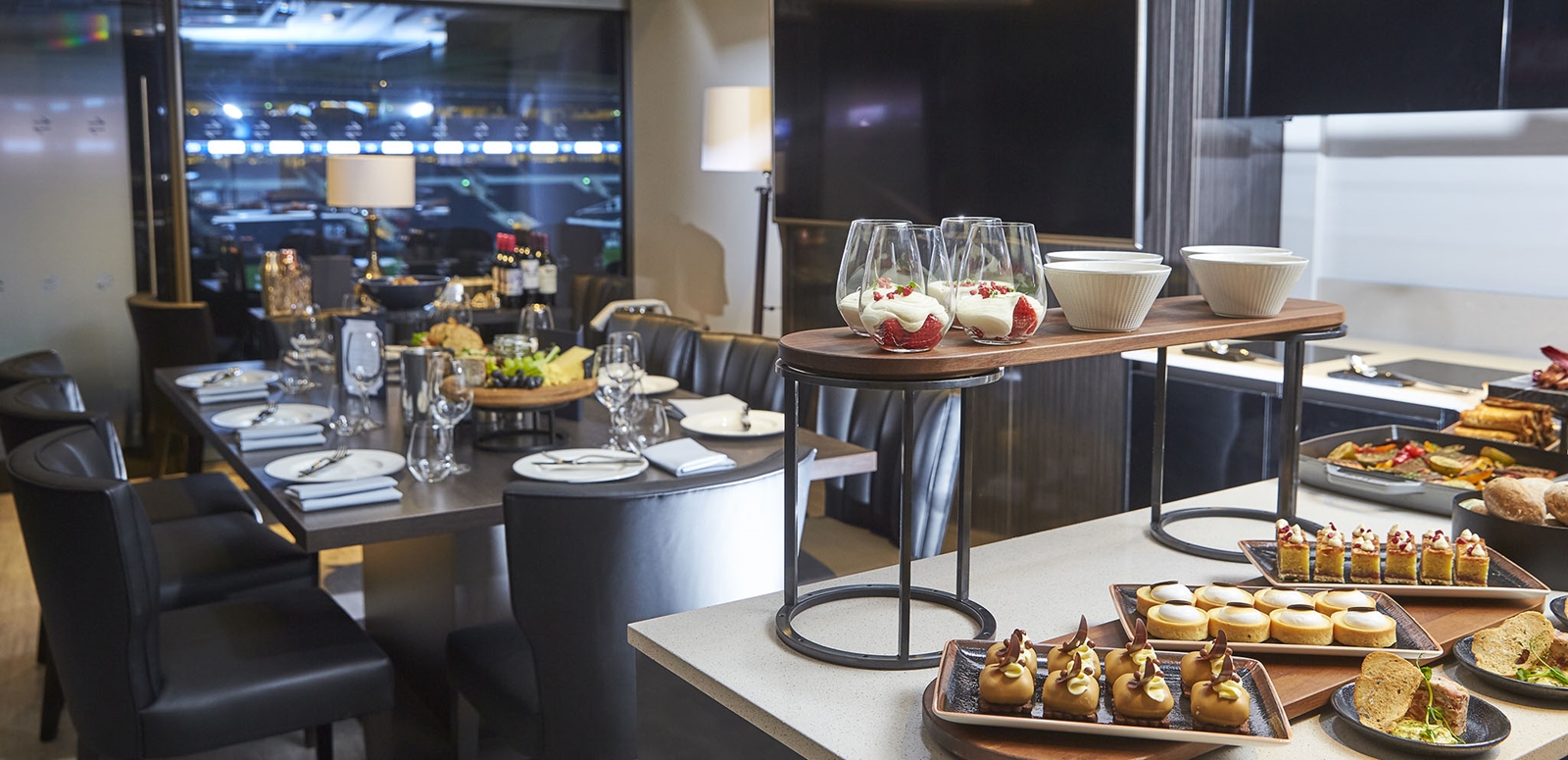 Sideline Suites
Exclusive, Exceptional

Premium Suites offer an exceptional experience, ensuring that your clients are made to feel valued from the moment they receive their invitation.

You'll enjoy the comfort of your spacious, fully customised, private facility with outstanding catering, service and amazing views of the action.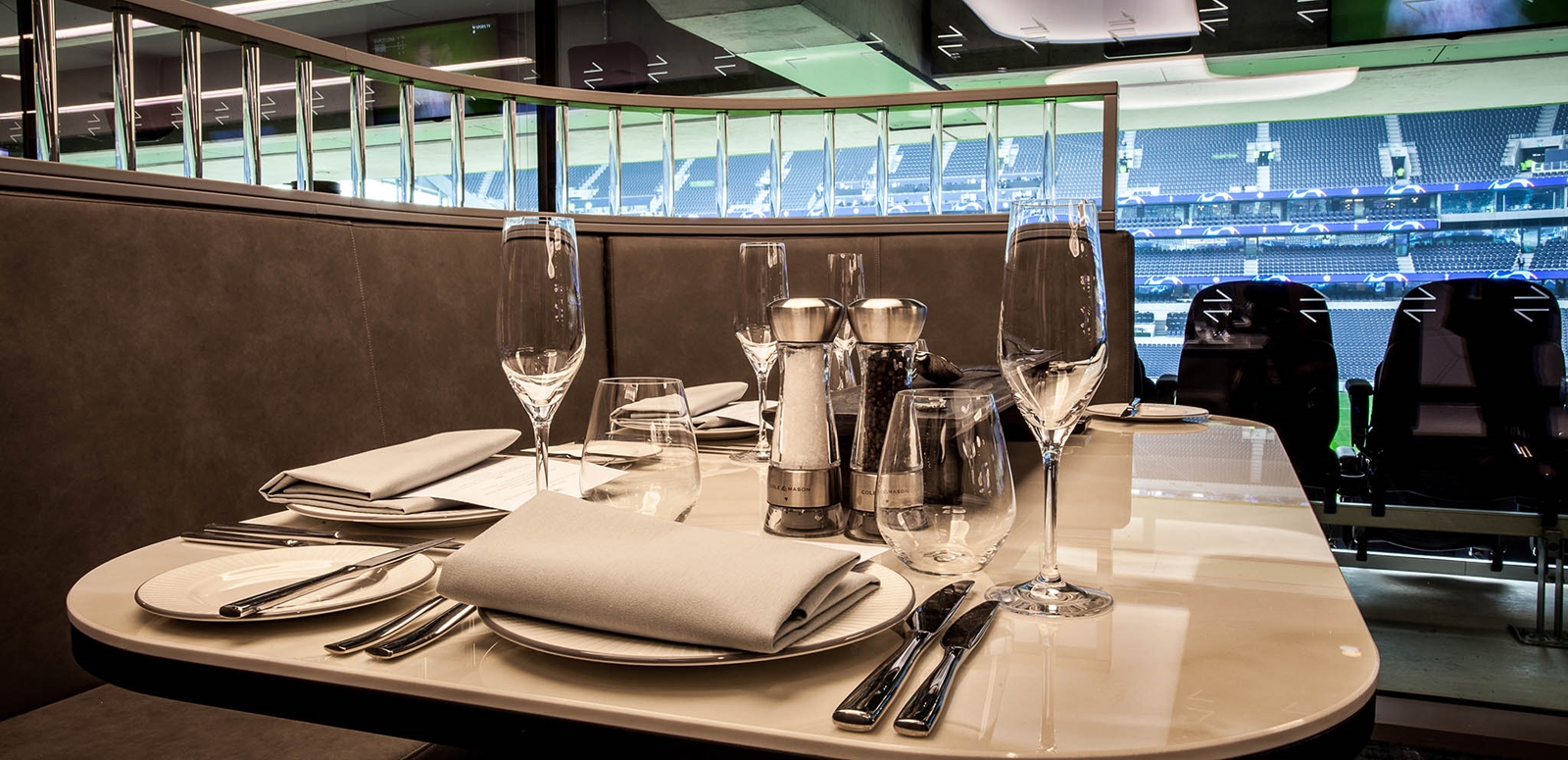 Premium Loges
Contemporary, Innovative

Our contemporary and innovative Loges are a first in UK stadia, offering you the privacy and dining experience of a Private Suite whilst retaining the ambience of a restaurant and bar. This allows you to enjoy an intimate dining space with the opportunity to mingle and network with other guests.

Enjoy private dining, stunning pitch-side views, great seats accessed directly from your restaurant and a fantastic choice of food. Available in various capacities starting from four guests, Loge Suites are ideal for entertaining.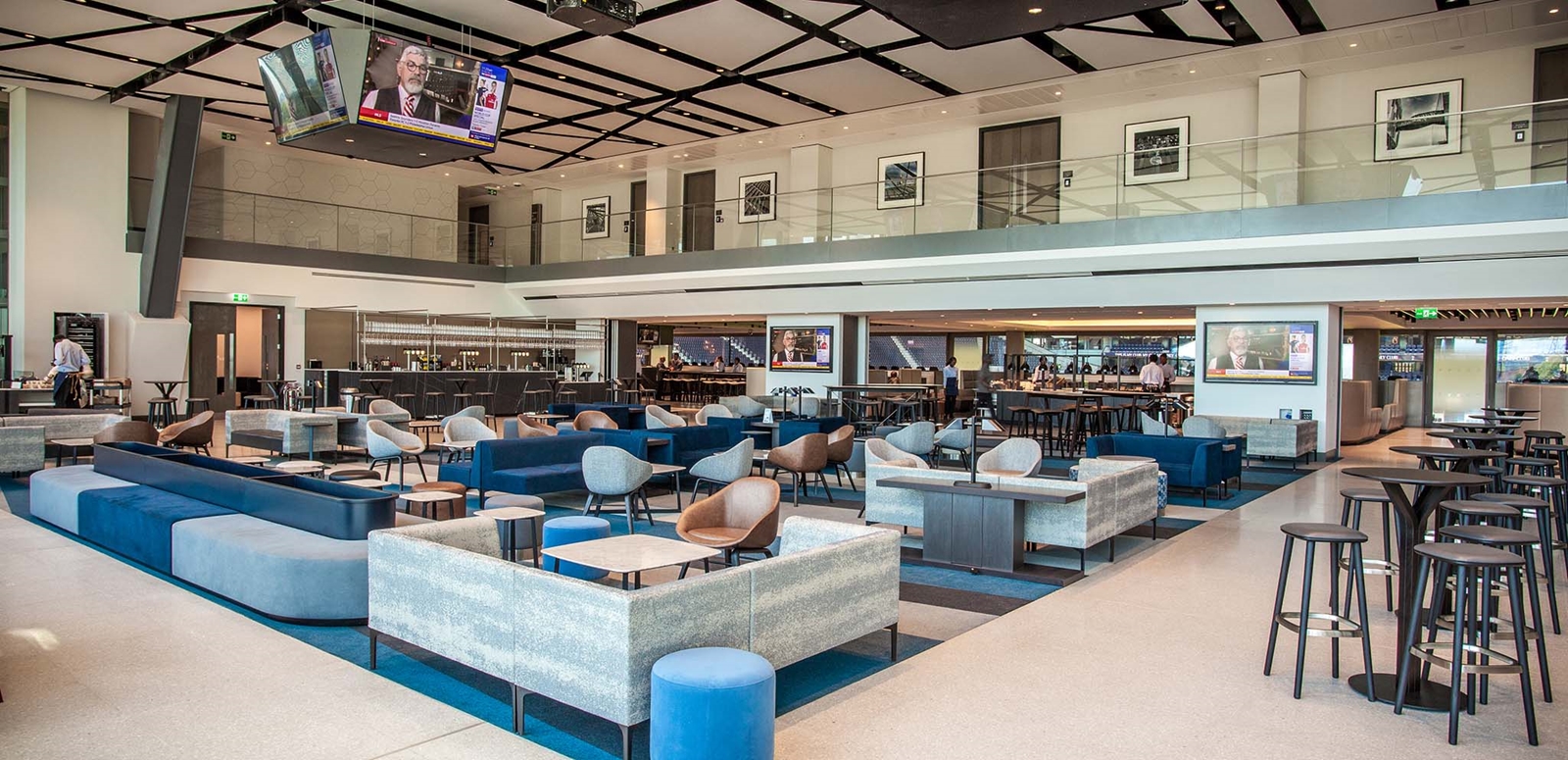 Premium Seats
Informal, Relaxed

Premium Seat memberships are designed to provide an informal, relaxed feel to matchday and offer a premium yet authentic football experience. Our Premium Seats occupy all of the optimum viewing areas on the West and East touchlines, including the most sought-after seats on the halfway line.

Premium Seat Members will enjoy direct access to a private lounge with complimentary refreshments from our deli-counters and half-time drinks, along with a range of other exclusive benefits.
Contact the Premium Sales team today
If you would like to speak with a member of our Premium Sales Team, simply contact us in one of the following ways:
   0208 365 5150
  Click the chat box in the right corner of this page
  Message us via the form below and we'll get in touch with you