Season Tickets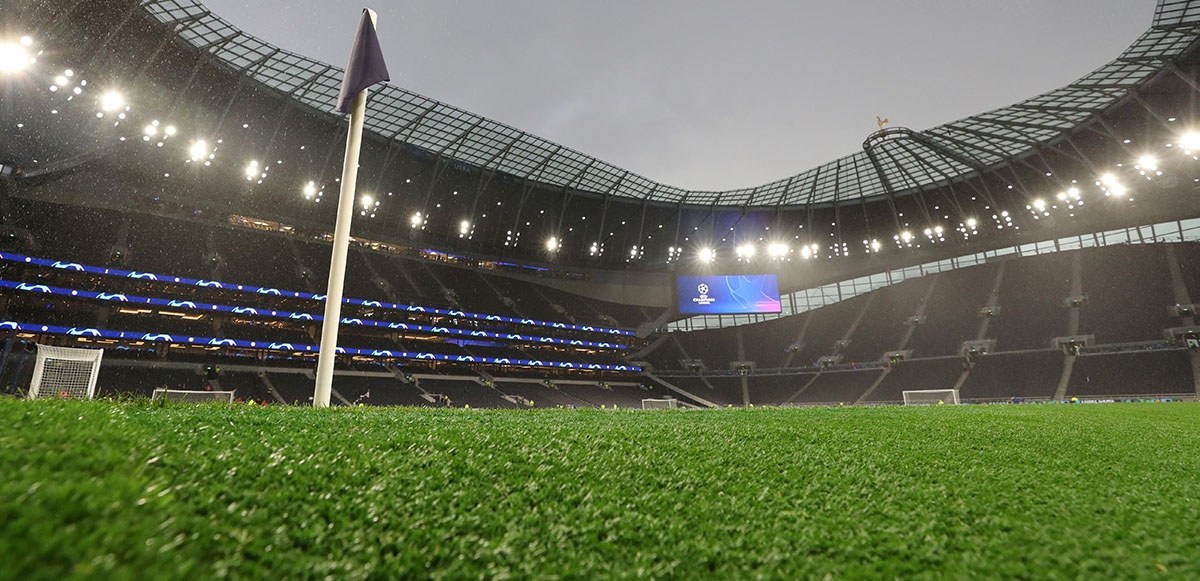 Becoming a Season Ticket Holder
The windows to purchase a Season Ticket for 2022/23 have now closed.

Become a One Hotspur+ Member today to secure your place on the 2022/23 Season Ticket waiting list and gain exclusive access to tickets and more. Purchase a One Hotspur Membership here.
There is limited availability for our Premium Seasonal Membership for the 2022/23 Season. Watch domestic and UEFA Champions League this season from some of the best seats in the house.