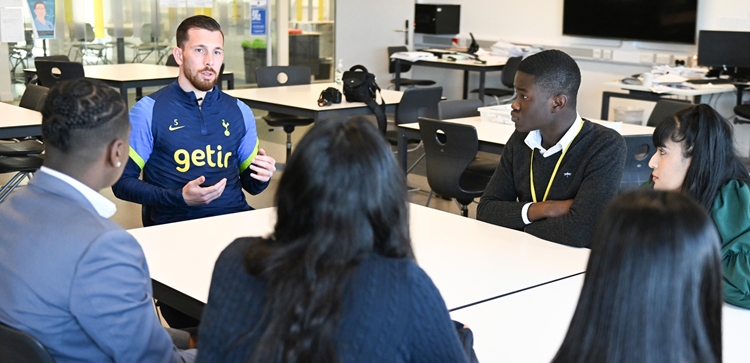 Employment & Skills
TOTTENHAM WORKS
Tottenham Hotspur has created over 4,000 new jobs for local people as a direct result of its ongoing new stadium development scheme and sport-led regeneration of the area.
Since 2013, the Club and its Foundation have worked in partnership with Haringey Council and the Department for Work and Pensions to ensure as many jobs as possible emerging from the development have gone to local residents.
To date, the partnership has successfully engaged with employers to ensure job vacancies are open to local people and has actively worked with individuals across the community to help with CVs, support the application process and provide access to training and employment opportunities.
The Foundation has helped place Haringey residents within jobs across a wide range of industries associated with the stadium development, including construction, IT, hospitality, security and retail. 
To find out about all live job opportunities, please click here out our jobs section: https://www.tottenhamhotspur.com/the-club/foundation/jobs-board/
In addition to live job opportunities, we run a range of programmes to equip local people with the skills and training required to find employment or training opportunities.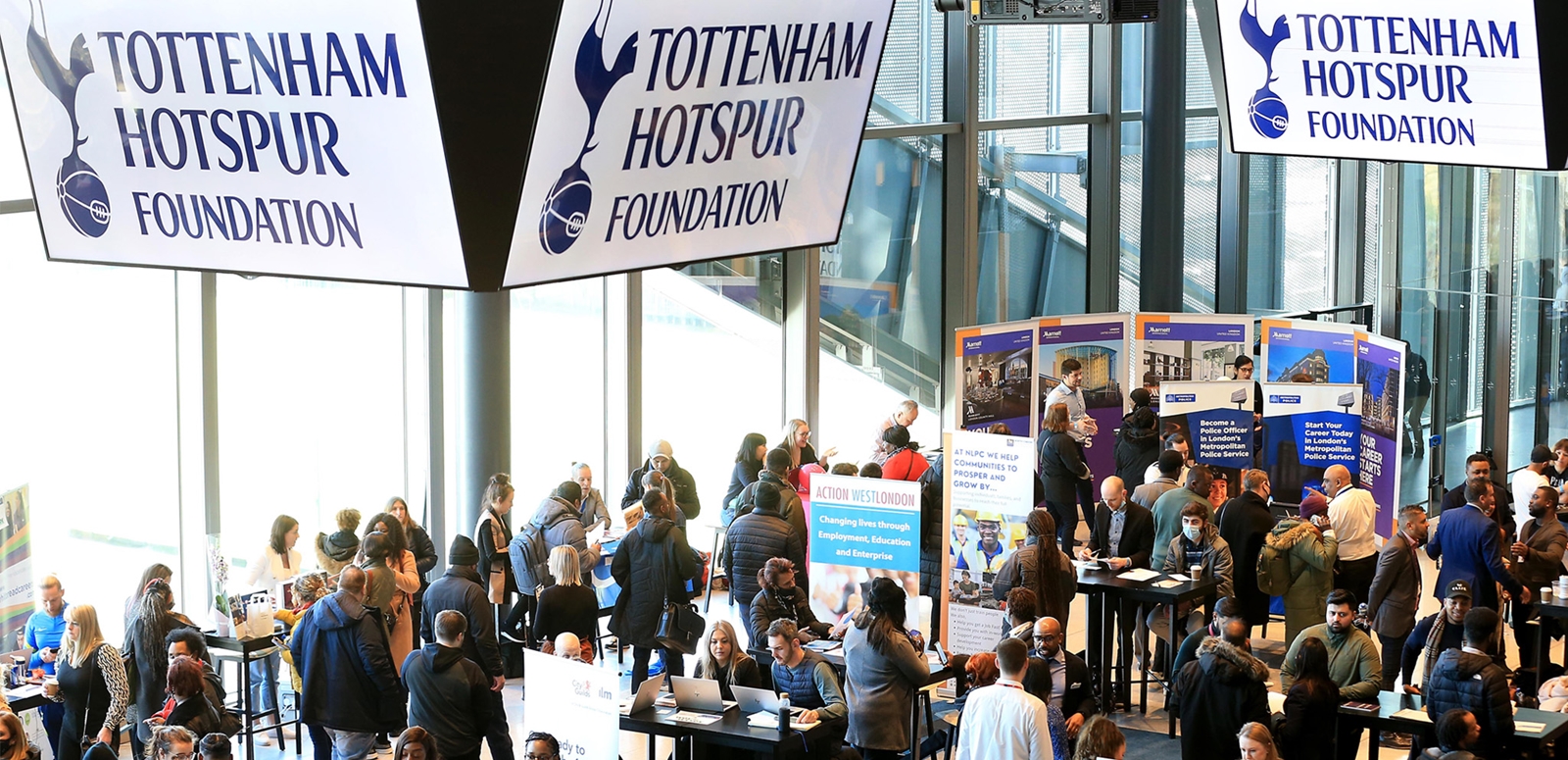 Jobs Fairs
Our Jobs Fairs help employers connect with future colleagues within the local workforce. We've created over 4,000 employment opportunities for the local community through our award-winning Jobs Fairs, apprenticeship schemes and partner initiatives.

These events are the ideal place to explore job opportunities at your own pace. Come and spend time engaging with employers.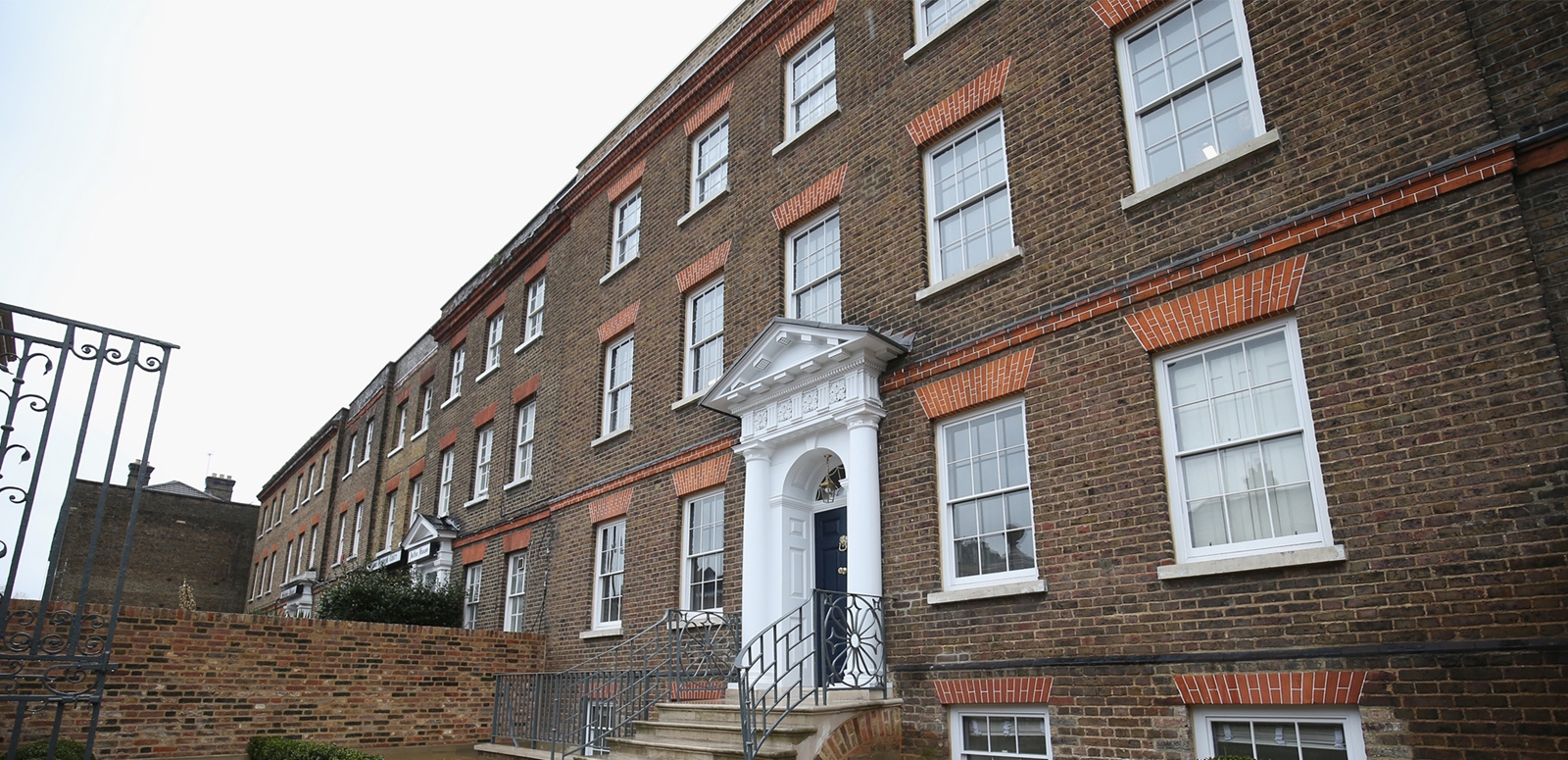 Employment Drop In Sessions
We host weekly open days at Percy House to provide jobseekers from across the community with free application and interview guidance. A variety of live vacancies on match and event days will be available, including positions in event support, security, hospitality and retail.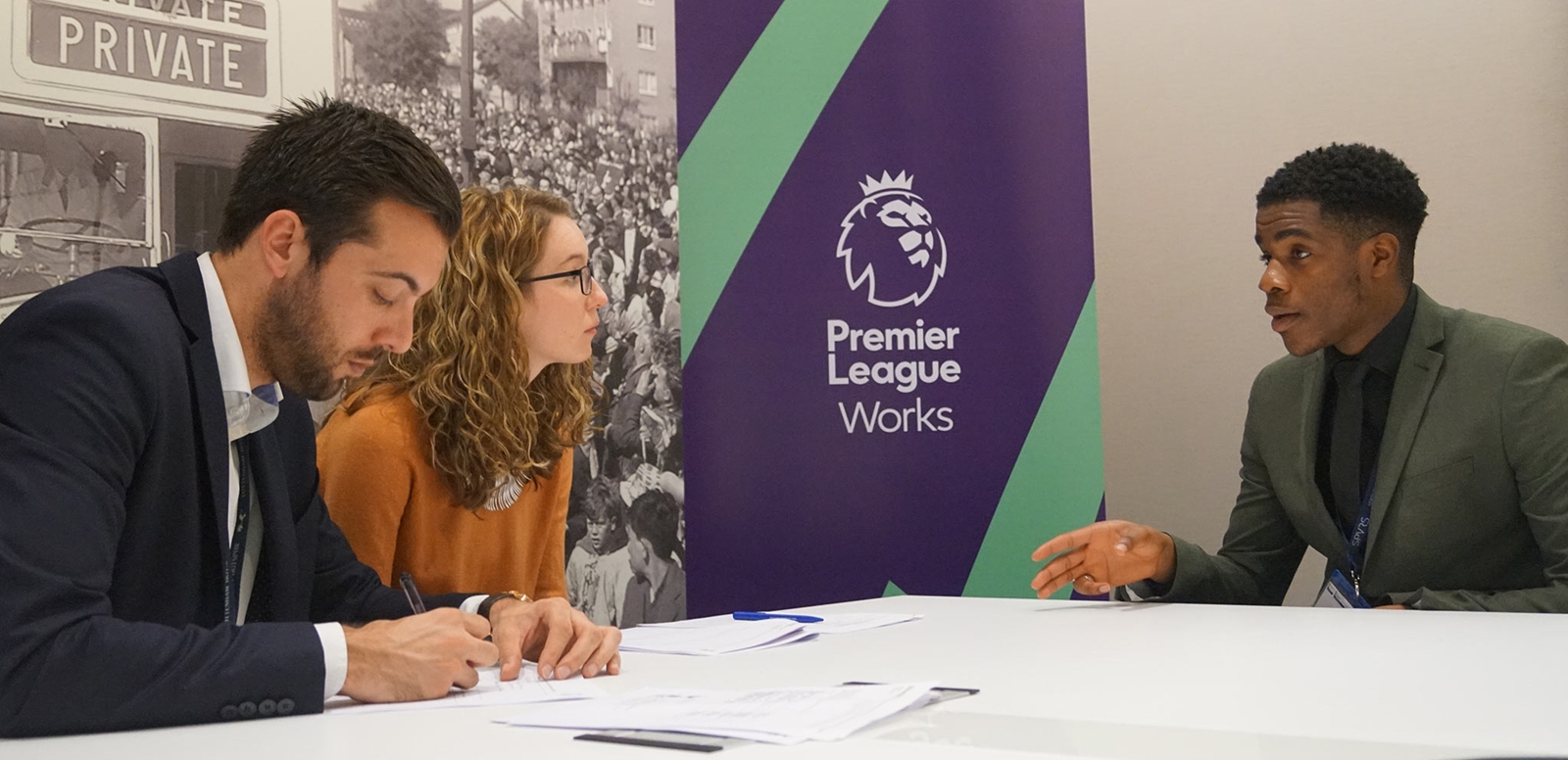 Skills Sessions
Gain an accredited vocational qualification

- Develop your Maths and English to Level 2

Learn the employment skills needed to:

- Apply for a job with confidence
- Understand the place of work
- Get a work placement and work experience
- Develop the personal qualities needed to be productive in work and life
- Progress into a job, apprenticeship, further or higher education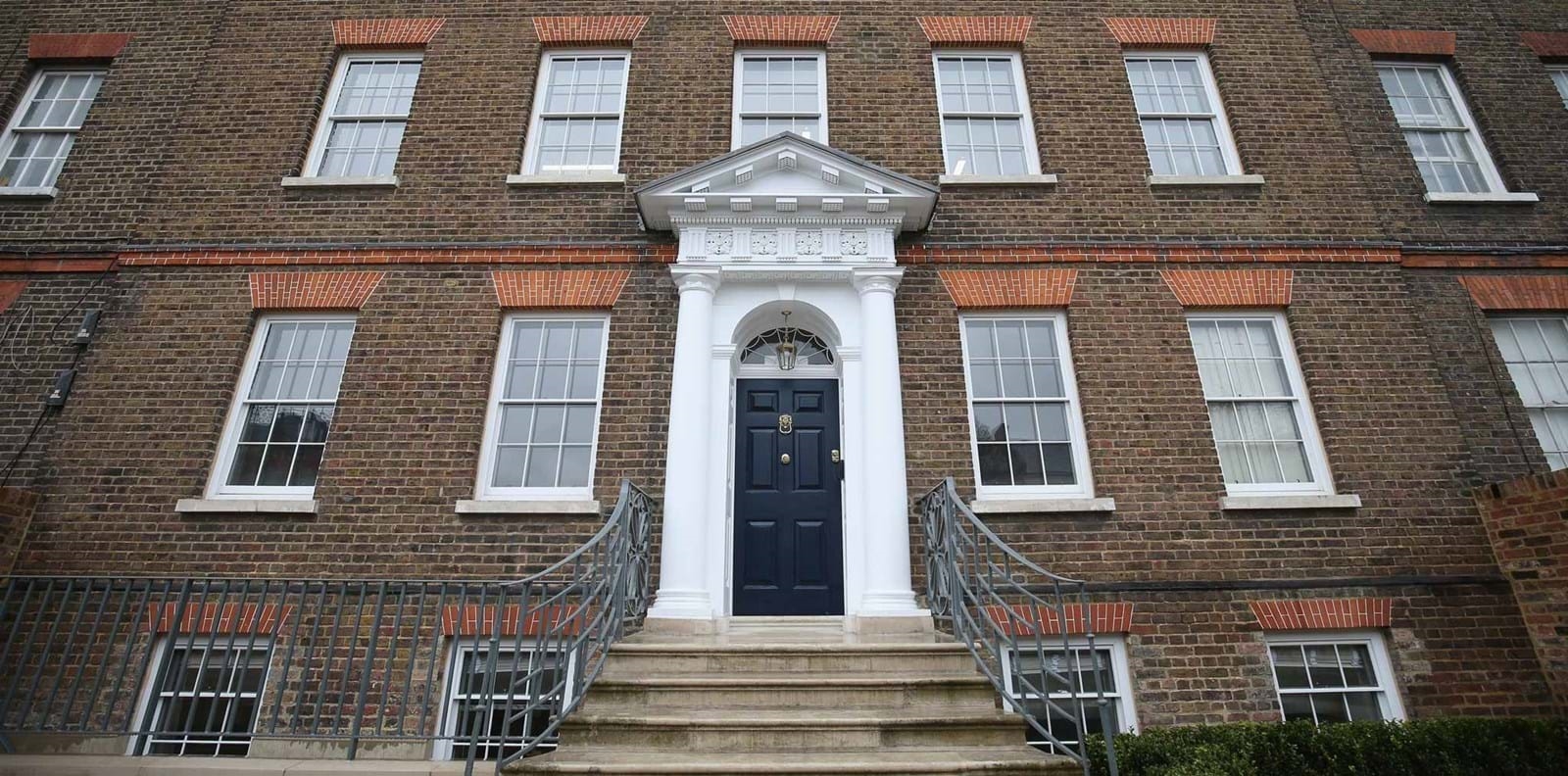 Heritage Ambassador Programme
Tottenham Hotspur Foundation are recruiting volunteers to help the local community to learn about Percy House and the history and heritage of Tottenham. We are looking for a group of volunteers from diverse backgrounds with a range of different skills and interests.

Heritage Ambassadors are expected to attend a series of training sessions and workshops. These sessions will give you the opportunity and tools to develop your research skills and knowledge of local history and heritage.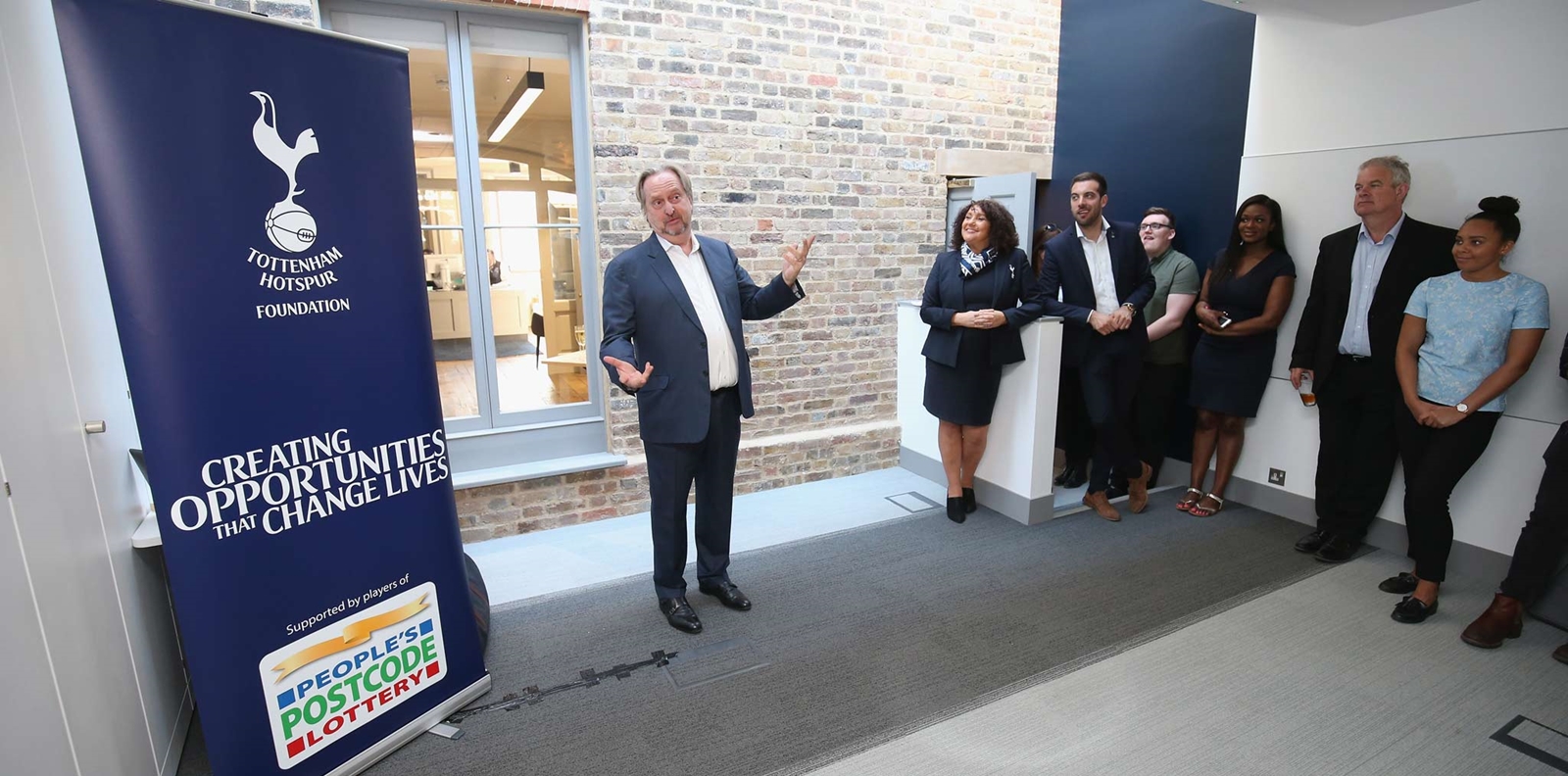 Leadership Through Sport & Business
Leadership Through Sport & Business (LTSB) is a pioneering scheme that helps bright youngsters from disadvantaged backgrounds establish high-level careers in business and finance.

Applicants must be 16 to 21 years of age and have at least five GCSEs at C (Level 4) and above, with minimum B (Level 6/7) in Maths and English.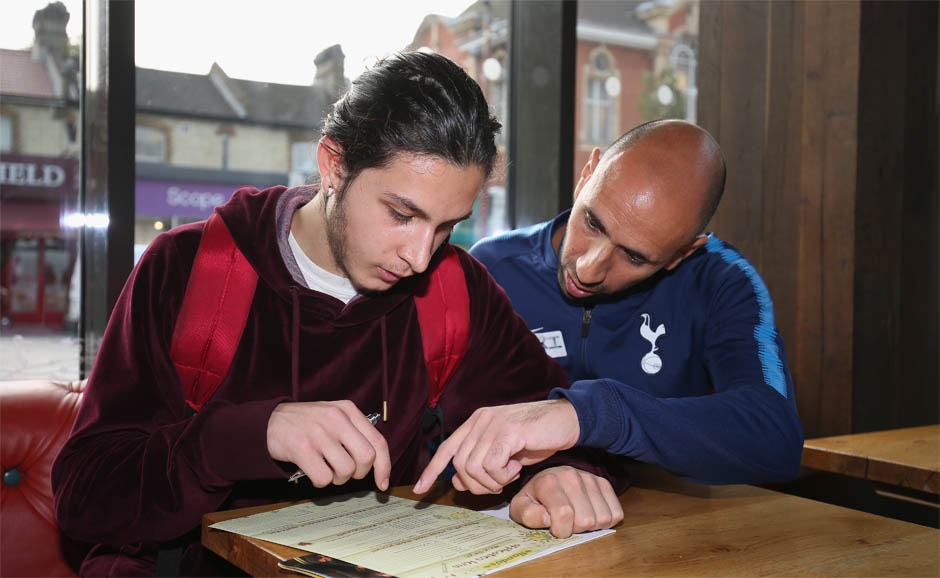 Customer Service Level 2
A Customer Service Level 2 qualification helps you to understand the process of delivering quality customer service as an employee and employer, with a significant focus on communication.


Applicants must be between 19 and 24, and currently on a Tottenham Hotspur Foundation traineeship.
Pathways to Employment
In partnership with Waltham Forest College, the Tottenham Hotspur Foundation is offering a supported pre-employment programme for young people with Special Educational Needs and Disabilities.

This programme will offer 10 week (three hours per week) employability skills workshops and a 5 week supported work placement. The employability skills workshops will help participants to improve social interaction, communication, leadership, health & safety, presentation skills, and health & wellbeing.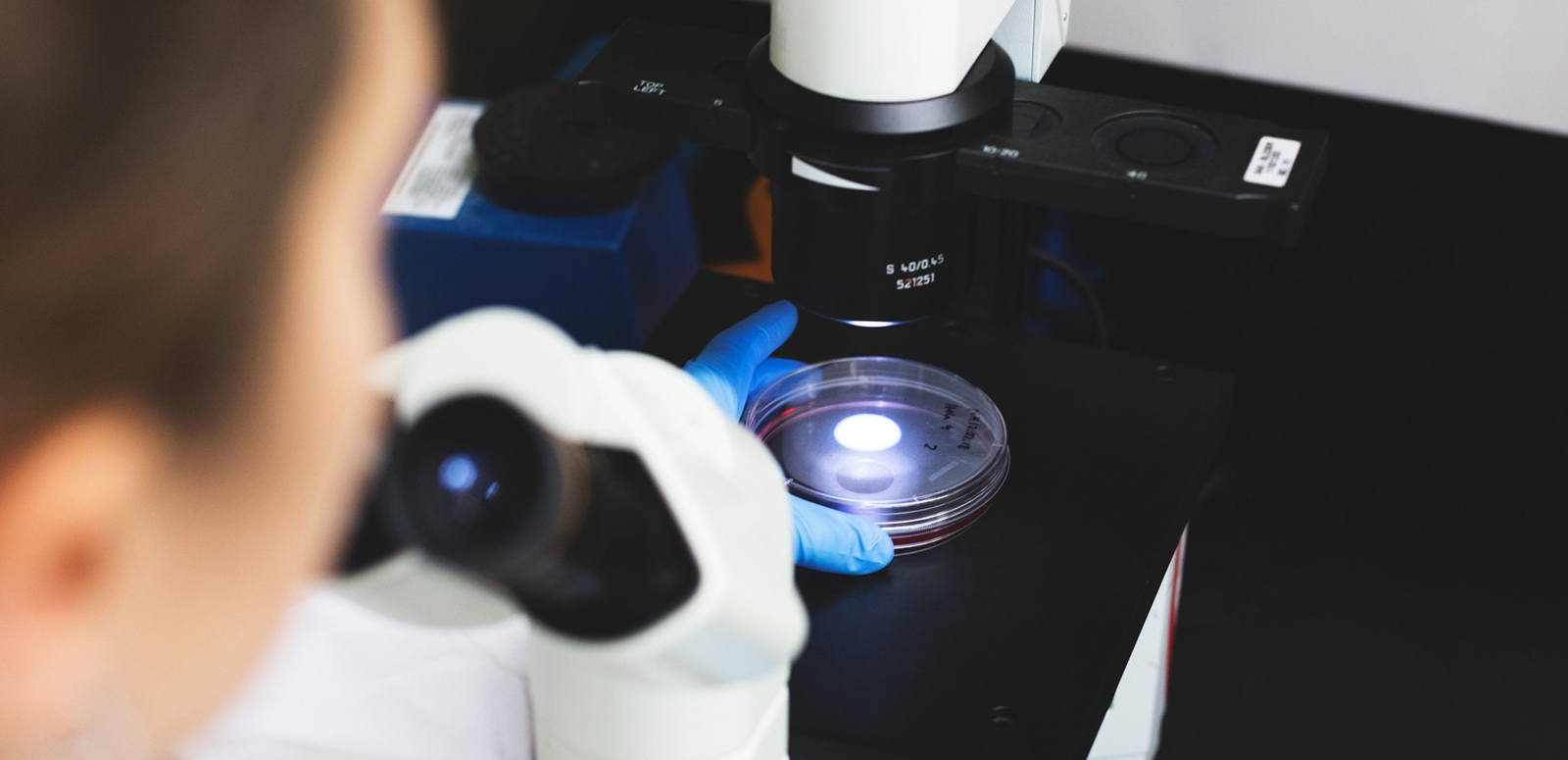 Project SEARCH
Project SEARCH accommodates ten students aged 18-24, with the course split into three ten-week work placements.

The Tottenham Hotspur Foundation provides two job coaches who work with local organisations to help individuals access and apply for employment opportunities. The average employment rate for individuals aged 18–24 with a learning disability in the UK is just 7%. That figure increases to 65% for those that have been through Project SEARCH programmes.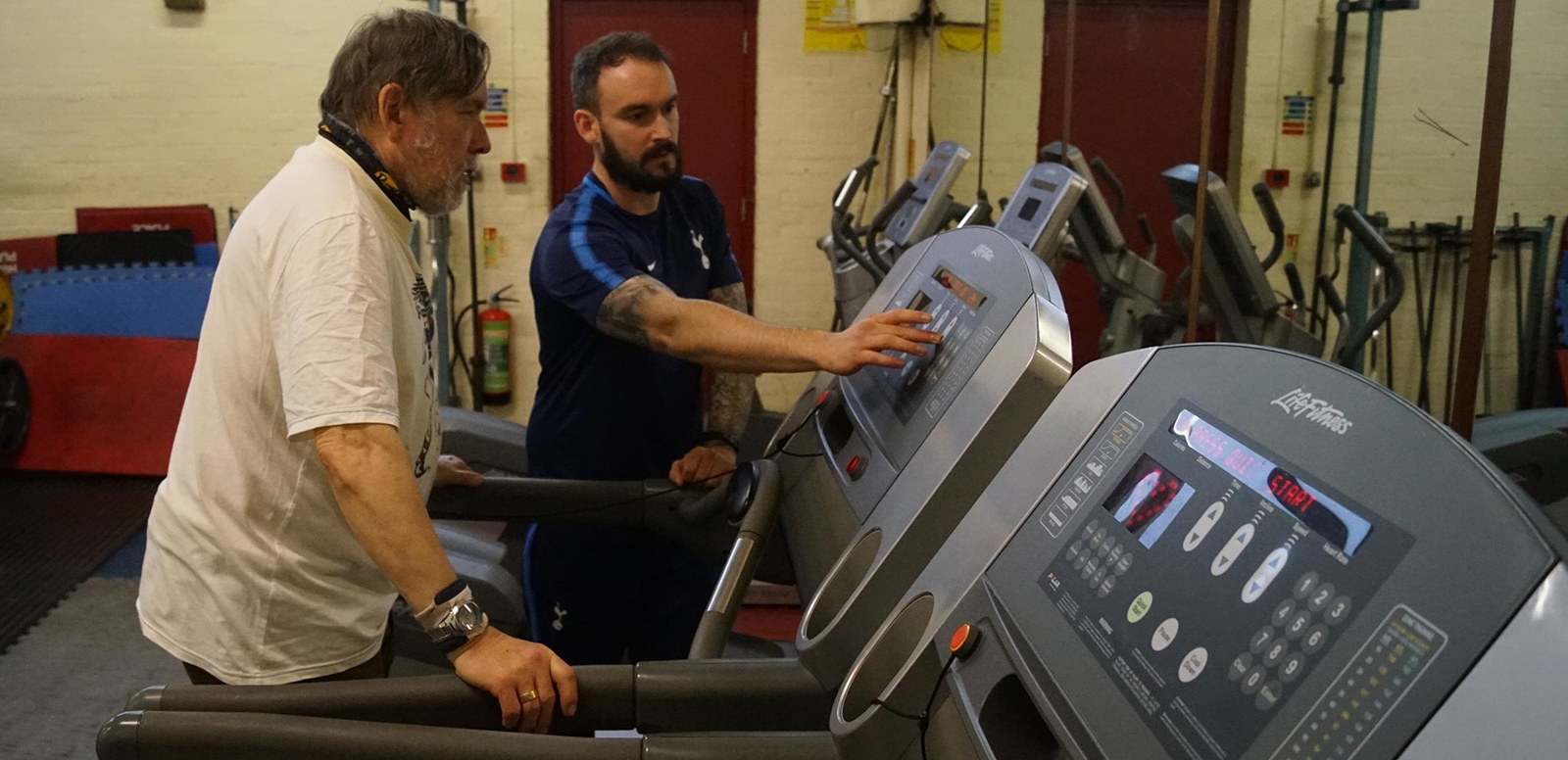 Reignite
The programme aims to help over 50s who are looking for work, changing their career, or returning to work.

Participants will receive 1-2-1 employment support from the Foundation's employment advisors, as well as the opportunity to take part in employability workshops. This programme is a collaboration with the Health & Wellbeing department, and as such, offers participants 1-2-1 personal training sessions.

REIGNITE applicants must be over 50.