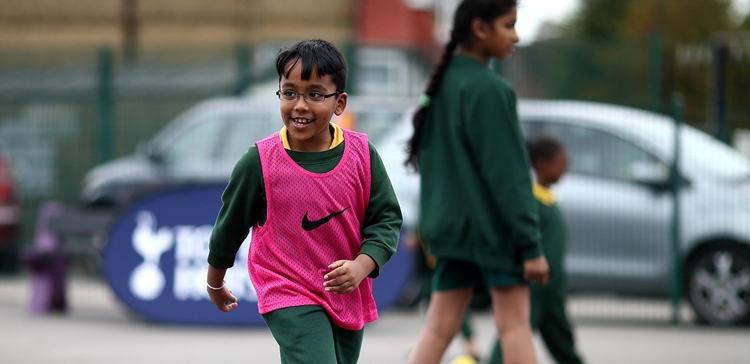 Premier League Primary Stars
In light of the latest government advice on COVID-19, we have suspended delivery of all programmes involving direct social contact until further notice.
We are fully aware of how important Foundation programmes are to the health and wellbeing of participants – where possible, we shall endeavour to maintain contact with participants to offer support and advice during this difficult time.
Support for Premier League Primary Stars is provided by:
About the Programme
Premier League Primary Stars uses the appeal of the Premier League and professional football clubs to inspire children to learn, be active and develop important life skills.
The overall aim of the project is to improve the quality and impact of sport in school by improving confidence in delivering PE in teaching staff and improving confidence in PE participation for the students.
This unique package brings Premier League coaches into primary schools to work with children and includes mentoring teachers to deliver Key Stage 1 PE, extra-curricular clubs, intervention groups, classroom support, talent ID linked to THFC academy and Tottenham Takeover Days where we take over curriculum lessons.
Schools get access to fun and engaging PE activities to help pupils develop their skills in everything from balance and coordination to athletics and throwing skills.
Tottenham Hotspur Foundation deliver challenging PSHE topics such as resilience, diversity and self-esteem, brought to life by personal insights from our First Team players.
Children learn maths in the classroom with coaches with activity-led resources to engage pupils in data handling, calculating time and position and direction, enabling them to apply their knowledge to real-life football challenges.
Coaches build pupils' confidence in reading, writing and spoken language using examples from football to explore journalism, poetry and communication.
Since August 2016, the Tottenham Hotspur Foundation has inspired over 4,700 children in schools across North London and Hertfordshire to learn through the Premier League Primary Stars programme, working with over 230 teachers.
Schools get access to free resources and have the chance to apply for kit and equipment.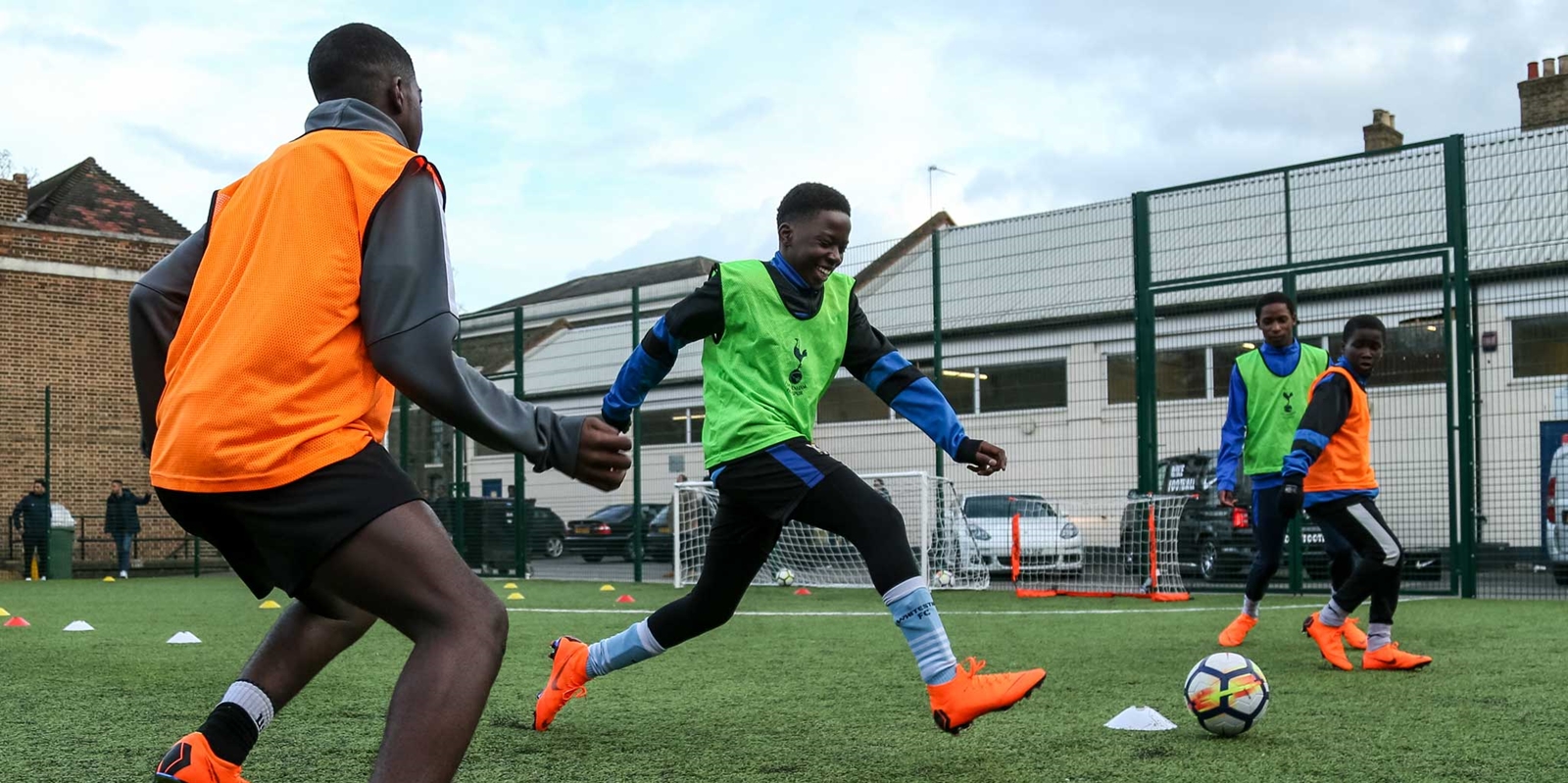 Premier League values underpin everything on offer, encouraging children to:
Be ambitious - work hard and never give up on their goals

Be inspiring - set a great example to others

Be connected -work well with others and in a team

Be fair - treat people equally and think of others