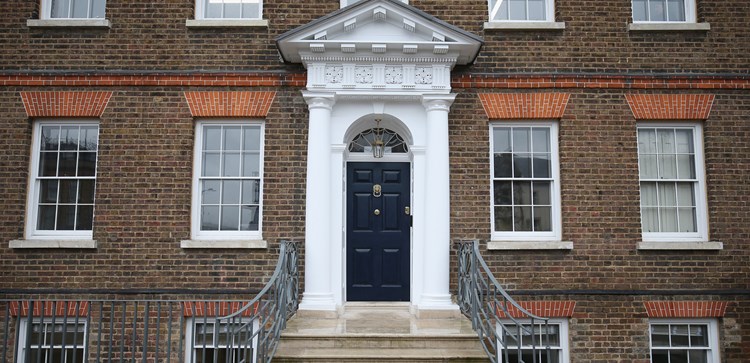 COVID-19 update: Tottenham Hotspur Foundation and Global Football Development programmes suspended
@SpursOfficial
Tue 17 March 2020, 14:30|
Tottenham Hotspur
In light of the latest government advice issued on Monday, the Club can announce the following in relation to the delivery of Tottenham Hotspur Foundation programmes and Global Football Development courses within its local community.
Tottenham Hotspur Foundation
The Club's charitable arm has suspended delivery of all programmes involving direct social contact until further notice.
Programmes that we are able to deliver online, including employability courses, will continue.
The Foundation's headquarters at Percy House are now closed to visitors until further notice, including the employment drop-in sessions delivered on Tuesdays at 10.30am.
We are fully aware of how important Foundation programmes are to the health and wellbeing of participants – where possible, we shall endeavour to maintain contact with participants to offer support and advice during this difficult time.
The Foundation will also maintain contact with local schools in which it operates to offer support while they remain open.
Global Football Development
All evening Player Development courses for young players – taking place at Epping St John's College, Woodhouse College, Richard Hale and Hotspur Way – have also been suspended until further notice. Those who have booked onto the courses have been contacted directly.
Equally, to ensure continued player progression during this time, the Global Football Development team will be circulating technical and nutritional advice, allowing players to continue their journey on our player development pathway and in readiness to return to playing.
These difficult decisions have been taken in the best interests of the health and safety of all staff and participants, particularly the most vulnerable groups in our community, as well as the latest government advice.
We shall continue to provide further updates on how the Club and its Foundation is addressing the effects of COVID-19 within its local community in due course.