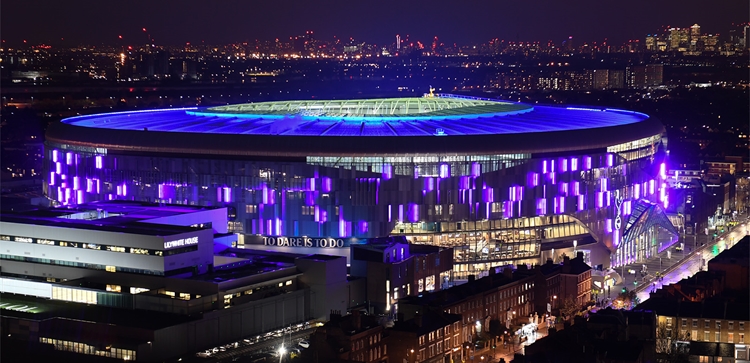 Venue Hire
Unique experiences
Destination... Tottenham

The award-winning Tottenham Hotspur Stadium is UK's most technologically advanced stadium and venue. Home of Tottenham Hotspur and a diverse range of stunning and unique venue spaces, offering you maximum choice and flexibility for your next event.

Our expert teams thrive on bringing ambitious events to life. We work with you to amplify your brand and create an immersive experience for your visitors. 

Our event spaces provide a perfect platform for you to shine and whether you are hosting a business event or special occasion, you can relax in the knowledge that our dedicated team will go that extra mile to ensure that you, and your guests, enjoy a memorable experience from start to finish.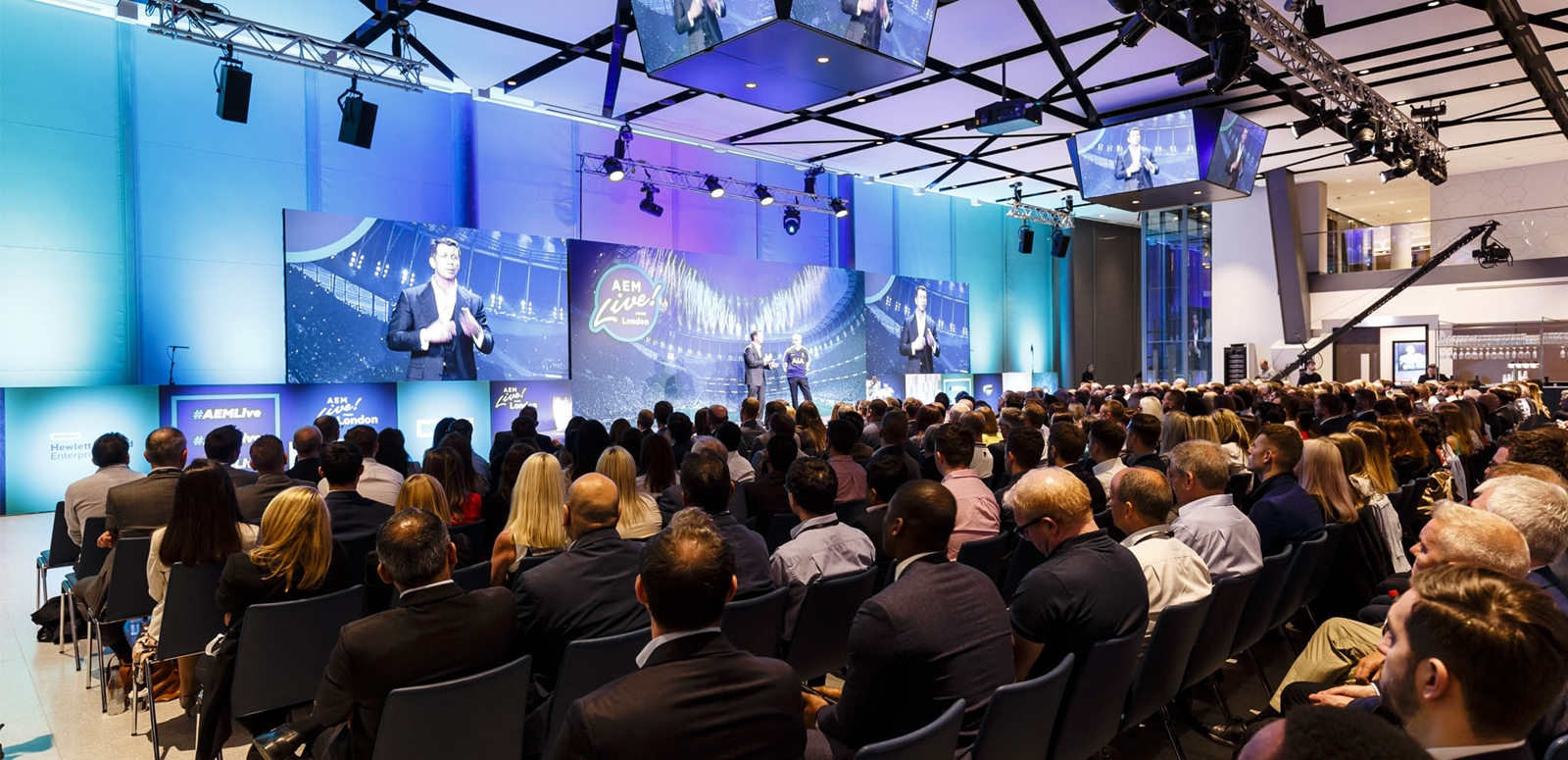 Business Events
Business event owners looking for a venue to amaze your guests need to look no further. The stadium has the flexibility to accommodate most event sizes, with the largest single internal space holding up to 2,000 guests. Whether your event is an exhibition, meeting or awards dinner, we will work with you to find the best solution for your event.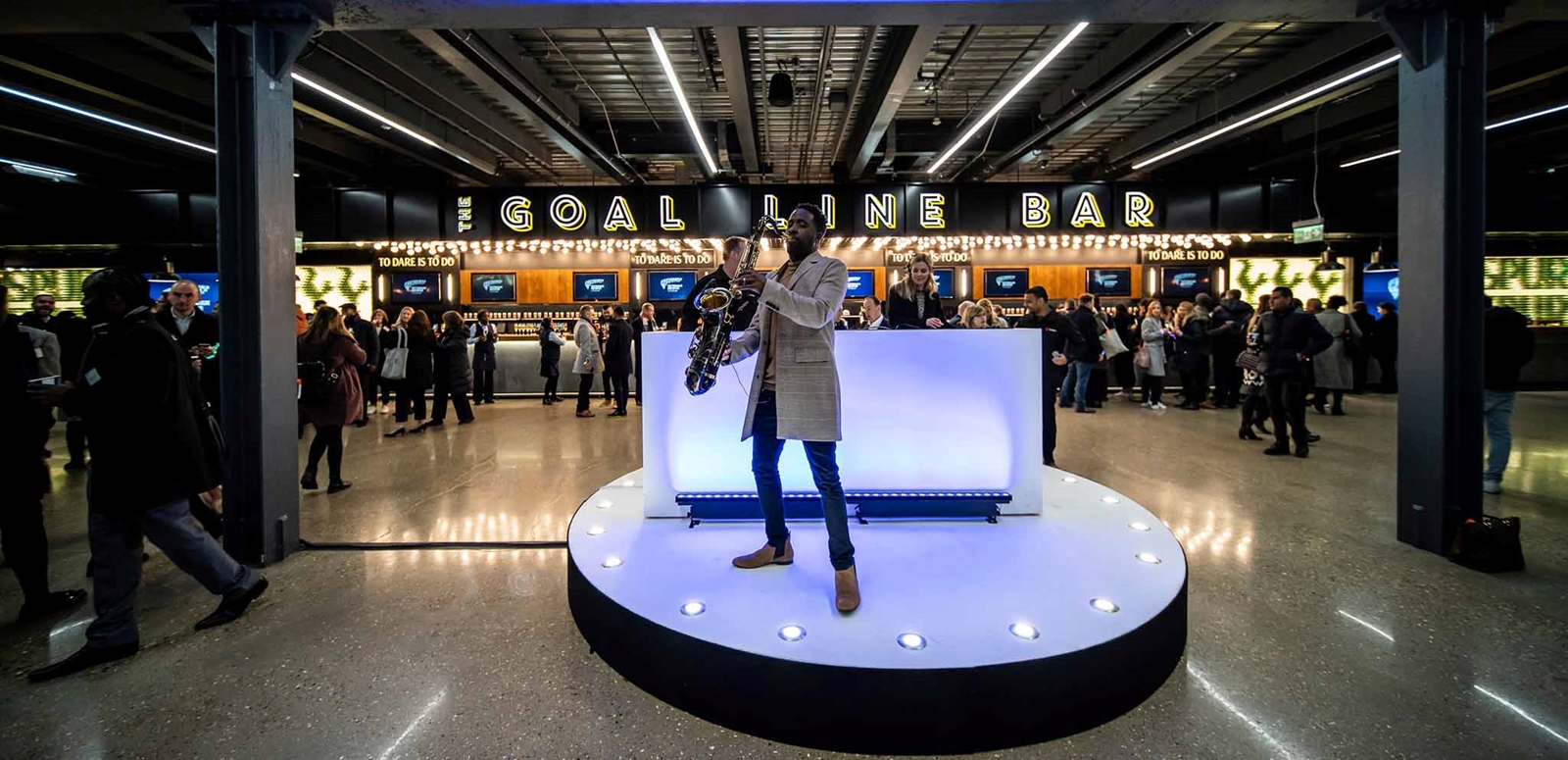 Event Spaces
Hold a conference in our purpose built and stunning East Quarter or stand in the clouds and party in Stratus. Our stadium has a diverse range of amazing spaces to give you the flexibility to design an event that's perfect for you.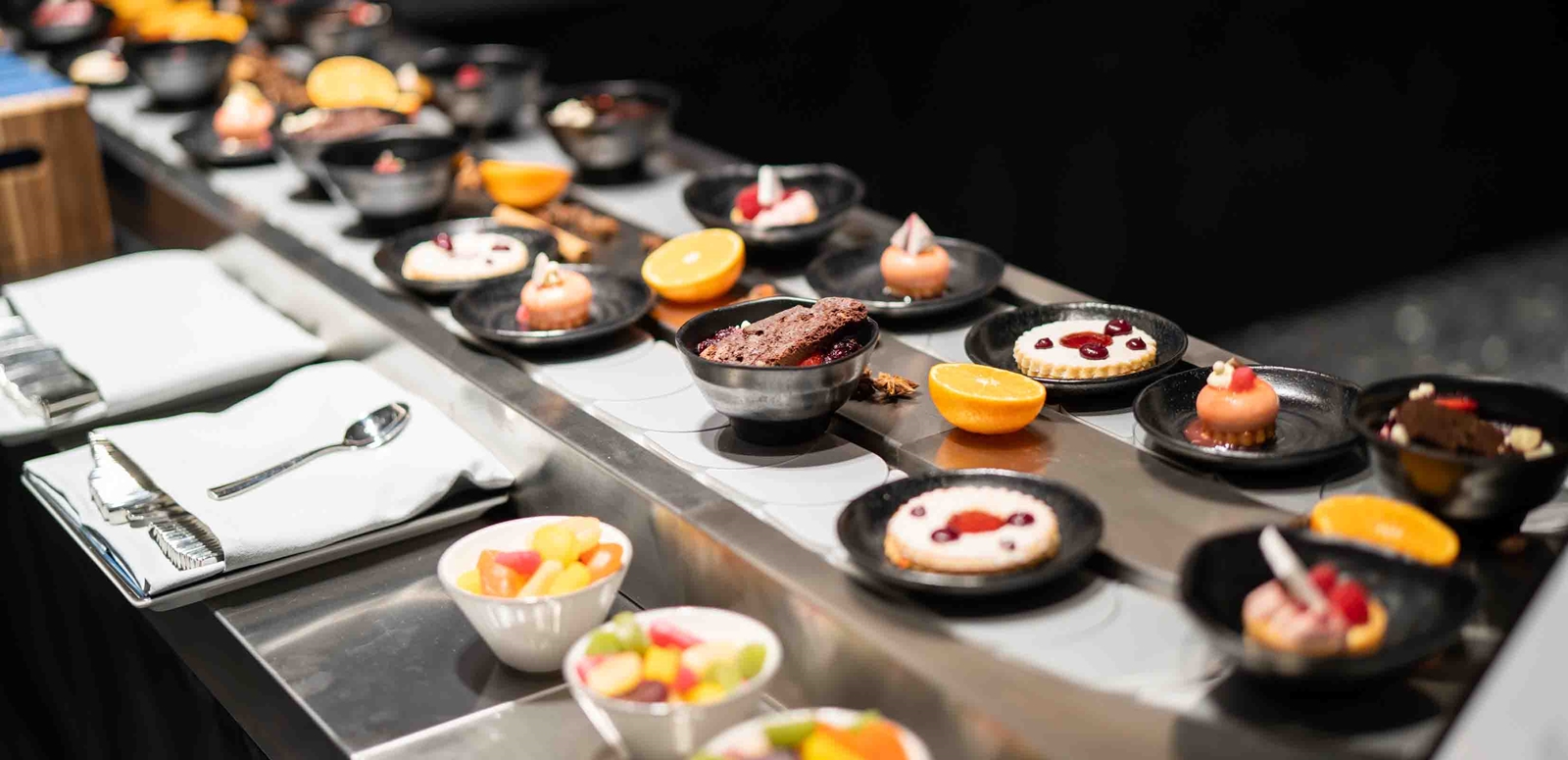 Food & Drink
Our experienced culinary team are committed to bringing you and your guests the perfect food and drink for your event.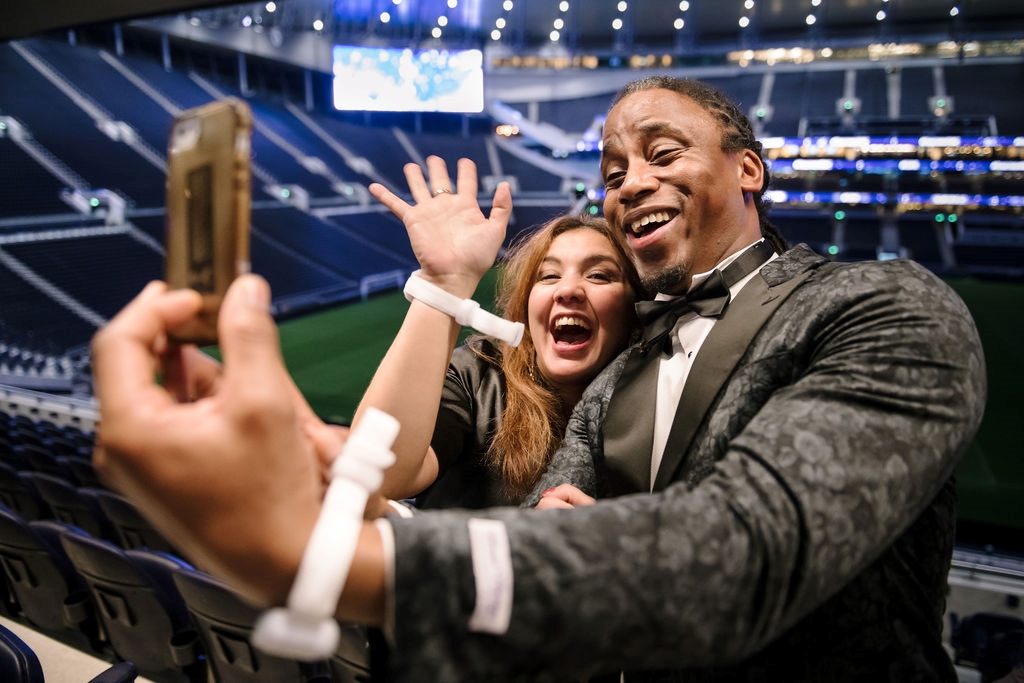 Special Occasions
Tottenham Hotspur stadium provides the perfect setting for social events with a range of stunning event spaces. Birthday parties, anniversaries, Bar and Bat Mitzvahs are just some of the special occasions we can host - and we're fully licensed to hold wedding ceremonies too.
Want to know how we can help you host your next event? Take a look below for more details, or get in touch with us and we'll be happy to take you through all the possibilities.
Get in touch
If you would like to speak with a member of our Events Team, simply contact us in one of the following ways:
 0208 365 5140
  events@tottenhamhotspur.com
Or register your interest by completing the form below and we'll get in touch with you.
Receive the latest news, insights & inspiration from Tottenham Hotspur Stadium.