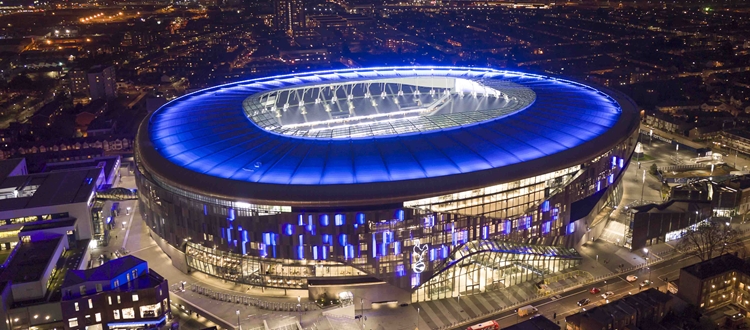 Keeping your events safe
Keeping events safe at Tottenham Hotspur Stadium
Keeping our guests safe has always been of utmost importance to the team at Tottenham Hotspur Stadium. Given the current climate we want to reassure you that we are taking further precautionary measures so that you can be confident about hosting your event with us.
We will be closely monitoring government guidelines and will be reviewing our policies monthly to ensure that any events that take place are safe.
We have been awarded the 'Good to Go' standard by Visit Britain, recognising businesses that can demonstrate that they are adhering to the respective Government and public health guidance around COVID-19, have carried out a risk assessment and have the required safety processes in place.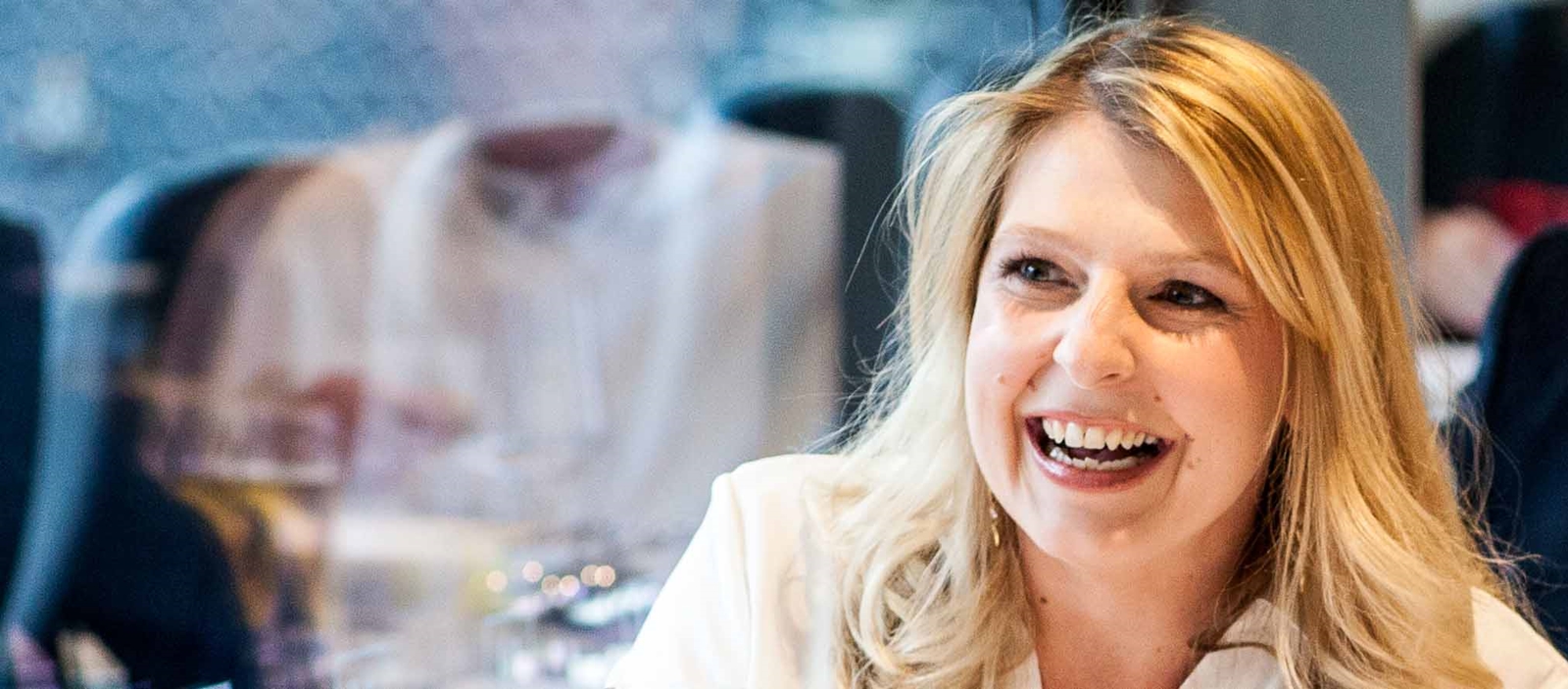 Guests and Staffing
• All guests who enter the Stadium will have their temperature checked on entry. If they are found to have a high temperature, they will be asked to return home and self- isolate
• A people movement strategy will be in place to facilitate a one-way system
• Signage and branding will encourage social distancing based on government guidelines
• Lifts are available to those who need to use them, but will be limited to 2 people per lift
• All staff will be trained on our social distancing and increased hygiene measures
• Appropriate personal protective equipment will be provided for all staff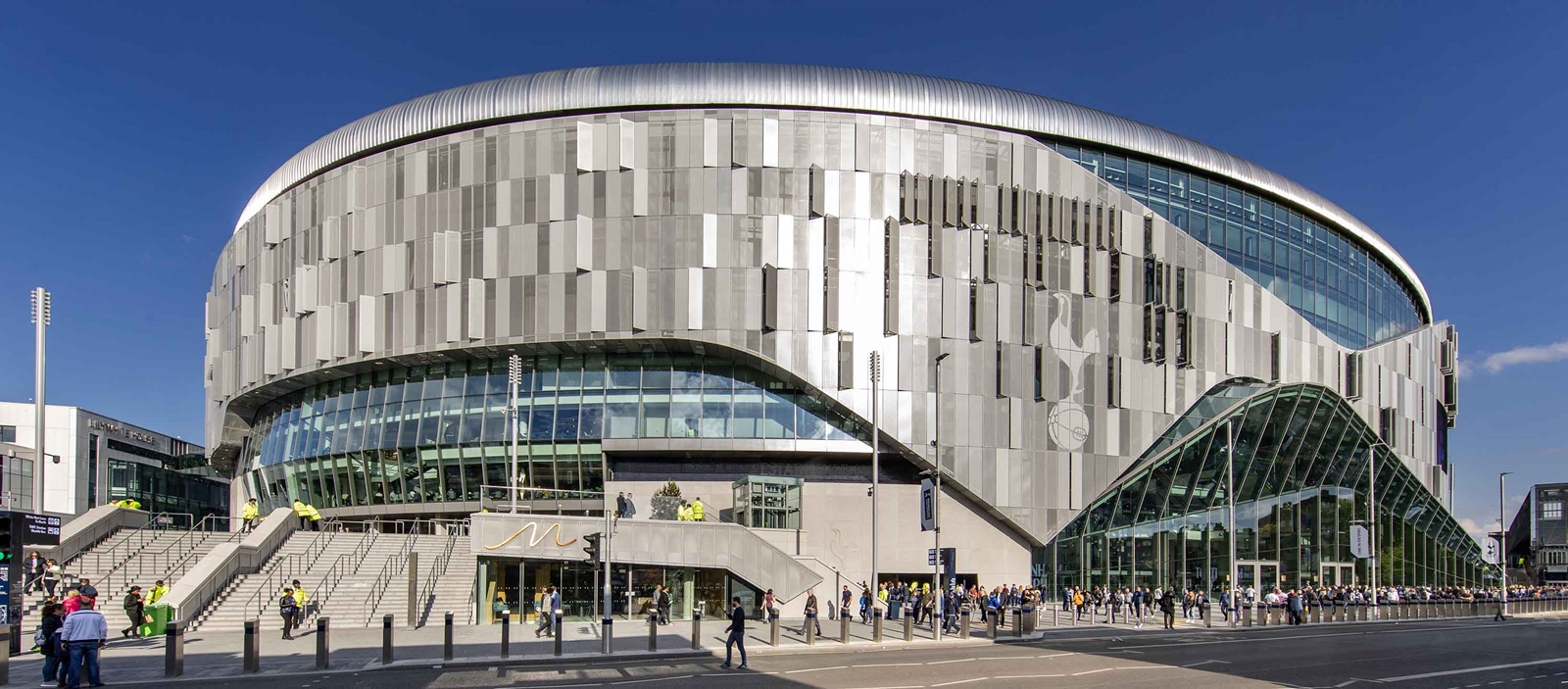 Cleaning and Hygiene
• Hand sanitisers stations have been introduced throughout the stadium
• Our cleaning providers Clean Event are committed to providing cleaning services to the highest level and following every event will ensure that a deep clean takes place
• Our kitchen has a 5-star food rating and will continue to follow the highest levels of food hygiene practices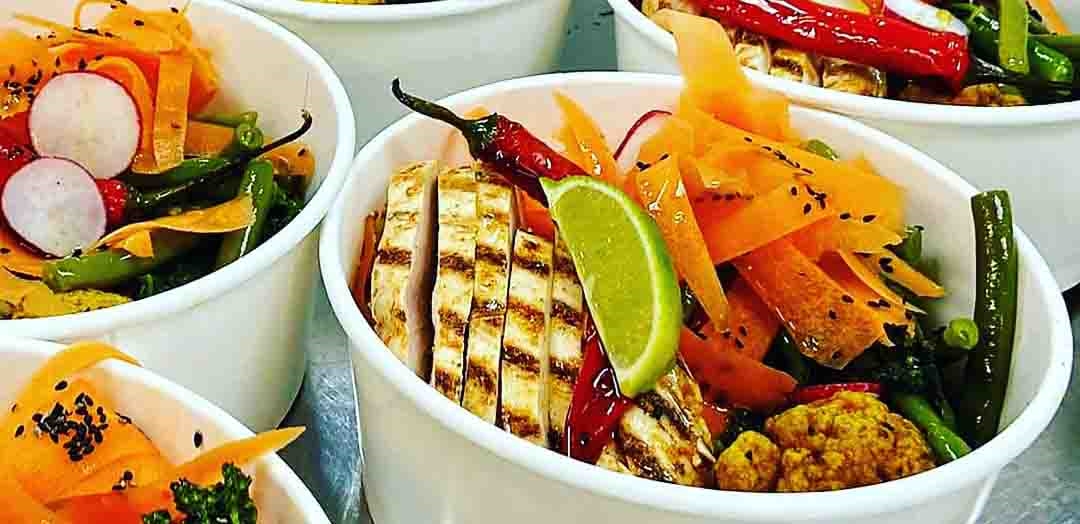 Food and Drink
• Our delicious food will be packed into individual portions, and pre-packaged
• Water jugs will be replaced with individual bottles of water
• Tea, coffee and accompaniments will be served to guests
• All cutlery, condiments and confectionary will be pre-packaged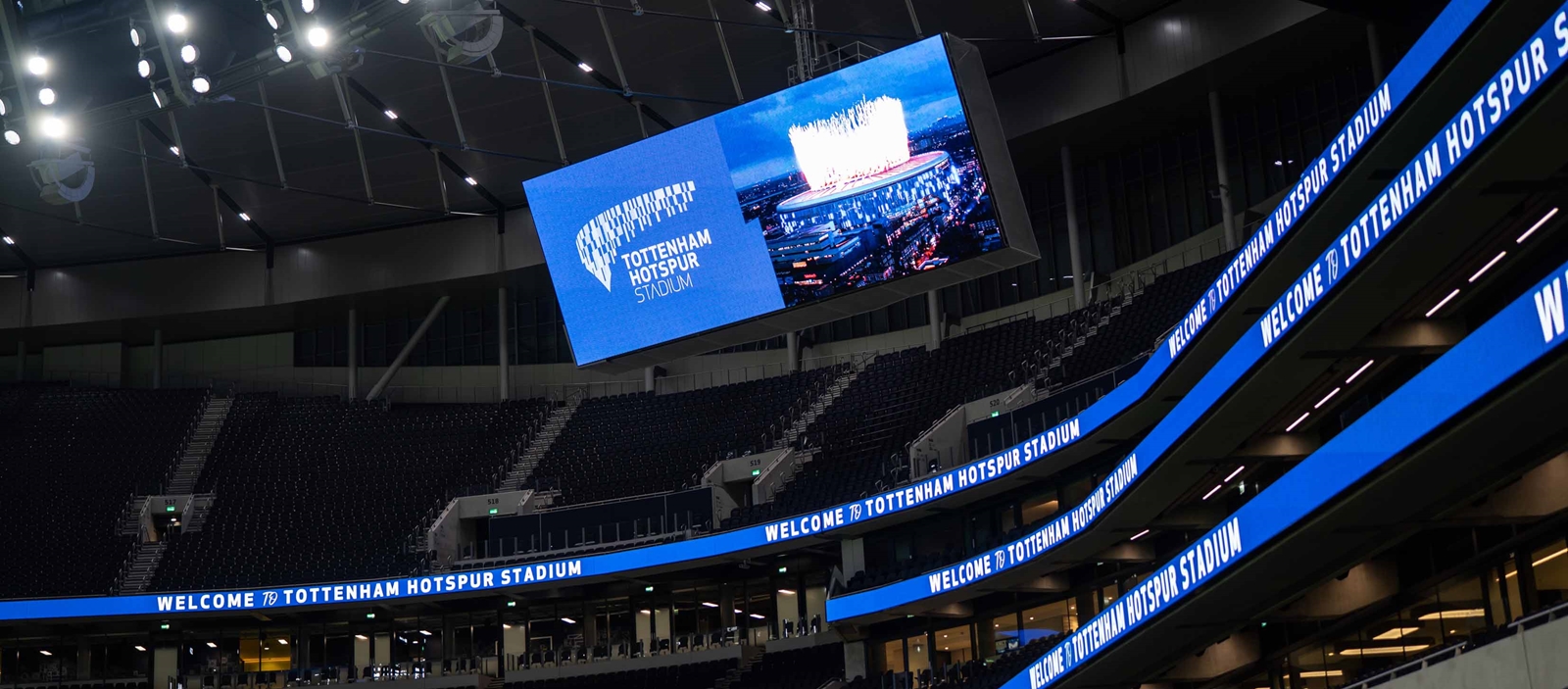 Unrivalled Event Technology
• Tottenham Hotspur Stadium is the most technologically advanced in the world
• Completely contactless payments across the site
• We have capability of streaming up to 40GBps with live back up
• Mobile coverage and free wifi from all four major UK network providers
• 1800 LED screens across the stadium to create an immersive experience for delegates
• Our onsite AV and production specialists, Eclipse, will be on hand to ensure your event runs smoothly.
Why Tottenham Hotspur Stadium
Opening just over a year ago Tottenham Hotspur Stadium is at the forefront of stadium design and technology providing a stunning location to host your event
The stadium has over 20 large spaces, many of which are light and airy, and 54 suites available for event hire, providing ample space for social distancing and reduced capacities per room
Park Lane Square offers a large outdoor space which is perfect for use when undertaking social distancing
We have hosted the NHS at the stadium during the Covid-19 pandemic so are well versed in Covid-19 safety protocols

Access will be allowed to the stadium bowl seating in the summer months, to provide more space for social distancing

We can offer an allocation of complimentary parking for event organisers and guests, with our secure car parks situated under the stadium
Get in touch
If you would like to speak with a member of our Events Team about hosting an event at the stadium, simply contact us in one of the following ways:
Phone: 0208 365 5140
Email: events@tottenhamhotspur.com
Or register your interest by completing the form below and one of the team will be in contact shortly.