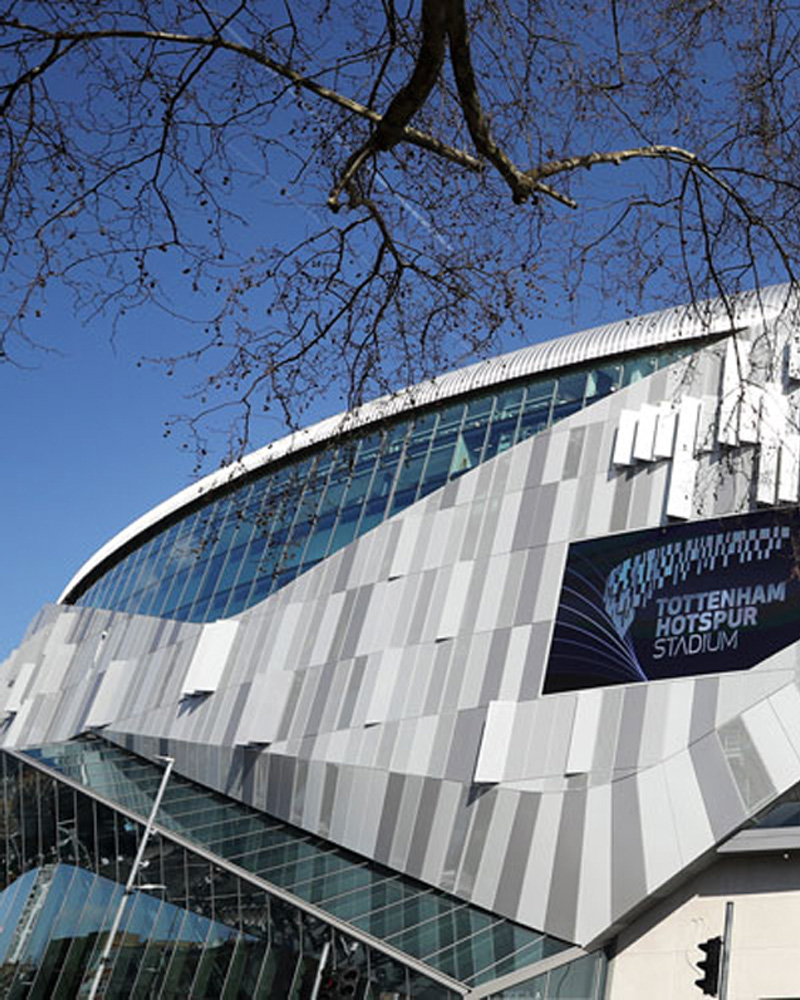 Travelling by bus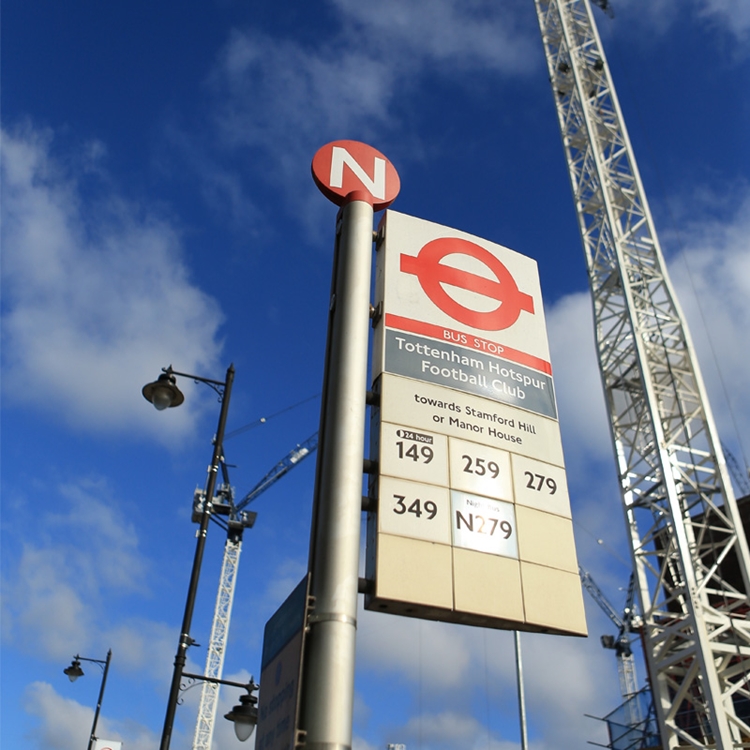 TfL Buses
The stadium is well-served by TfL buses, albeit with some services diverted during the road closure period. Bus diversions will be minimised, so they are back operating on the High Road as soon as possible after the final whistle.
Before and during a match, services that normally run up and down the High Road (149, 259, 279 and 349) are diverted to the east of the stadium at Lansdowne Road, rejoining the High Road at the Northumberland Park junction.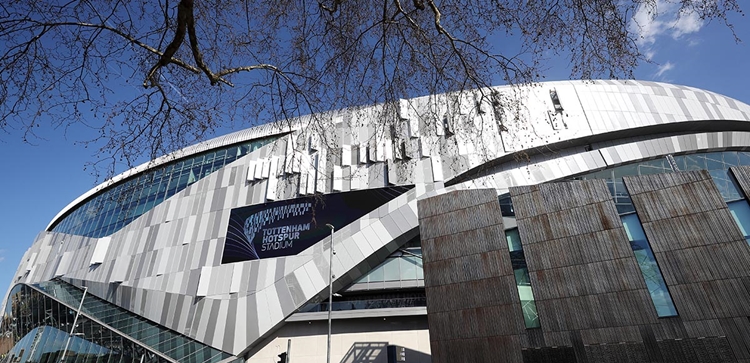 Explore other ways to get to the stadium...