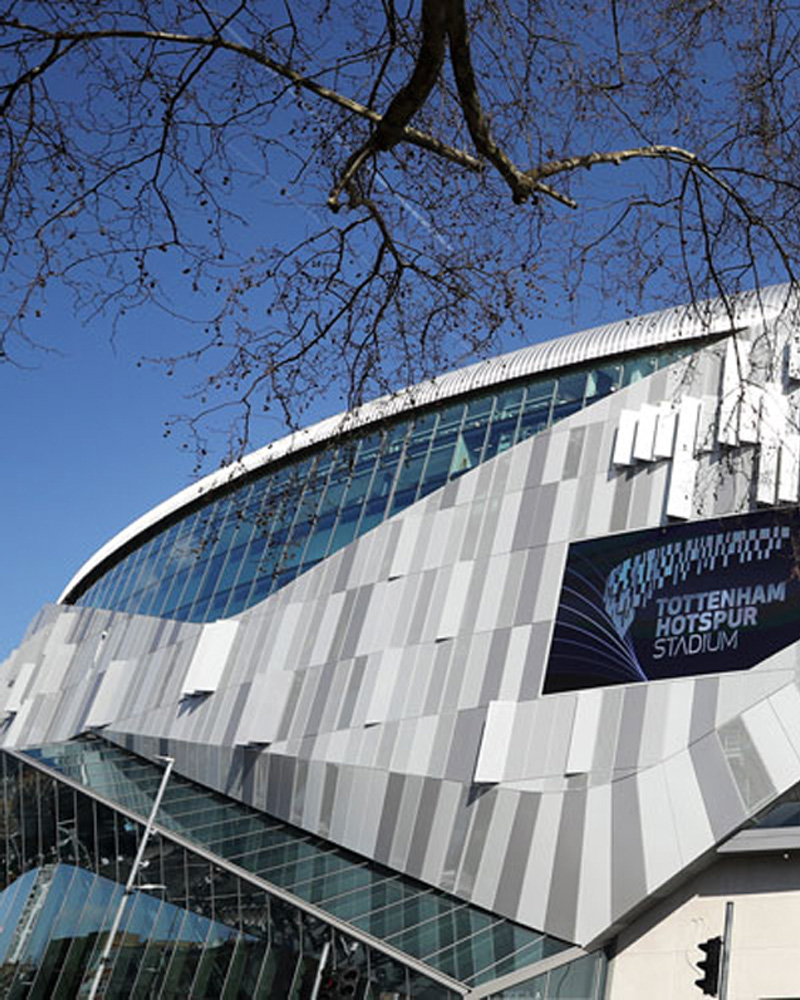 Road Closure Information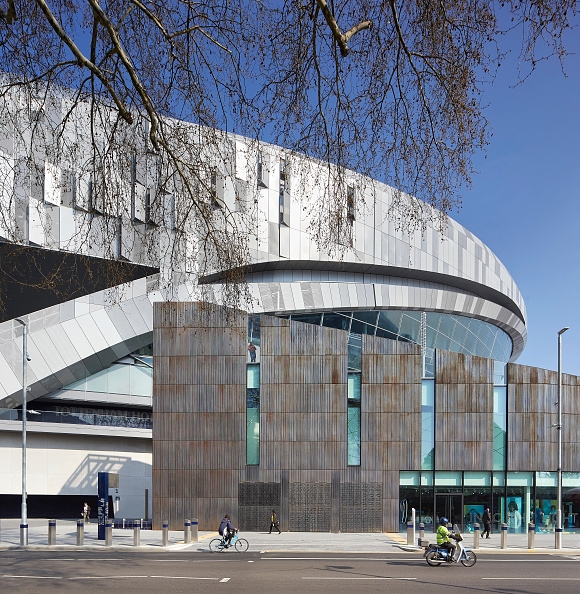 Around the Stadium
Please note that some roads closest to the stadium will be closed before, during and immediately after the match to make it safe for spectators, local residents and businesses and to ensure emergency services can access the area.
A number of side roads around the stadium are closed to general traffic access, from two hours before, during and up to one hour post-match. No vehicles other than emergency services and local residents/businesses or vehicles with the necessary permits are allowed to access the road closure zone.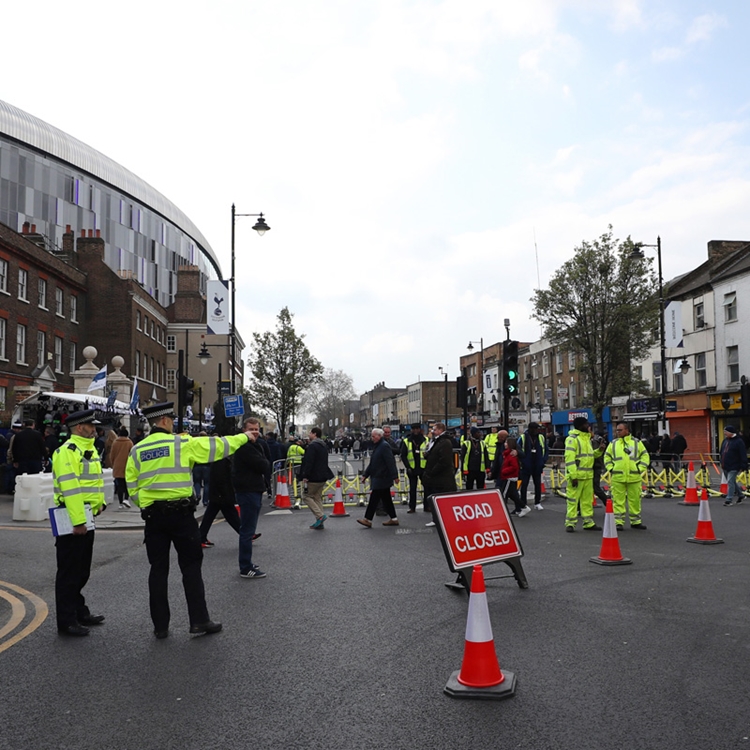 Information
Road closures are subject to change and may vary for non-Tottenham Hotspur events. Please check the road closure maps for more information.
Love Lane and Whitehall Street also have all parking bays suspended on a matchday and are closed for up to one and half hours after a match to cater for queues at White Hart Lane station.
For one to two hours after a match, Leeside Road is one-way eastbound and Willoughby Lane is one-way northbound, from its junction with Willoughby Park Road.
Event day parking controls operate within this area.
For more detailed information on how the road closures work, take a look at the maps below below.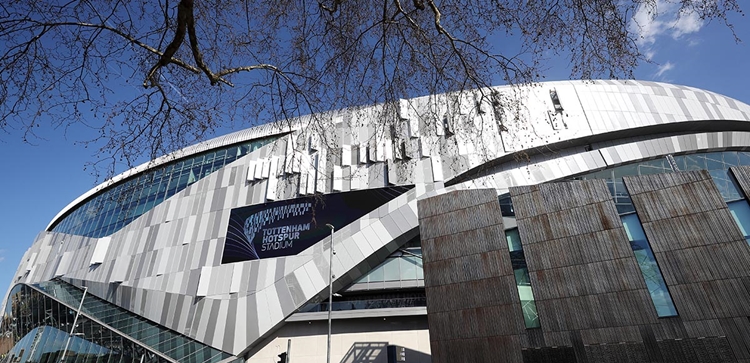 Explore other ways to get to the stadium...