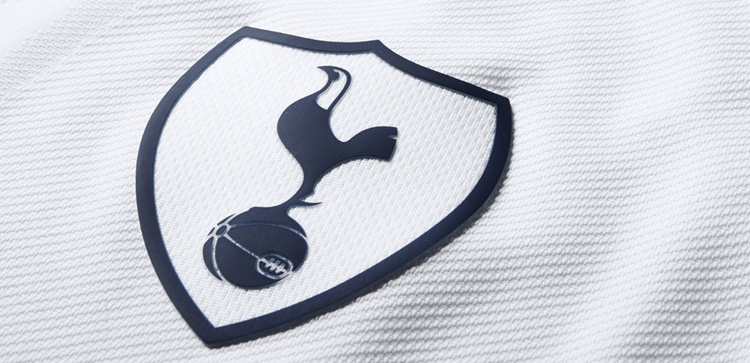 Club Directors
Chairman
Daniel Levy graduated from Cambridge University in 1985 with a First Class Honours Degree in Economics and Land Economy. Mr. Levy was appointed to the Board in December 2000 and is currently the longest serving Chairman of any Premier League football club. Mr. Levy is also Managing Director of the ENIC Group of companies, a sports, entertainment and media group, a position he has held since 1995.
Daniel has recently delivered the highly acclaimed new Tottenham Hotspur stadium and is committed to seeing this flagship scheme and associated developments act as a catalyst for the uplift of the wider area of North Tottenham.
Daniel is also actively involved in promoting governing issues related to the Premier League, most recently advocating enhanced financial controls for all owners to ensure the long-term financial stability of clubs.
Operations and Finance Director
Matthew Collecott is also Group Operations and Finance Director of ENIC having joined the group in 1998. He is a Fellow of the Institute of Chartered Accountants and worked for Price Waterhouse in Europe and Africa before joining ENIC, overseeing investments across the sports, entertainment and media group, specifically with Slavia Prague, AEK Athens and Vicenza Calcio. He is also Executive Director of a number of private property ventures. He is also a Trustee of the Tottenham Hotspur Foundation.
Executive Director
Donna-Maria Cullen graduated from the University of Cape Town in 1984 with a double Masters in Politics and English. She has spent over 30 years in management consultancy and corporate affairs. Donna was previously with Lord Bell's group of companies, Chime plc. She specialised in the field of corporate and financial communications and marketing, having also worked in public affairs. Early major campaigns included the privatisation of BP, Thames Water and AEA Technology. She advised the Club over a period of 14 years prior to joining the Board in 2006. She is also a Trustee of the Tottenham Hotspur Foundation.
Chief Commercial Officer
Todd Kline joined the Club as Chief Commercial Officer in March, 2021, after more than 20 years in sales and marketing at the highest levels of US and Global sport, including organisations such as the NFL Players Association, AEG (both in Europe and the US), the Miami Dolphins and, most recently, William Morris Endeavor. Todd received his BS from University of Maryland, an MS in marketing from Johns Hopkins University.
Director of Football Administration and Governance
Rebecca Caplehorn graduated from Loughborough University with a Joint Honours Degree in Physical Education, Sport Science and Mathematics. She subsequently qualified as a Chartered Accountant via the NHS Graduate Management Scheme and has worked in senior finance roles within both tennis and football. Rebecca joined the Club in March 2015, after spending over five years at Queens Park Rangers FC. Rebecca will lead, drive and embed football governance processes, contractual matters and best practice across the Club.
Non-Executive Director
Jonathan Turner graduated from Oxford University in 1994 with a First Class Honours Degree in Philosophy, Politics and Economics. Mr Turner is the co-founder and former President of Qatalyst Partners, a technology-focused investment bank. He has over 24 years of investment banking experience, including at Credit Suisse, Donaldson, Lufkin & Jenrette and Citibank. Mr Turner has also served as an advisor to the UK Government regarding Technology and Finance.