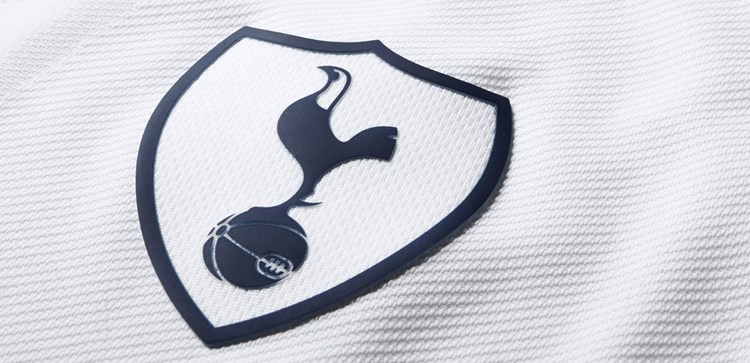 Daniel Levy
Chairman
Daniel Levy graduated from Cambridge University in 1985 with a First Class Honours Degree in Economics and Land Economy. Mr. Levy was appointed to the Board in December 2000 and is currently the longest serving Chairman of any Premier League football club. Mr. Levy is also Managing Director of the ENIC Group of companies, a sports, entertainment and media group, a position he has held since 1995.
Daniel has recently delivered the highly acclaimed new Tottenham Hotspur stadium and is committed to seeing this flagship scheme and associated developments act as a catalyst for the uplift of the wider area of North Tottenham.
Daniel is also actively involved in promoting governing issues related to the Premier League, most recently advocating enhanced financial controls for all owners to ensure the long-term financial stability of clubs.