A leading Hertford Prep School
St Joseph's in The Park located within the beautiful grounds of Hertingfordbury Park, is an established independent school with a distinct 'family' ethos, offering a vibrant education to boys and girls between the ages of three and eleven. 
The Global Football Development team has partnered with the school to launch an innovative football programme for its pupils. The partnership will see two of the club's GFD teams provide coaching services between January – July 2022, supporting the development of the school's players and coaches.
The aim of the programame is to give players and coaches an insight into the Tottenham Hotspur coaching philosophy whilst creating a unique environment to educate young people on the pathways available to progress them to the best of their ability.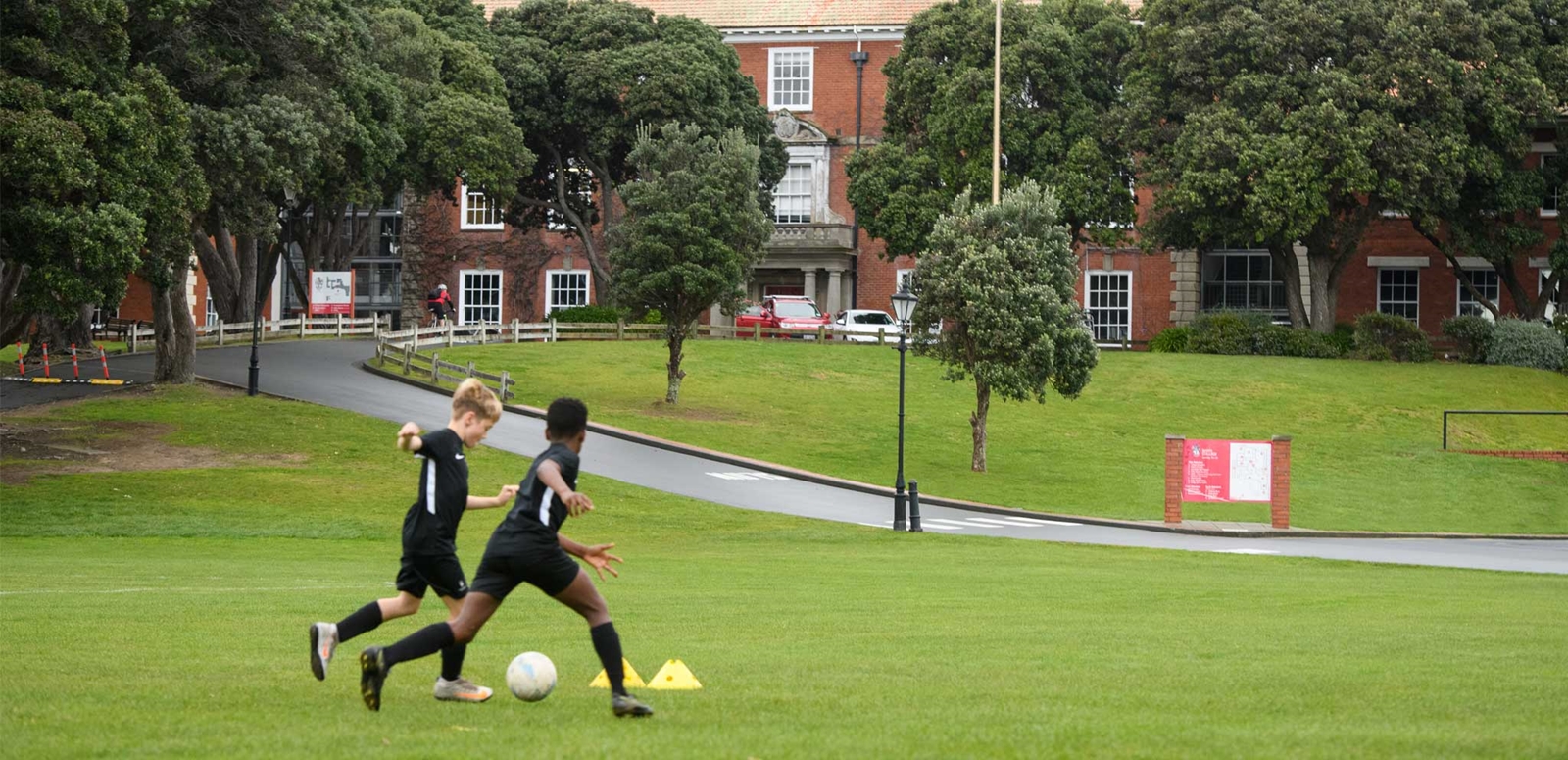 Discover more about St. Joseph's in the park, as well as opportunities to further your football development and education.