Mill Hill Foundation
Founded in 1807, Mill Hill's family of schools offers co-education from ages 3 - 18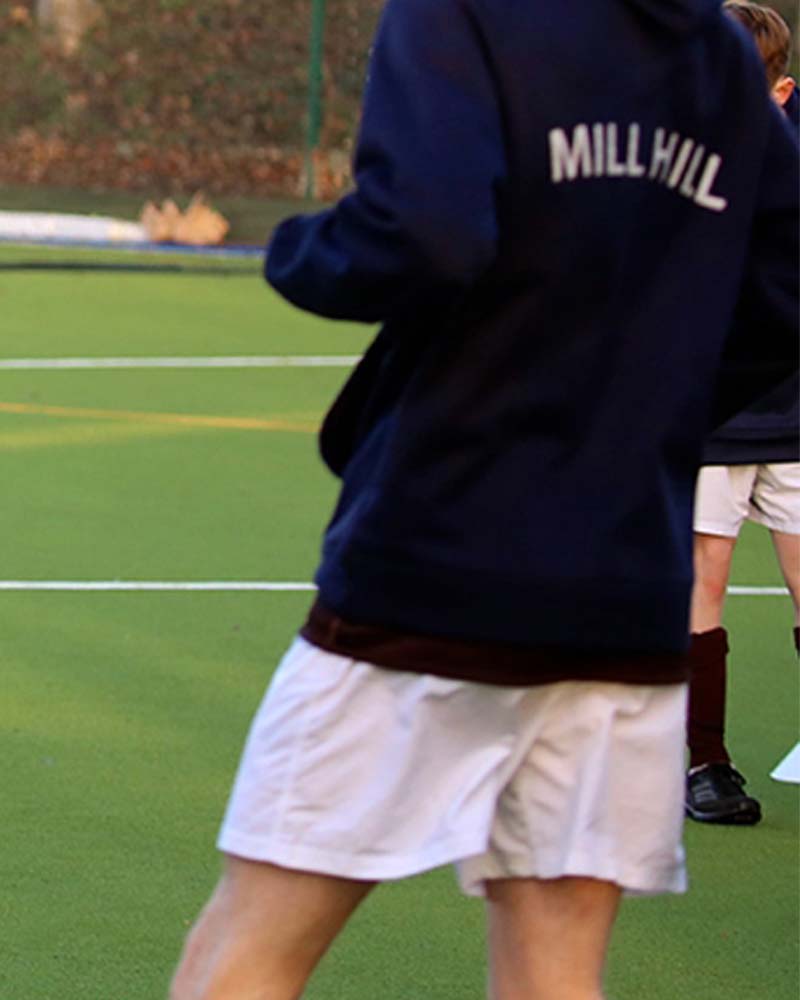 About
Mill Hill Foundation and its family of schools have partnered with Tottenham Hotspur's Global Football Development team to deliver an innovative partnership that supports the football programme across the Belmont and Mill Hill sites through player development and coach education. To maintain excellence in footballing standards, the Club's Global Football Development and Academy coaches will provide over 30 hours of coaching per week to the Foundation's pupils. All sessions use inspiration from our current Men's and Women's First Teams, as well as our Academy.
The partnership launched in 2020 where we delivered both virtual and on the grass sessions to a football programme of over 500 players. Key highlights of the partnership to date include the opportunity for players across all year groups, male and female, to develop in line with Tottenham Hotspur's technical DNA, access to the Club's player pathway to support player development outside of the school programme, the launch of a girls' programme at both Belmont and Mill Hill, as well as the opportunity to attend Tottenham Hotspur Men's and Women's fixtures.
We are incredibly excited to partner with one of the leading football clubs in the world's most acclaimed and successful league. Tottenham Hotspur has a rich history in youth development and bringing this expertise to Mill Hill Foundation creates a wealth of new opportunities and experiences for our pupils. Many of our pupils are enthusiastic and committed footballers who benefit significantly.
THE UNIQUE OPPORTUNITIES PROVIDED FOR OUR GIRLS AND BOYS TO WORK WITH THE TOTTENHAM HOTSPUR COACHING TEAM AND EXPERIENCE AN ELITE SPORTING SETUP DEMONSTRATES THE SCHOOL'S COMMITMENT TO DRIVING OUR FOOTBALL PROVISION TO THE NEXT LEVEL