Haileybury 
An independent co-educational boarding school, located in 500 acres of beautiful Hertfordshire countryside, for pupils aged 11-18
Haileybury and the Club's Global Football Development team are delighted to announce the extension of its football development partnership. In its fourth year of operation the Club's coaching staff work closely with Haileybury players and coaches to develop the school's football programme across all ability levels. Utilising player development techniques and coach education methodologies from our First Team and Academy structure, the partnership has flourished creating pathways from grassroots to elite.
The football programme at Haileybury now has 24 teams across 7-year groups for boys and girls U11 to U18. Haileybury participate in the FA Southern Schools' League and were U13 National Cup semi-finalists in 2019. Key developments of the partnership have included the introduction of a girls' football programme, the opportunity for a training session at the Club's state of the art training centre, in addition to coach mentoring opportunities across our domestic programmes, in line with our technical DNA.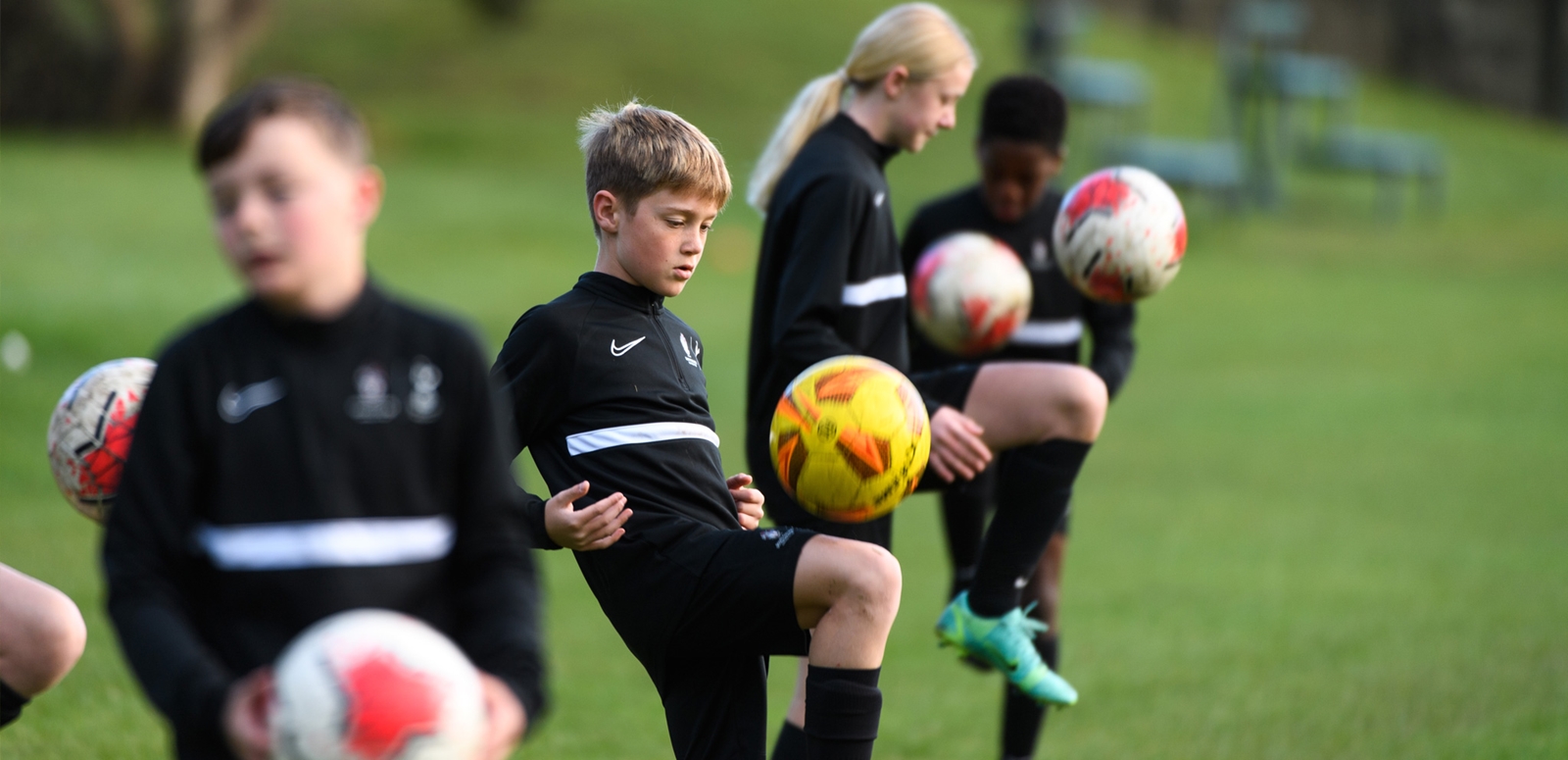 Discover more about Haileybury, as well as opportunities to further your football development.