Premium Seats
Watch football in stunning surroundings on matchday. Instead of arriving at kick-off and leaving at the final whistle, why not spend the pre and post-match period relaxing in the comfort of our exclusive premium bars and lounges.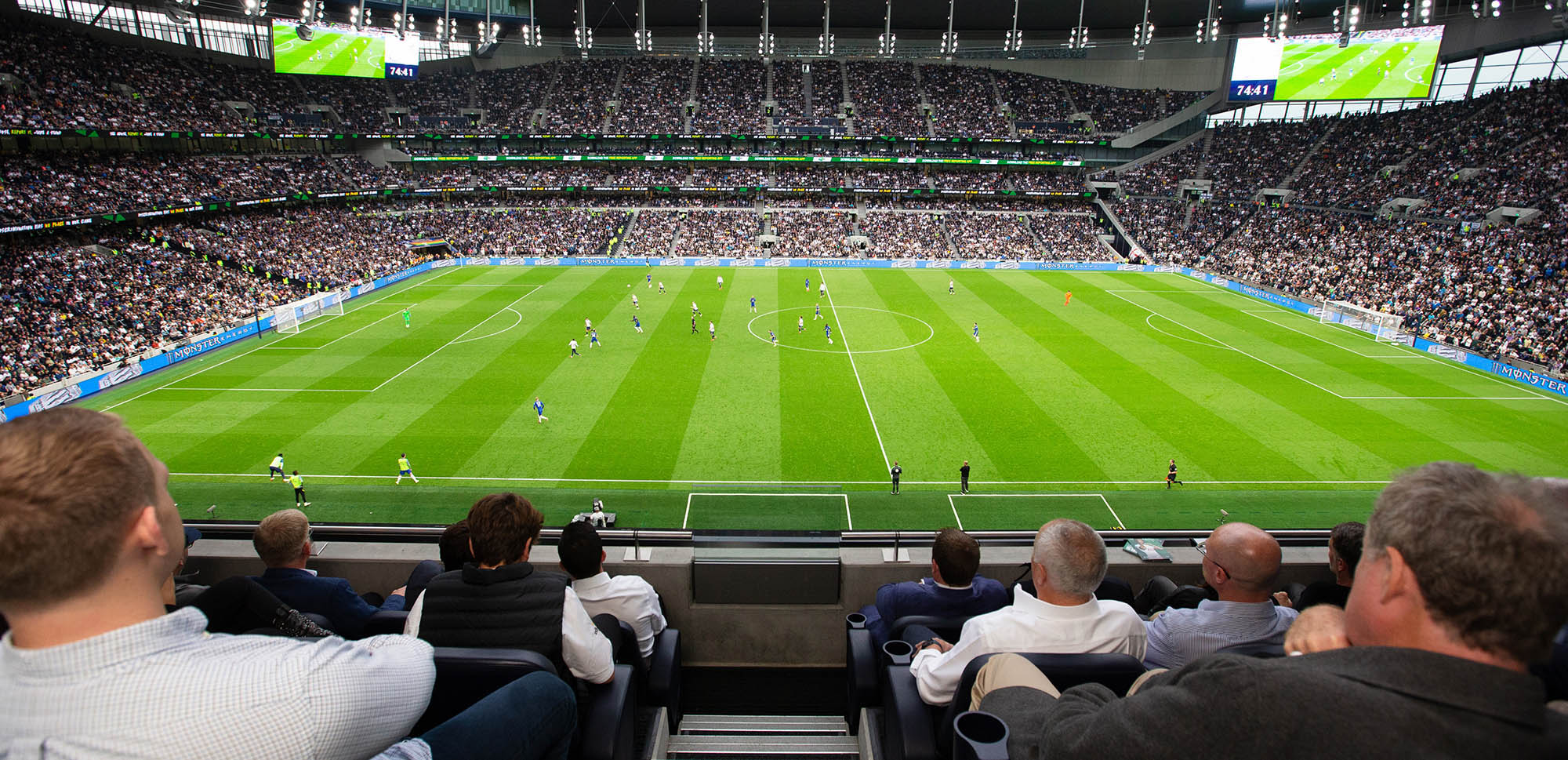 With exclusive access to facilities ranging from informal and atmospheric lounges and bars to three-course plated fine dining, as a Premium Seat holder you'll have the flexibility to make each matchday experience different but equally as memorable as the last.
Membership Benefits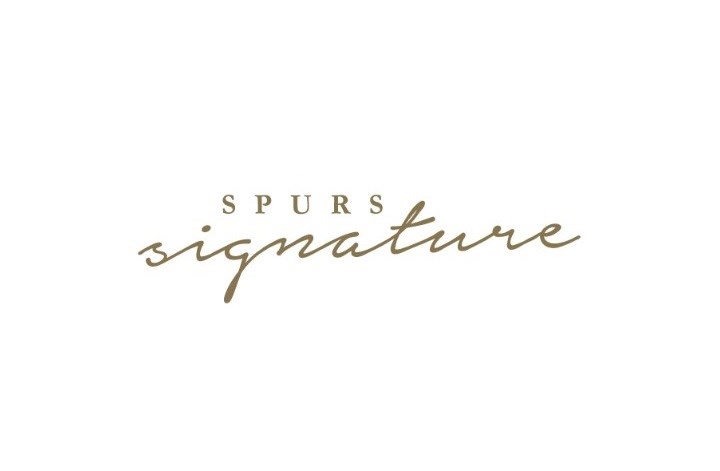 Signature Events
Spurs Signature is an exclusive benefit adding value to your Membership. Our Spurs Signature series gives you access to Club events, Private dinners, discounts with our Club Partners and much more.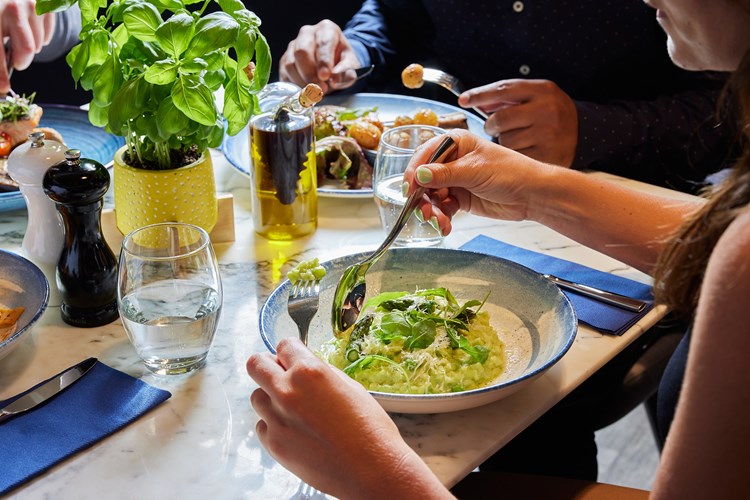 Restaurant Bookings
A benefit of a seasonal Premium Seat membership is the ability per match to enhance your package to access one of our Premium Restaurants - Chef's Table, The Residency, The Residency Grill, or our brand-new Mediterranean concept restaurant Stadium Social.
Click the button below to find out more about each restaurant and to make a booking.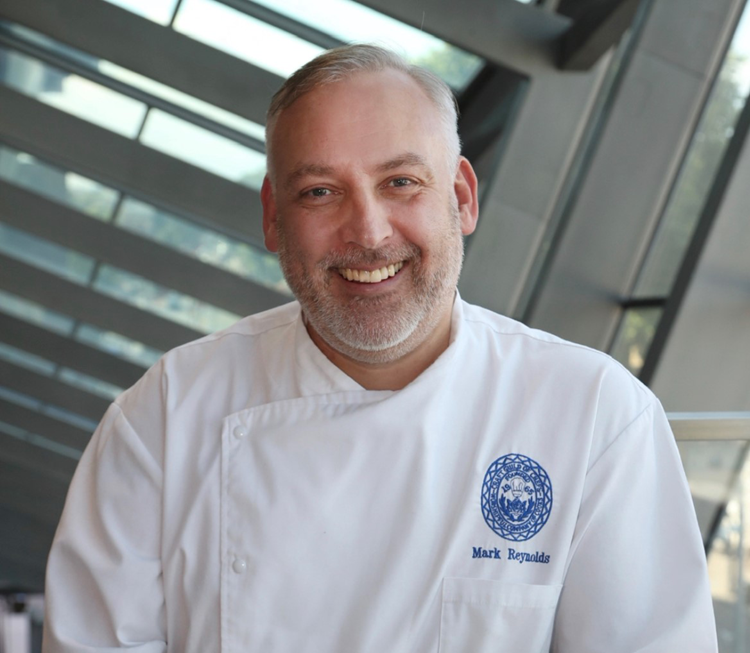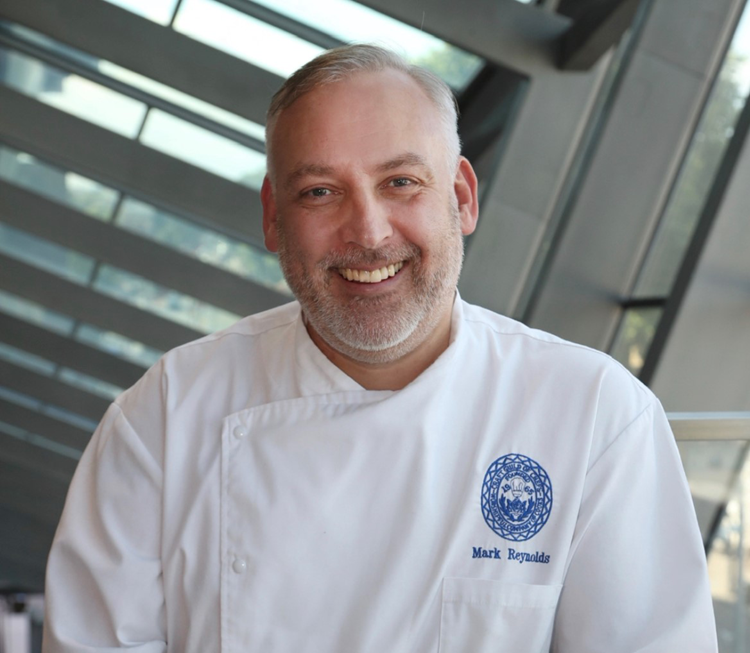 Meet Our Chefs
Mark has a storied background working across a multitude of landmark UK stadia, from The Oval to Royal Ascot to Wembley Arena, and has also cooked for a range of A-list Hollywood stars during his time working in the entertainment industry.