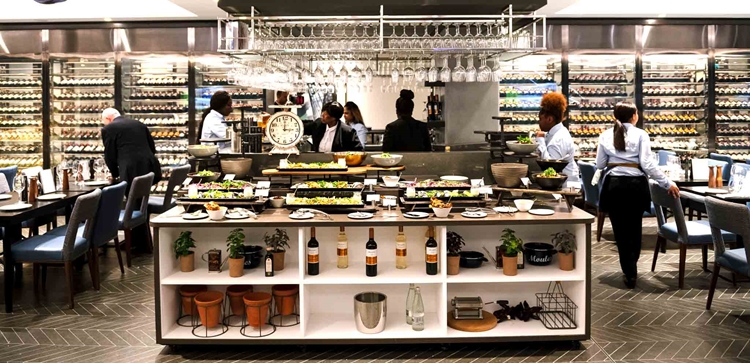 Restaurants
Premium Restaurants
Premium Members who hold Premium Seats will have the option to upgrade their premium experience and dine pre-match in one of our exciting Premium restaurants (subject to availability).
Whether treating friends and family for a special occasion or spending time with your most valued business contacts, our Premium restaurants provide the perfect setting to make each matchday as memorable as the last.
To check availability and make a reservation, explore the restaurants available in your stand.
You can see the food on offer by checking out or menus here.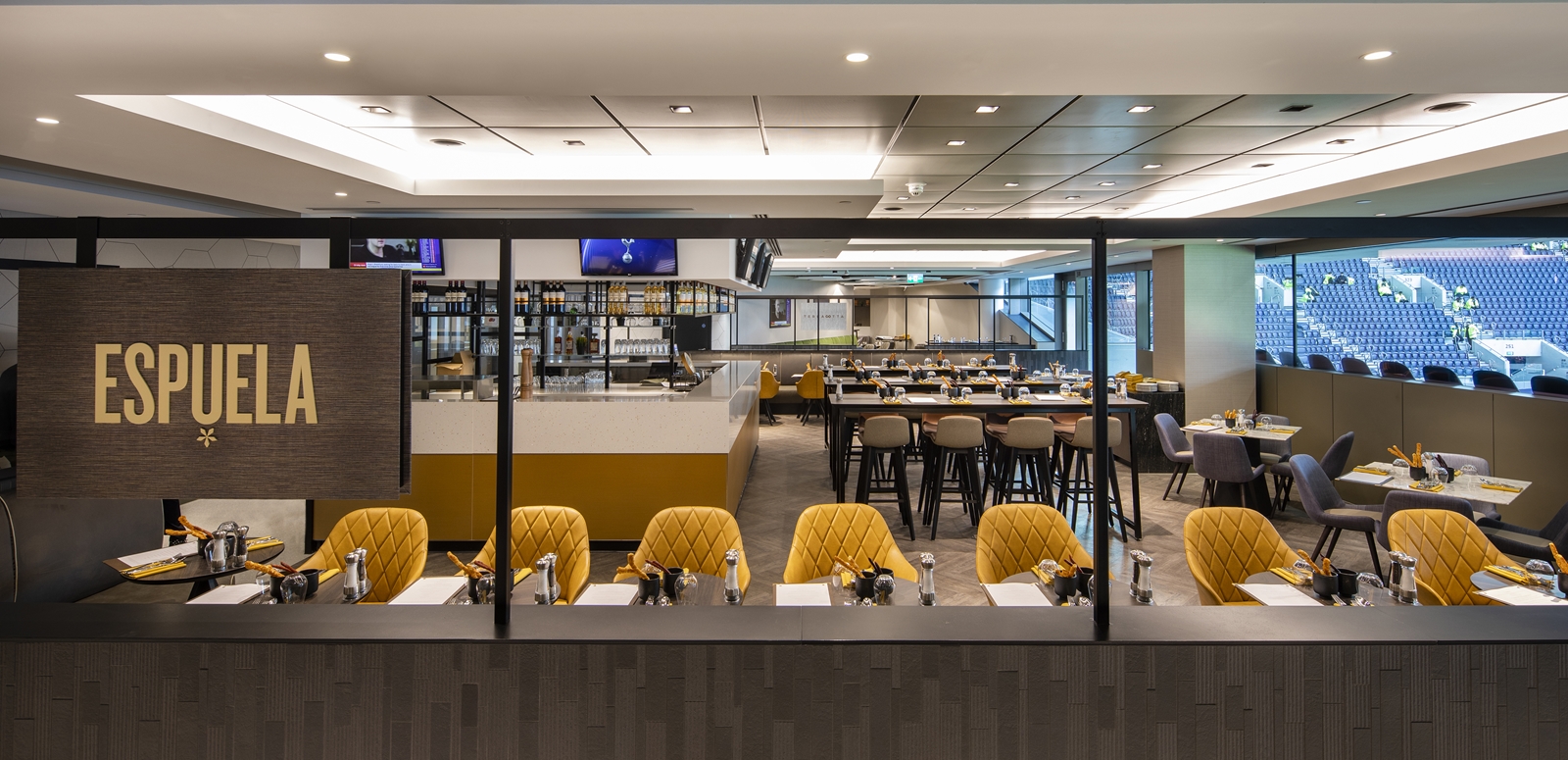 West Stand Restaurants
Our Premium Members seated in the West Stand of the Stadium have access to the following restaurants

Chef's Table
The Residency (West)
Stadium Social

To find out more about these restaurants, and to reserve a table, click the link below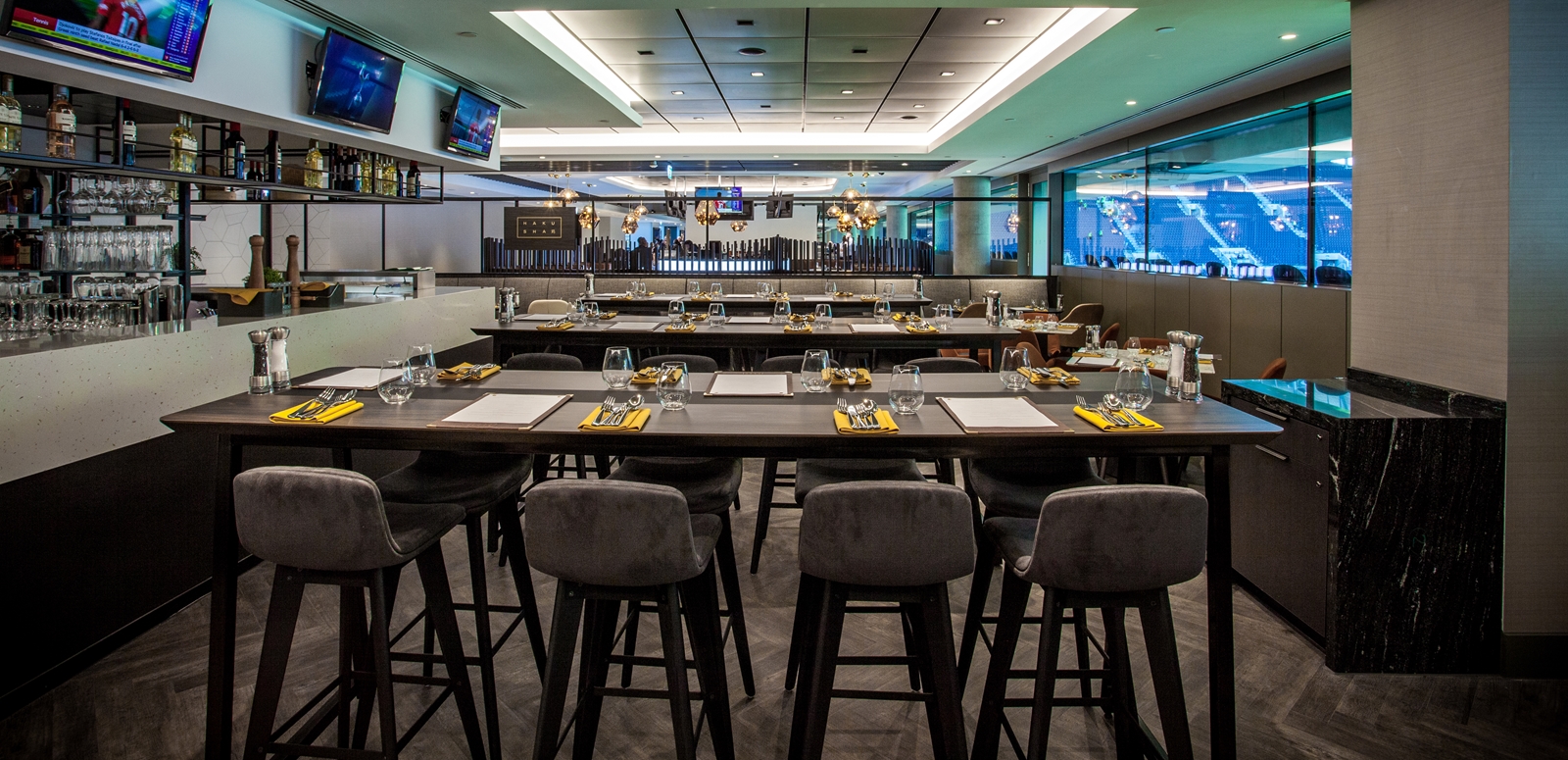 East Stand Restaurants
Our Premium Members seated in the East Stand of the Stadium have access to the following restaurants

The Residency (East)
The Residency Grill
Stadium Social

To find out more about these restaurants, and to reserve a table, click the link below