Cristian's verdict on City: "This win is great for everyone, especially Antonio"
@SpursOfficial
Mon 06 February 2023, 00:30|
Tottenham Hotspur
Cristian Stellini told us pre-match how we'd need to be perfect in both boxes to beat City - the players delivered that performance for a fine 1-0 victory at Tottenham Hotspur Stadium on Sunday.
Harry Kane struck the only goal of the game on 15 minutes after Pierre-Emile Hojbjerg won possession high up and managed to prod the ball to the striker, who made no mistake from 12 yards, finishing back across Ederson.
It was a monumental goal for the Academy graduate, taking him past Jimmy Greaves to become our all-time record goalscorer on 267 goals and, at the same time, reaching the 200-goal milestone in the Premier League. He's only the third player to hit the double century in the competition after Wayne Rooney (208) and Alan Shearer (260).
Check out how Harry beat Greavsie's record - and how we beat City - check out our new-look report!
While Harry quite rightly takes the headlines, our third clean sheet on the trot ensured his goal was a winner, and despite City's possession (65-35 in their favour), Pep Guardiola's men didn't seriously trouble Hugo Lloris, Riyad Mahrez came closest for the visitors when he rattled the crossbar in first half injury time.
We played City a little over two weeks ago and led 2-0 at half-time at the Etihad, only for City to respond with three goals in 12 minutes to eventually win 4-2.
Ahead again at the break on Sunday, there was a steely determination to see it through.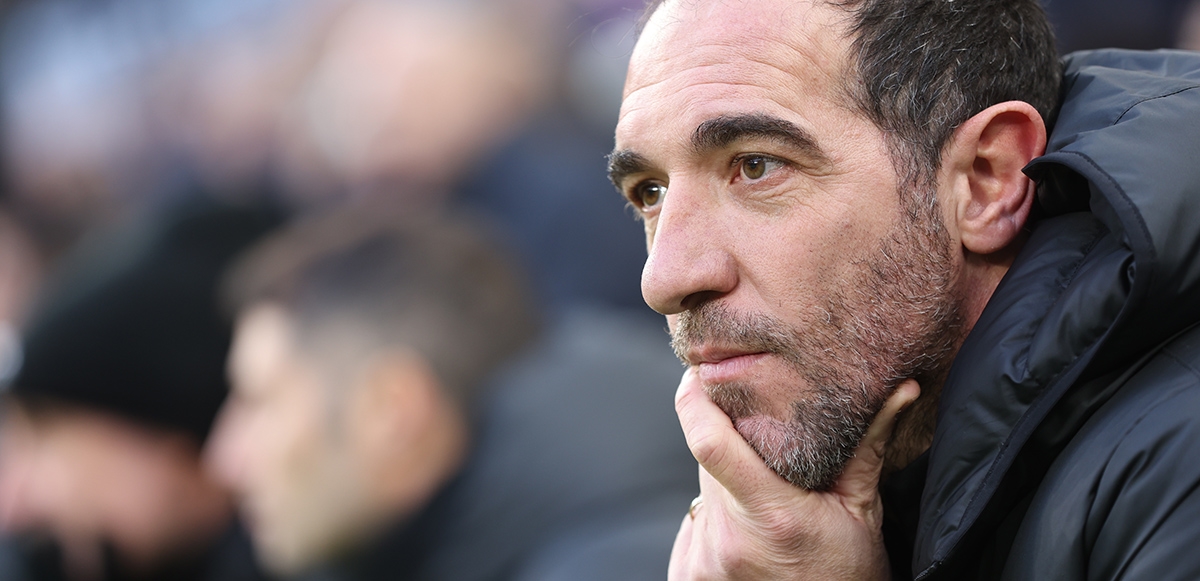 Speaking to SPURSPLAY, Cristian, in charge as Antonio Conte continues to recover in Italy after undergoing surgery this week, told us: "We spoke about this with all the team, our tactic was to play like the first half in the last game, then continue to have the desire to protect our goal, maybe we dropped the intensity in the last game, but today, no-one dropped, no-one gave up and we had the strength to know that Antonio was suffering with us, and did a great game, so compliments to everyone.
"This is what you have to do against City if you want to win. You can score, you can have a chance to score again, but you can never give up in the game, you have to cover all the spaces quickly, and we moved our defensive line and the midfielders very well to cover the space. The clean sheet is very important. We have a great defensive line, so we have to use our skills."
Asked if he'd spoken to Antonio after the game, Cristian revealed: "Yes, Antonio was so happy. He wants to give compliments to everyone, especially Harry, he spoke with him, and when Antonio is happy in this moment, he gave a day off to the team, and they are happy about that. It's great for everyone, especially Antonio, I can imagine how he suffered today watching the match."
How he did it - Harry's record-breaking goal
Watch all of Harry's 267 goals for Spurs