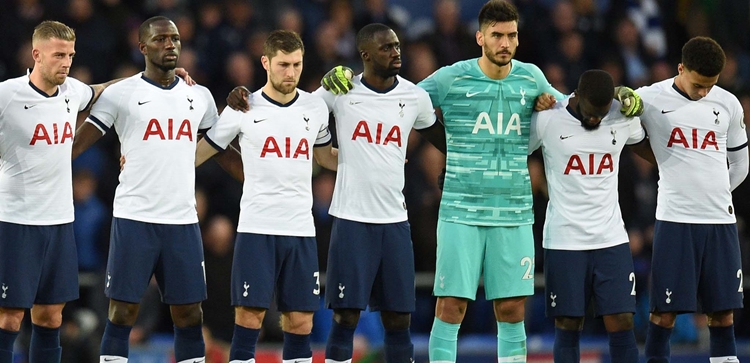 Taking a moment to remember
@SpursOfficial
Wed 17 June 2020, 15:33|
Tottenham Hotspur
During this challenging period, we have been saddened to hear of the loss of members of our Spurs family due to COVID-19.
We have previously reported on the passing of former youth and 'A' team player, Ian Fusedale, and former physio George McAllister. We have also received letters and emails notifying us of fans who have lost their lives to the virus.
As a special tribute, images of those members of our Spurs family who have lost their lives to COVID-19 will be shown on our stadium video screens during a moment's silence that will be observed by both teams ahead of kick-off at Friday night's fixture against Manchester United. The matchday programme, meanwhile, will feature a page of tributes.
Those who we have sadly lost includes a small group of Season Ticket Holders. The Club has produced personalised shirts, representing each fan, to be displayed on a seat within the stadium.
We are aware that there may be fans or members of our wider Spurs family whose passing due to COVID-19 we have not yet learned of.
If you have a Spurs-supporting family member or friend who has sadly passed during the pandemic and would like to see commemorated, please send an email to supporterservices@tottenhamhotspur.com.
Our thoughts remain with all those affected by COVID-19 at this time.