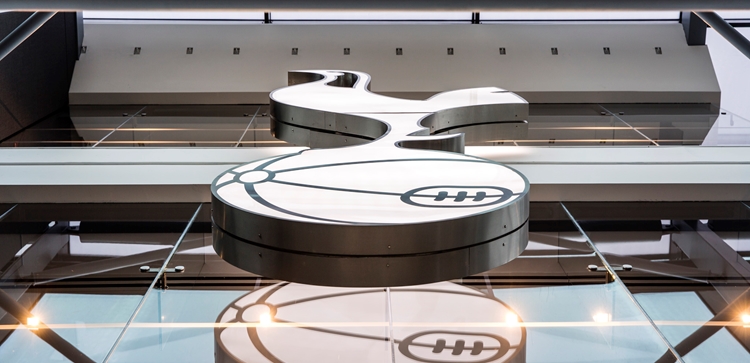 New stadium – Test Event Matches and Opening Game update
Come and see our young players, Spurs Legends and familiarise yourself with your new home
@SpursOfficial
Fri 08 March 2019, 18:45|
Tottenham Hotspur
We are delighted to now be able to announce details for our two Test Event matches at our new stadium.
In order to achieve a formal safety certificate for fixtures to be held at the new stadium, we are required to hold two Test Event matches with increasing levels of attendances.
The two matches we have scheduled will provide an exciting opportunity to see the new stadium, support our lads in the Academy, watch our Legends take to the pitch and familiarise yourself with your matchday route. We shall also use these Test Events as an opportunity to thank our neighbours and local groups.
In respect of our opening game, this is subject to both a safety certificate and the outcome of Brighton & Hove Albion's FA Cup match on Sunday 17 March.
We have held discussions with the Premier League and UEFA. The following has been agreed with the Premier League, Brighton and Crystal Palace to ensure that our first game is a Premier League match prior to a UEFA Champions League quarter-final match:
If Brighton win their FA Cup quarter-final match on Sunday 17th March we shall play Crystal Palace on Wednesday 3rd April and Brighton on 23rd/24th April.
If Brighton lose their FA Cup quarter-final match on Sunday 17th March we shall play Brighton on 6th/7th April (subject to Champions League scheduling) and Crystal Palace on 23rd/24th April.
We should like to thank Brighton and Crystal Palace for their support with the rescheduling arrangements.
Test Event Match dates and details:
Sunday 24 March – Test Event Match One – Tottenham Hotspur v Southampton, U18 Premier League Match, kick-off 3pm - Capacity circa 30,000 general admission and selected premium areas
Saturday 30 March – Test Event Match Two – Tottenham Hotspur Legends match, kick-off 5.30pm - Capacity circa 45,000 general admission and all premium areas
Supporters will be able to apply to attend these two Test Event Matches via a ballot process - read ticket information. Premium members will be contacted separately with the ticketing arrangements for these events. Priority for both events will be given to Season Ticket Holders and Executive members, followed by One Hotspur + and then One Hotspur members. In the unlikely event that any tickets remain after these groups have been allocated, a General Sale of tickets will take place. If you're not already a member, you can CLICK HERE to find out more about One Hotspur membership.
These will be ticketed events to test ticketing systems and card activations. Net proceeds will go to the Tottenham Hotspur Foundation.
General Admission prices are as follows:
Tottenham Hotspur v Southampton (U18 Premier League)
Adults: £5
Seniors over 65: £1
Under-18s: £1
No booking fees apply.
Tottenham Hotspur Legends Match
Adults: £10
Seniors over 65: £5
Under-18s: £5
No booking fees apply.
A selection of tickets for these events will also be offered to members of our local community on a complimentary basis to thank them for their understanding and bearing with us through the disruption and inconvenience caused by our stadium construction works.
For both of these events we shall be allocating seats in all stands in order to effectively test all areas. If you are a Season Ticket Holder we would encourage you to familiarise yourselves fully with the stadium and check your entrance routes for what will be your designated Season Ticket seat.
Chairman, Daniel Levy, said: "We are delighted that we shall be able to welcome our supporters to the stadium and our players of the past and the future to take to the pitch on what will be momentous occasions for our Club.
"Please do come and see your new stadium and share these moments.
"Thank you all once again. Your support has been much appreciated during a challenging but exciting time."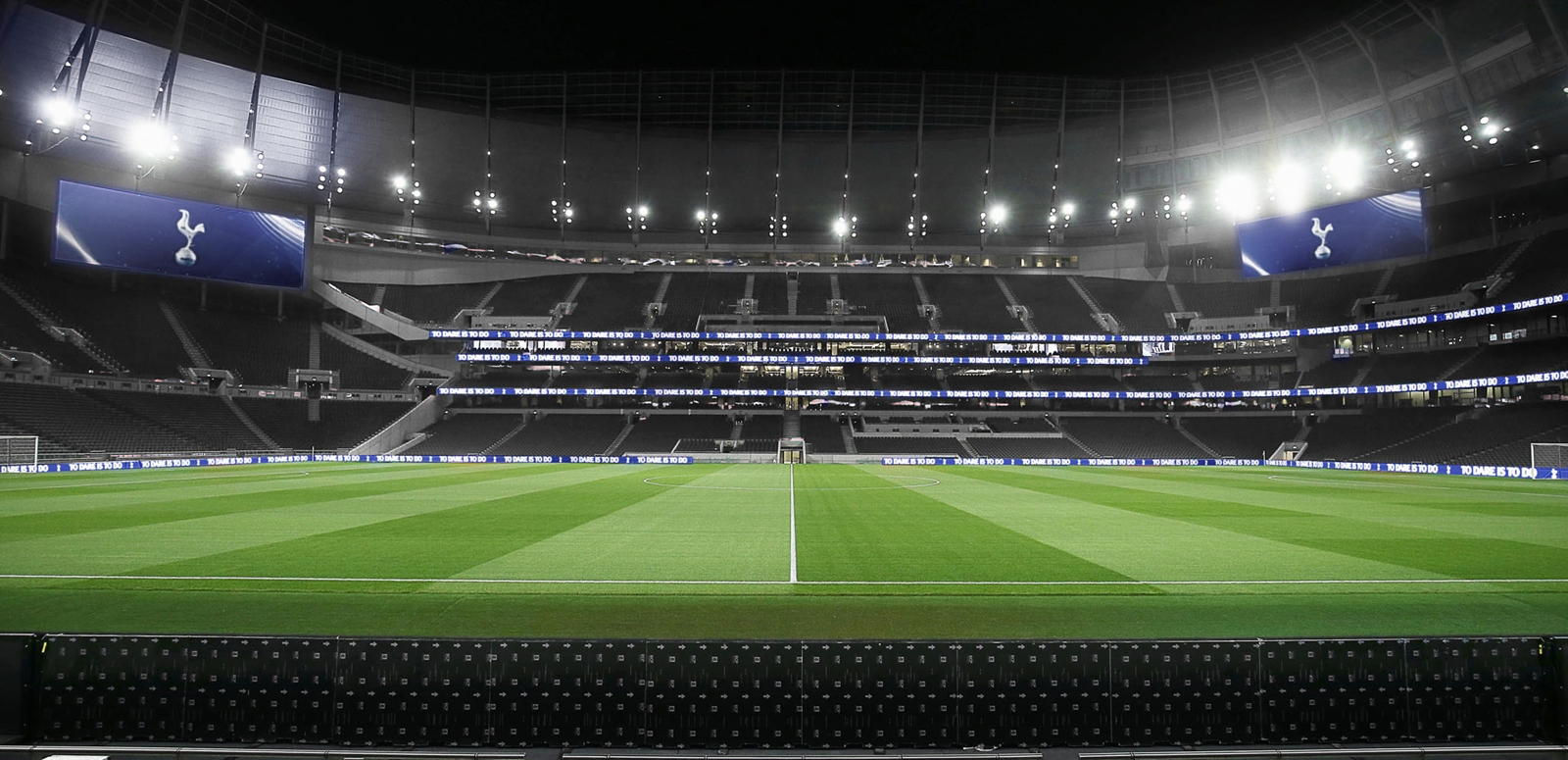 Premium options
There are a very limited number of Premium options that remain available to join us from the opening match in our new stadium.

Now is the time to act to secure your place!

Click the link below to explore the remaining options...