Tottenham Hotspur is proud to have Official Supporters' Clubs around the world stretching over 60 countries - and we are now looking to welcome new clubs to our Spurs family.
Wherever you are in the world, creating an Official Supporters' Club is a fantastic way to bring together like-minded fans in your area to watch games at a local meeting place.

Renewals for existing Official Supporters' Clubs are now open. If you would like to apply to start a new Club for the 2022/23 season for a fee of £50, please complete the form below.

Before completing the form please make sure to take the time to view our Club Rules. This information is important for supporters who want to form a Supporters' Club. In order to form a Supporters' Club you need to start off with having 15 members.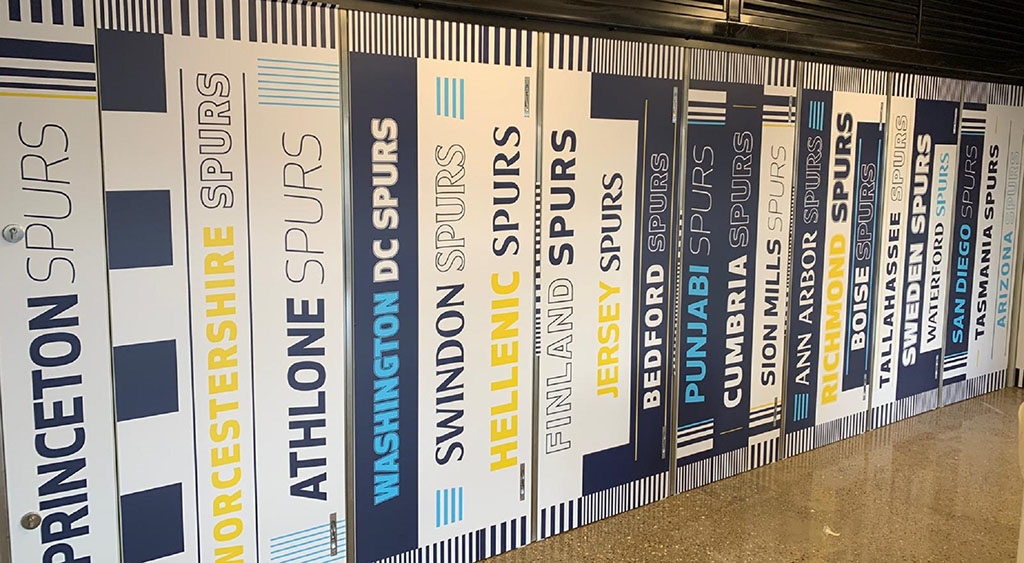 Official Supporters' Club Benefits
- Priority access to group bookings for home matches in the Premier League and Champions League.

- An exclusive welcome pack built specifically for your Supporters' Club.

- Access to exclusive experiences such as Legends nights with Club Ambassadors and opportunities to meet First Team players.
If you have any questions don't hesitate to contact us: