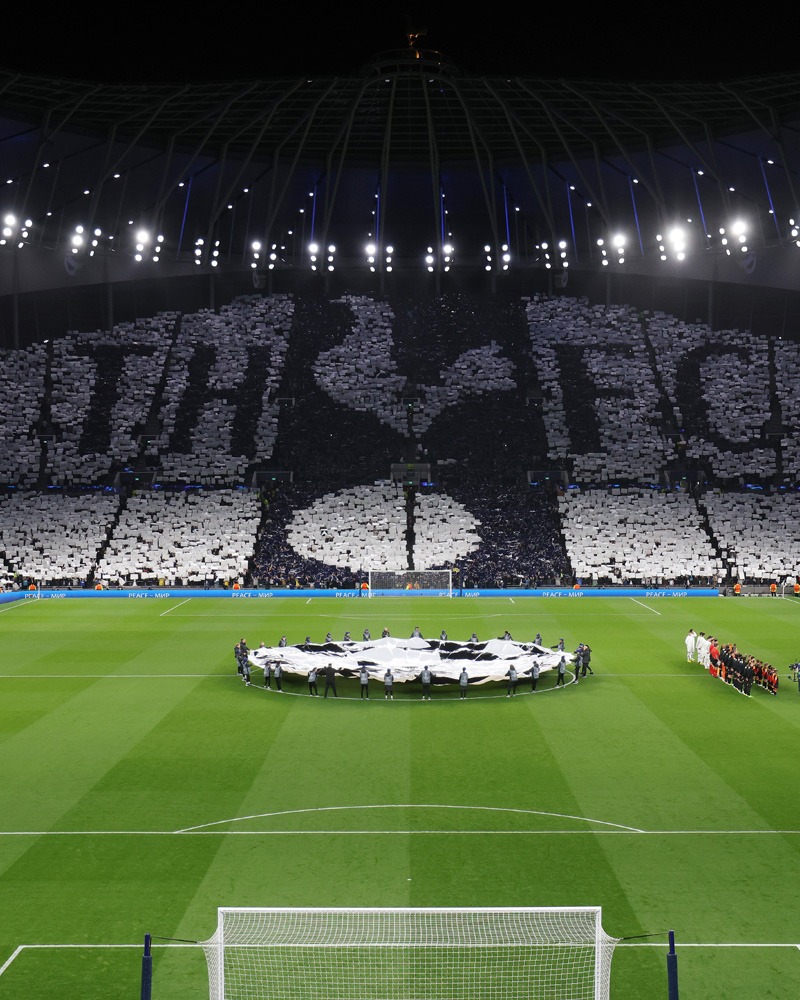 What is the Fan Advisory Board?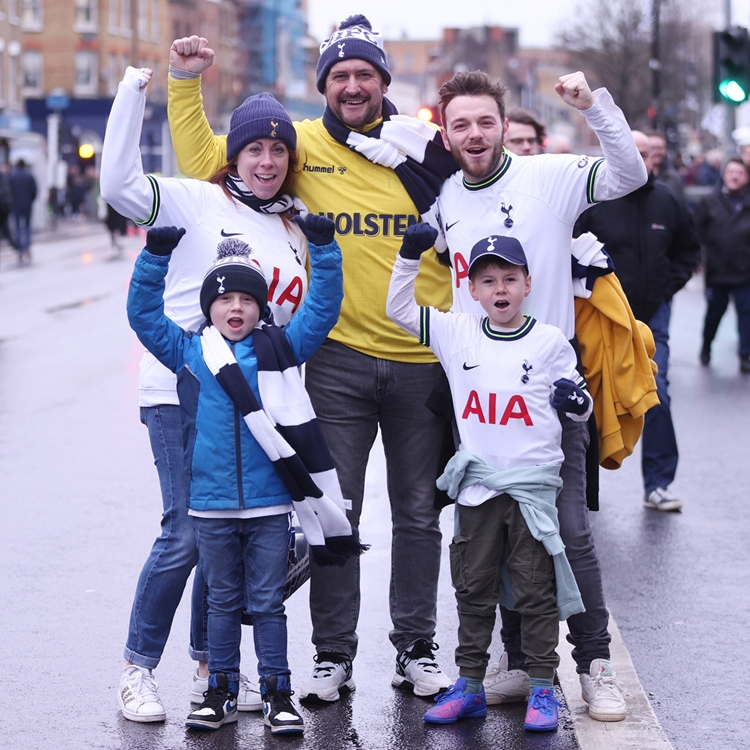 A Structured Forum for Fan Engagement
The Fan Advisory Board (FAB) provides a new forum for fan group representatives and elected members from different sections of our fanbase, inclusive and reflective of our diversity.
The Club itself will be represented on the FAB by Executive Director, Donna-Maria Cullen, and Head of Supporter Engagement, Levi Harris, with the Chairman, other Board members and senior Club staff attending selected meetings.
The FAB will operate a Co-Chair model. One Co-Chair will be a supporter representative, elected each year by fellow FAB members, who will also attend a maximum of four Club Board meetings each year. The other Co-Chair will be the Club's Executive Director, Donna-Maria Cullen, ensuring continuous access to the Board.
The FAB will meet four times a year. In addition, working groups will also be created to focus on issues of particular importance to supporters, with Club staff where required, which can report back to the FAB.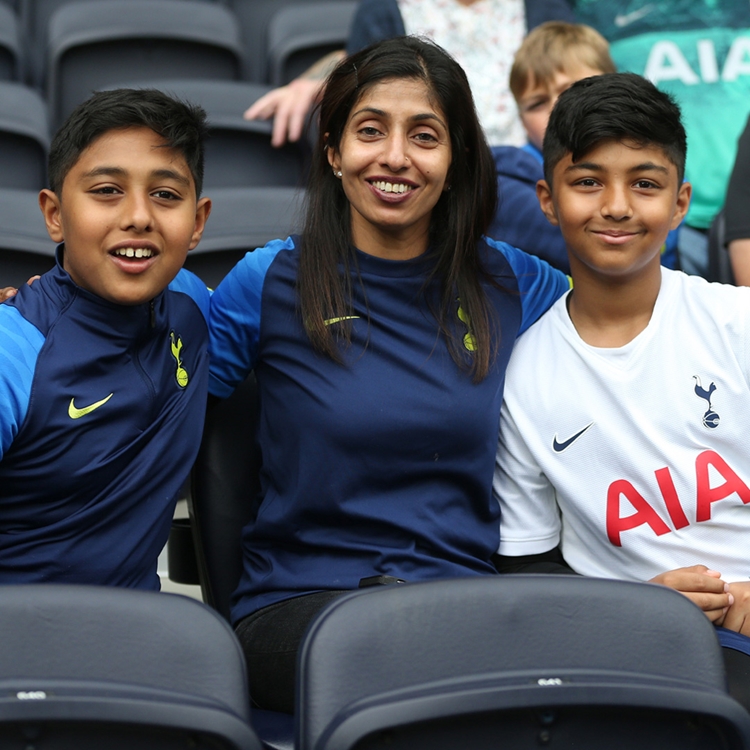 Remit
The remit of the FAB includes non-playing matters, including:
The Club's strategic vision and objectives
Off-pitch performance updates, priorities and plans
Operational matchday issues
Proposals relating to significant changes to Club heritage assets
Stadium issues and plans
The Club's community strategy
The Club's equality, diversity and inclusion commitments
The Club's plan for broader supporter engagement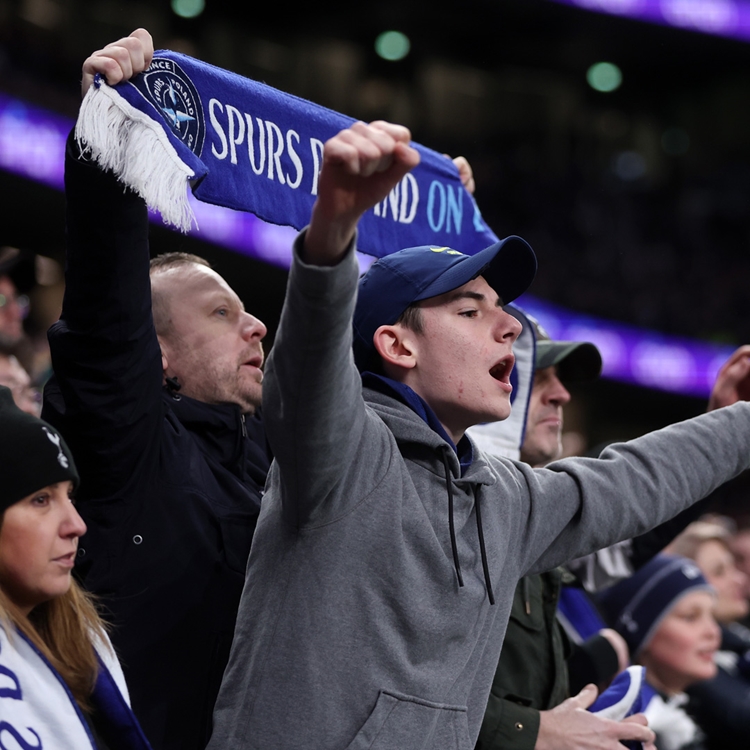 Membership and Club Representation
Explore your FAB representatives and contact them via email by clicking the 'CONTACT' button below.
FAB Supporter Representatives
FAB Meeting Minutes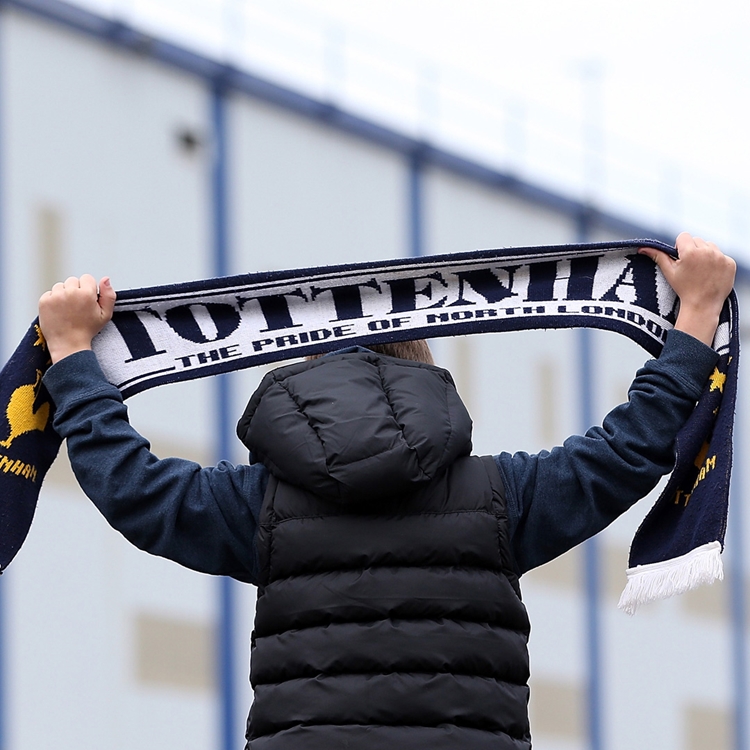 2023/24
Minutes from the FAB meetings will be published here.
Latest Fan Advisory Board News