2023/24
Season Tickets for the 2023/24 season are now on sale. Be part of this exciting next chapter under new manager Robert Vilahamn.
There are two Season Ticket options for you to choose from with an array of enhanced Club benefits. All details regarding benefits and pricing can be found below.
We now have now sold out of our Legends Lounge Season Tickets but still have Season Tickets available. Secure your seat now to avoid disappointment!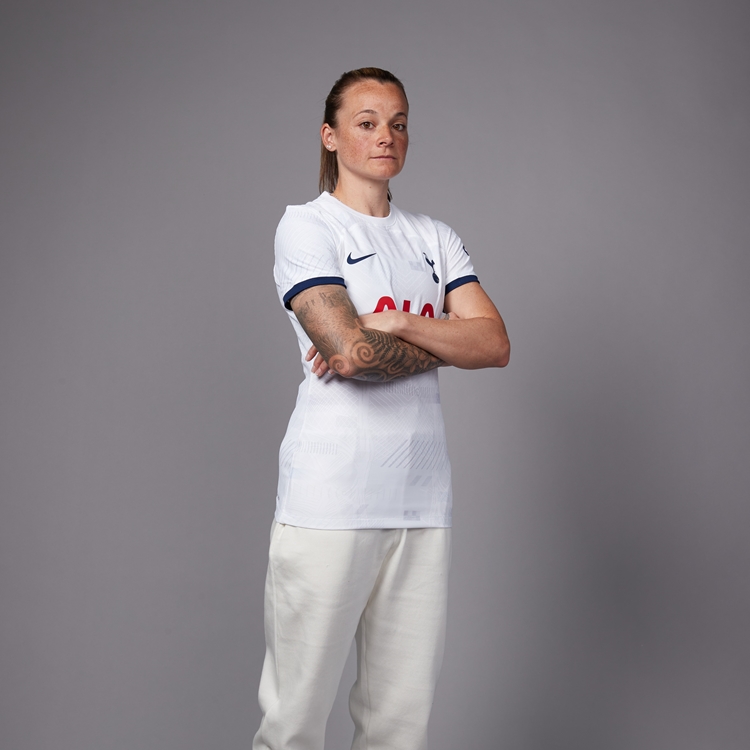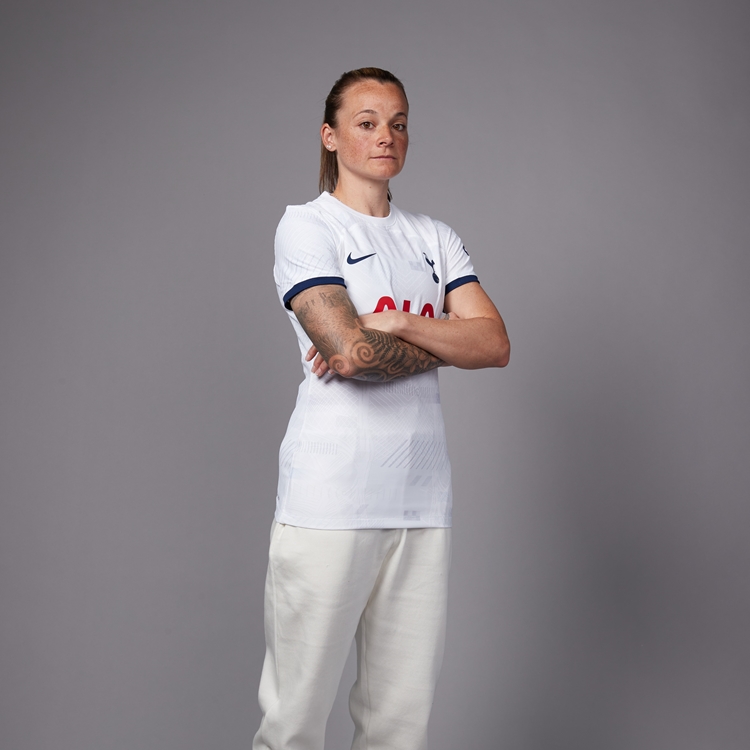 Season Ticket
Guaranteed entry to every home Barclays WSL match in the 2023/24 season
Guaranteed entry to every home Continental League Cup home match up to and not including the semi-final
Priority access to select a seat at Spurs Women matches at Tottenham Hotspur Stadium ahead of General Sale 
Priority access to Vitality Women's FA Cup matches (up to and not including the semi-final)
£15 retail gift voucher
15% Spurs Shop discount on selected days
Priority booking on karting
£10 gift voucher for Stadium Tour/Skywalk/Edge
£10 discount on SPURSPLAY
Priority booking access to selected non-football events
Exclusive competitions
Chance to present Player Awards at our final home game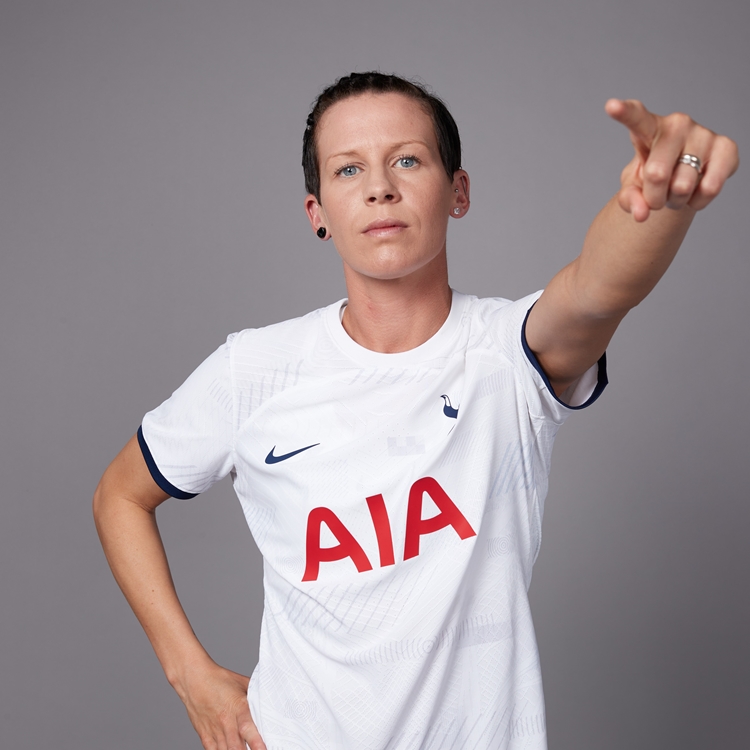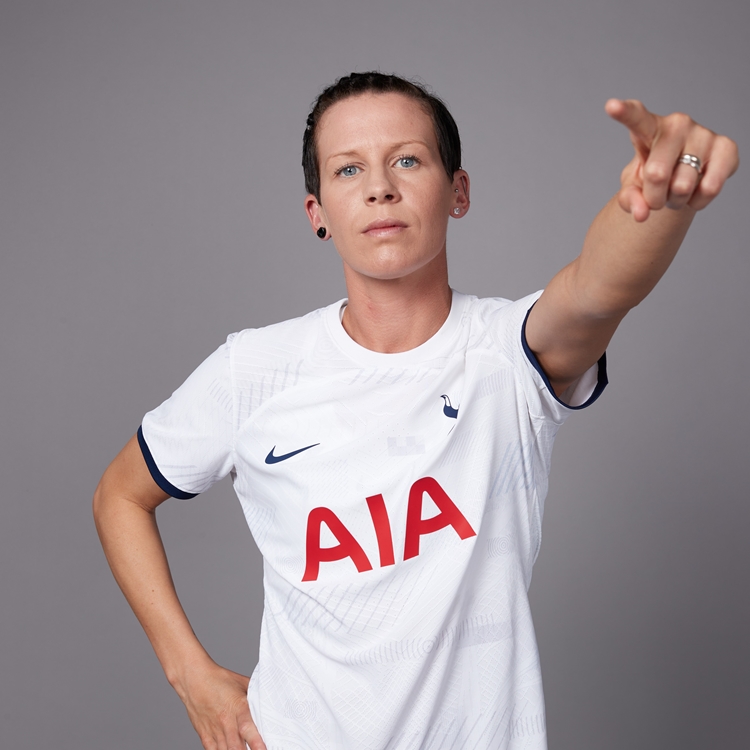 Legends Lounge Season Ticket - SOLD OUT
Seats will be located in the Legends Block, West Stand. Match tickets will not be available to purchase in this section.
Guaranteed entry to every home Barclays WSL match in the 2023/24 season
Access to the Legends Lounge at Brisbane Road
Guaranteed entry to every home Continental League Cup home match up to and not including the semi-final
Access to exclusive events with players
Opportunity to win a visit to the Training Centre to watch a training session
Priority seating next to the dugout at Spurs Women matches at Tottenham Hotspur Stadium
Priority access to Vitality Women's FA Cup matches (up to and not including the semi-final)
£20 retail gift voucher
15% Spurs Shop discount on selected days
Priority booking on karting
£15 gift voucher for Stadium Tour/Skywalk/Edge
£10 discount on SPURSPLAY
Priority booking access to selected non-football events
Exclusive competitions
Chance to present Player Awards at our final home game