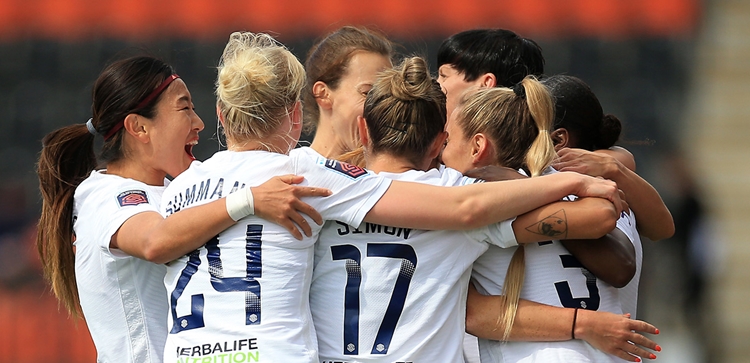 Match Tickets 2022/23
Register Your Interest
Our Women's First Team will play home games at Brisbane Road Stadium, home of Leyton Orient FC, from the start of the 2022/23 season.
The move sees Rehanne Skinner's side take up residency at a venue that has been close to the hearts of our supporters over many years - indeed, the Club's reserve team utilised the stadium for home games between 2007 and 2009, with a number of Academy matches having also been held there in the intervening time.
Complete the form below to be the first to find out how to access match tickets for the 2022/23 season.