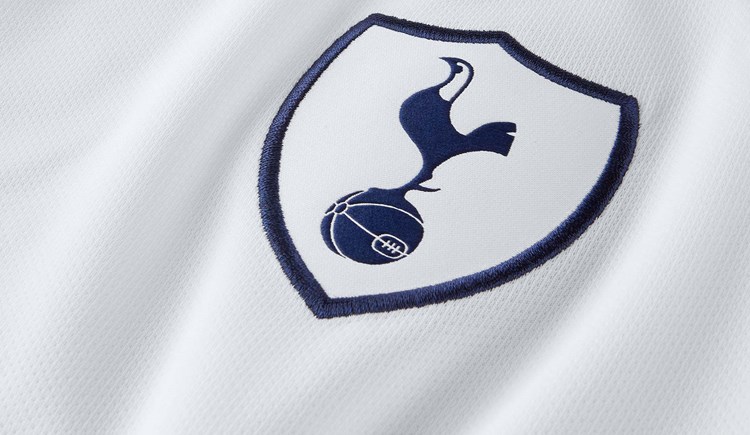 Gender pay gap report
Reports
At Tottenham Hotspur Football Club, our aim is to ensure that all our staff are treated equally across every department and location, creating a positive working environment where everyone is treated with respect, where inequalities are not permitted, and individuals are supported to achieve their full potential.
We welcome the gender pay gap reporting and the principles it sets out.
We are committed to ensuring that male and female employees are paid equally for equivalent work and conduct regular analysis to deliver this.