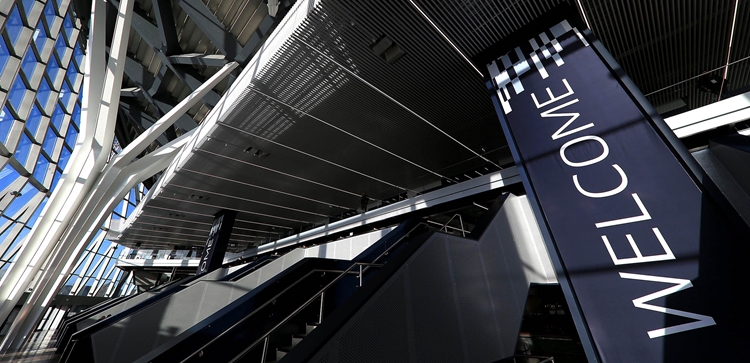 Travelling to Tottenham Hotspur Stadium
Public transport
Although you may have been used to travelling to Tottenham over a number of years, the new stadium will see an increased number of visitors on matchday. Well-served by bus routes and within walking distance of four train stations, the stadium is very much a public transport destination.
Improvements are currently being implemented at two of our four local train stations.
The stadium is served by five train stations:
Seven Sisters (Victoria Line and London Overground): approx. 30 mins walk to the stadium. For those of you who use fitness apps, that's around 3,000 steps
Tottenham Hale (Victoria Line and Abellio Greater Anglia services): approx. 25 mins walk to the stadium or 2,500 steps
Northumberland Park (Abellio Greater Anglia services): approx. 10 mins walk to the stadium or 1,000 steps
White Hart Lane (London Overground): approx. 5 mins walk to the stadium or 500 steps
Meridian Water served by Abellio Greater Anglia services (opposite IKEA on Meridian Way).
We have installed 'Legible London'-style on-street wayfinding signage in our famous Club colours from all four train stations to the stadium, in conjunction with innovative on-site digital stadium signage.
Local buses will be running as usual but will be diverted due to the road closures.
To further aid your journey to and from the stadium, we are pleased to offer Executive Members the following, exclusive, services: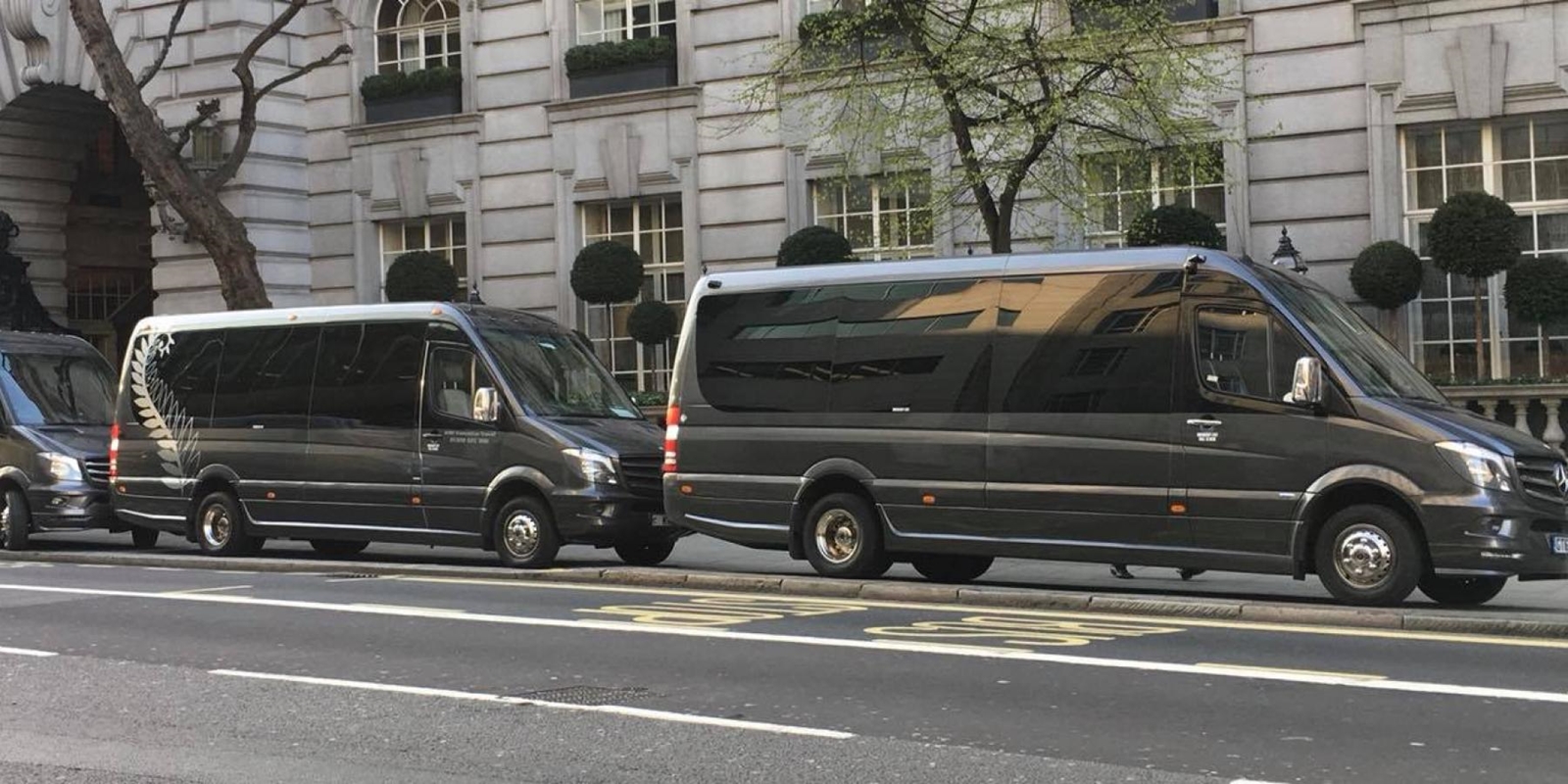 Executive Member Shuttle Service
For the first time, we are providing a complimentary pre-booked shuttle service for Executive Members from Tottenham Hale station to the stadium on matchdays (stadium drop off point is Duke's Aldridge Academy accessed just off Worcester Avenue).

In order to use the service, Executive Members and Premium Guests need to pre-book tickets online. Premium shuttle tickets are available four weeks ahead of a fixture, and bookings will close 12 hours before the match, or when all the tickets have been sold.

To access the Executive Membership Shuttle Service booking site, you first need to register.
Further Executive Member Shuttle Service details
Once registered, you will receive a confirmation email where you will need to verify your email address. This link will need to be clicked to activate your account. Once your account is activated, you will be signed in and be able to access the Executive Member shuttle booking site and book your complimentary service.
Please note, if you sign out of your Executive Member shuttle account or clear your cookies, the only way to log back into your account is by signing in here via our General Admission shuttle bus site (the Executive Member pages will be accessed once logged in).
See Executive Member Shuttle Service pick-up and drop-off points →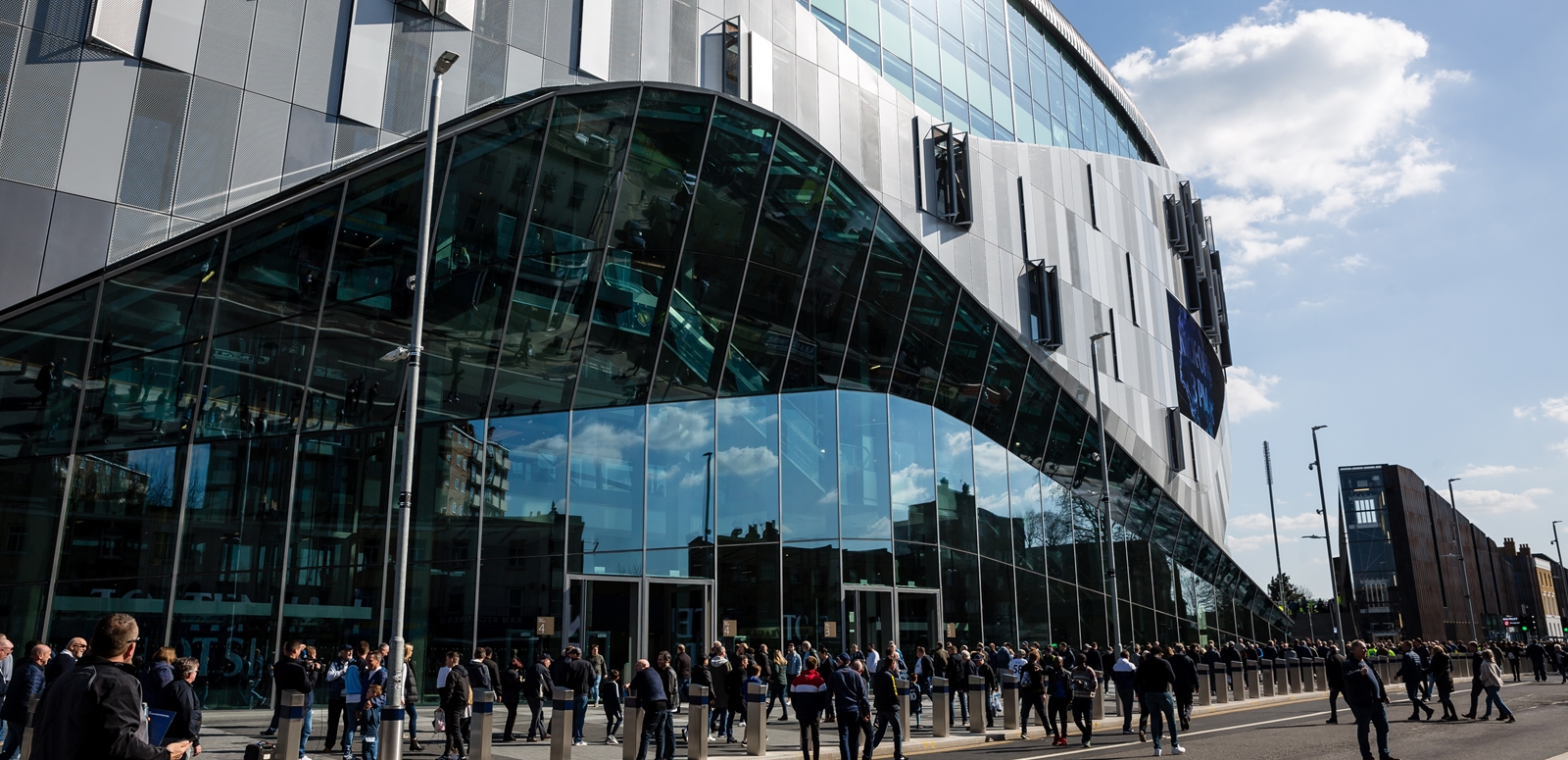 Taxi and Premium Private Hire Service
There are two options for Executive Members who wish to travel by Taxi on event days.

A new, temporary, TfL black taxi rank operating on event days is located on Scotland Green, just off the High Road, north of Bruce Grove station.

There is also a Premium Private Hire service, exclusive to Executive Members, that is being run by Addison Lee from Sainsbury's car park (post-match only).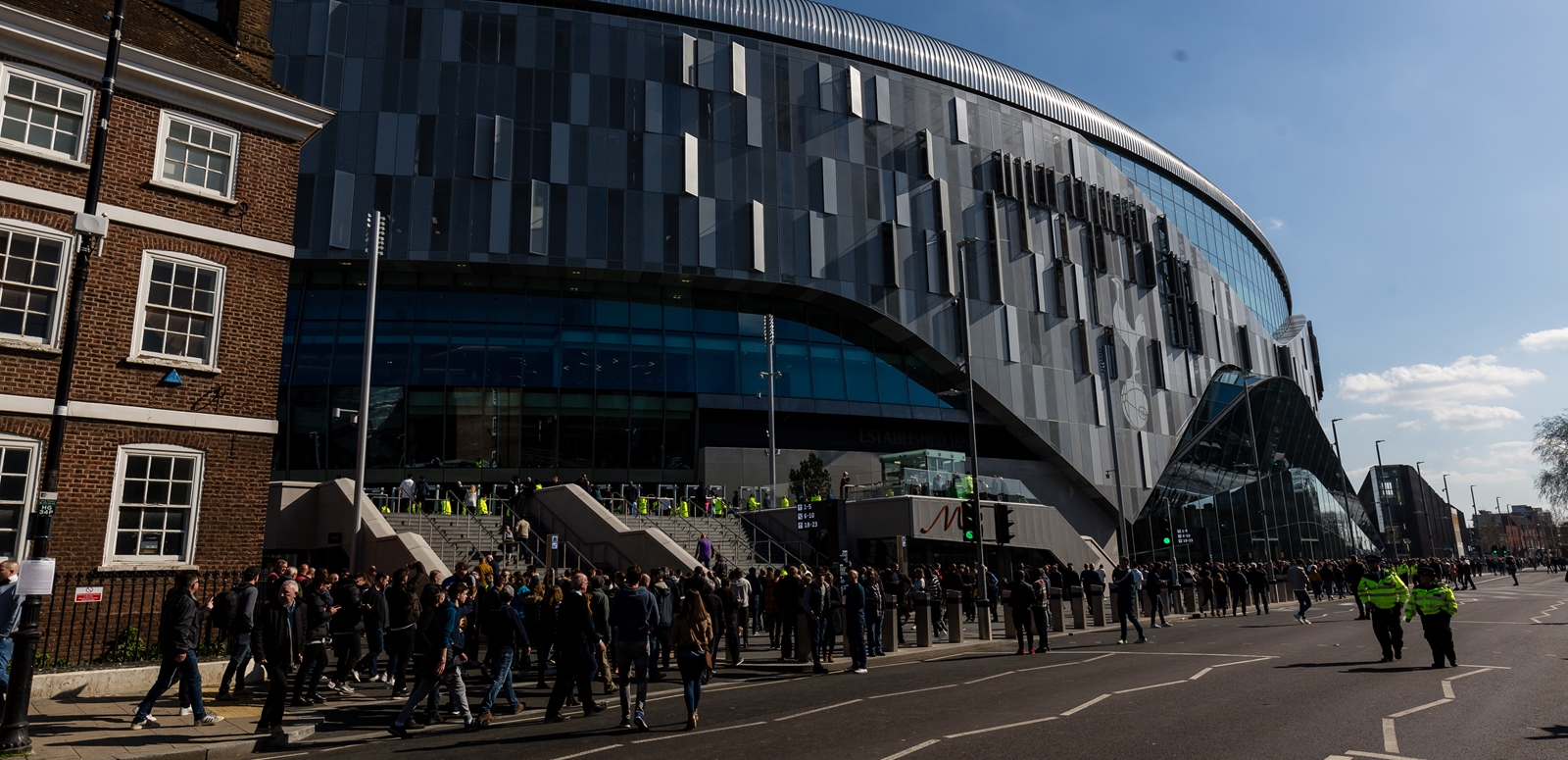 Car Parking
Members who have car parking included with their Executive membership will be sent their parking passes ahead of matchday.

Outside of this, there is no matchday parking available at the stadium — an extended Controlled Parking Zone (CPZ) in Haringey and Enfield will be in operation 1.5 miles around the stadium. We therefore encourage Members without parking not to drive to the stadium.

For Members who have car parking included in their membership, please click on the link below to familiarise yourself with your journey to the stadium and our accreditation system.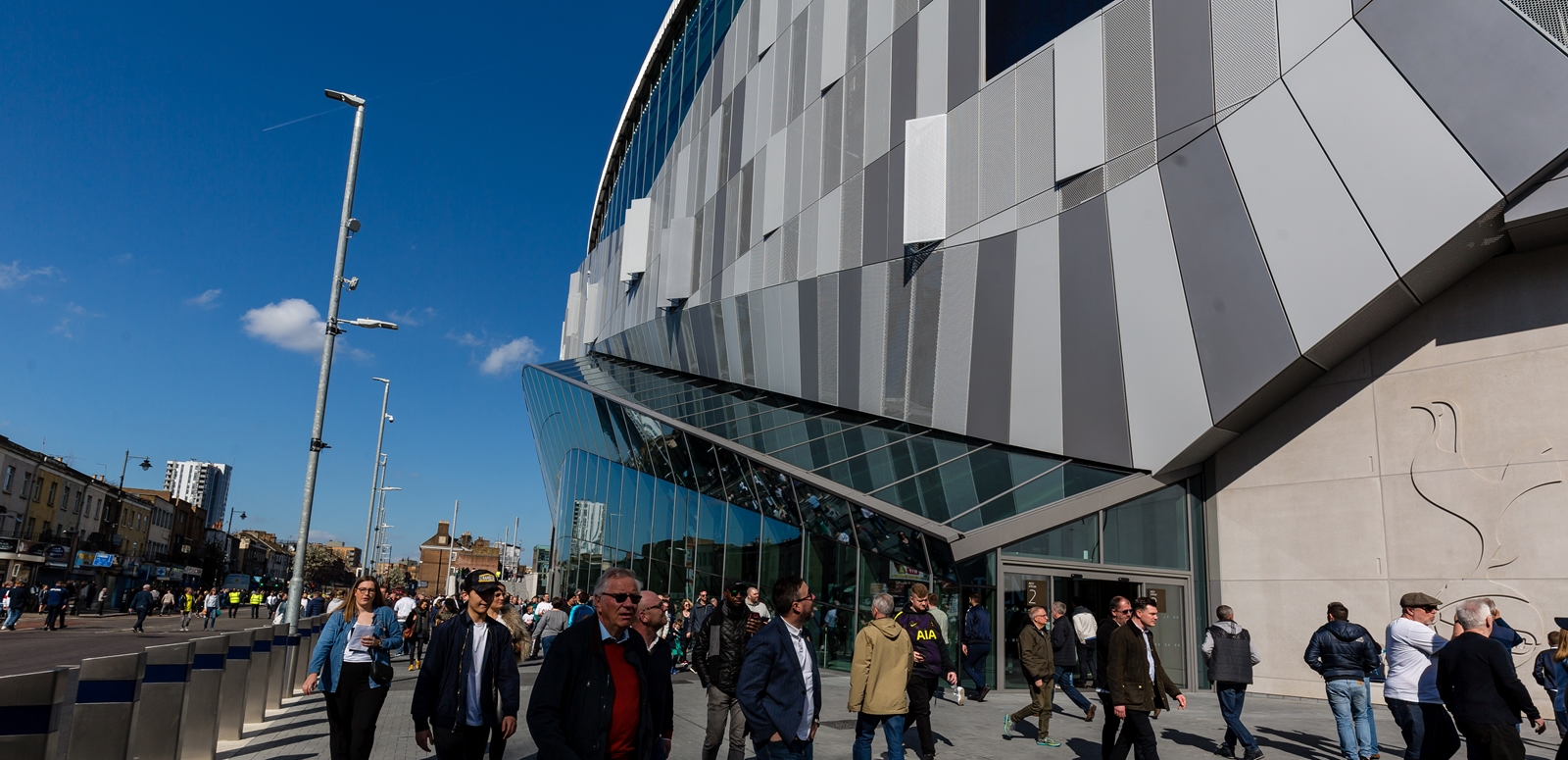 Pick up and drop off
Members are advised that the proposed road closures will have a significant impact on anyone planning to drop off before each game.

For any Members travelling from the North of the stadium, you are advised to use the premium drop-off and pick-up facility, located at Booker Cash & Carry, N17 8HZ