The Tunnel Club
The Tunnel Club gets you as close to being a Premier League star as possible without putting a pair of boots on. This immersive, super-premium private Members Club offers you an unforgettable matchday with seats directly behind the home team dug out.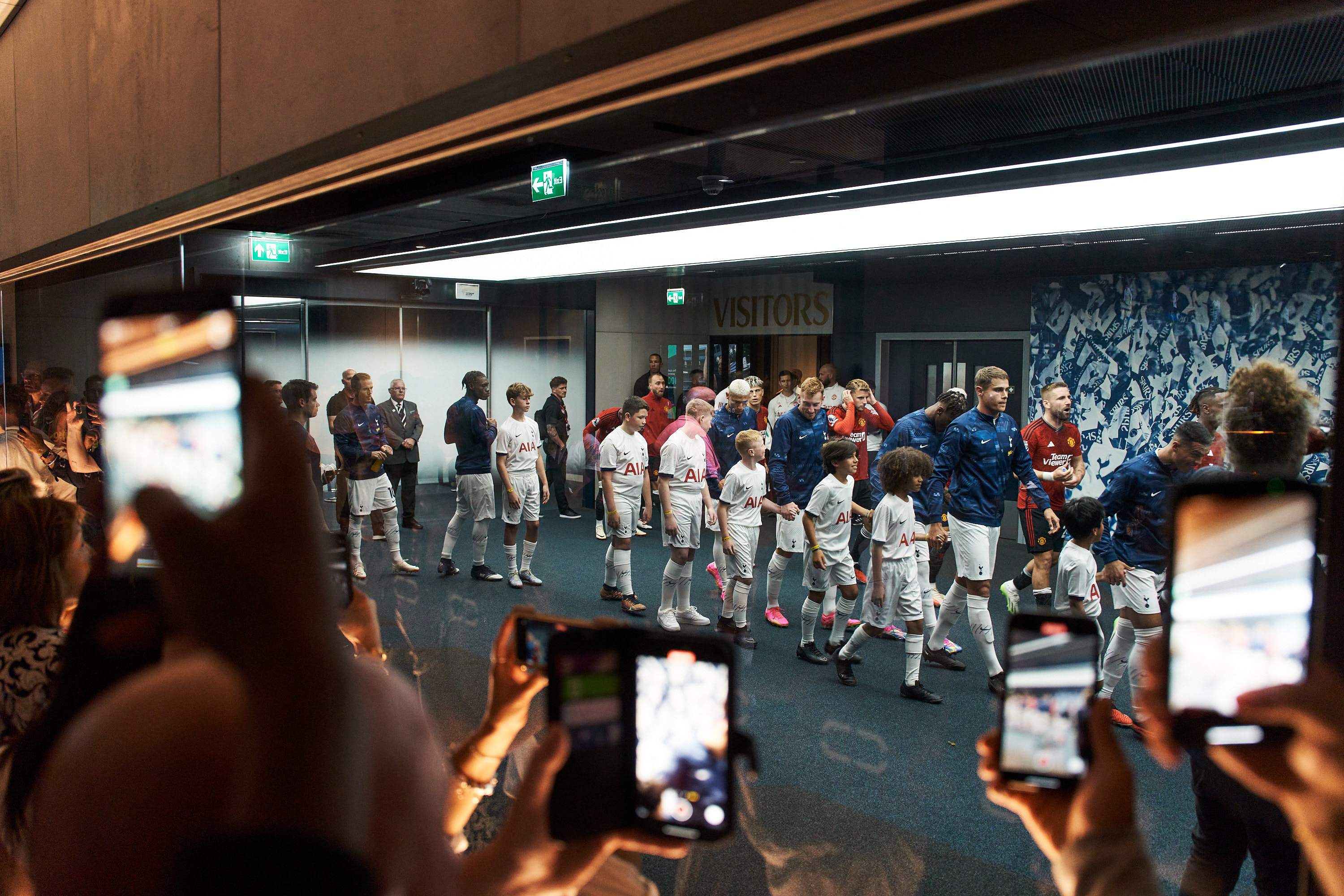 One of the main features of The Tunnel Club is the glass-walled restaurant and bar area giving Members a unique behind-the-scenes view of the Players' Tunnel. Members of The Tunnel Club will dine in style with service from a dedicated chef team. A new menu is curated every match, ensuring seasonality, freshness, and above all, contemporary flair.
Membership Benefits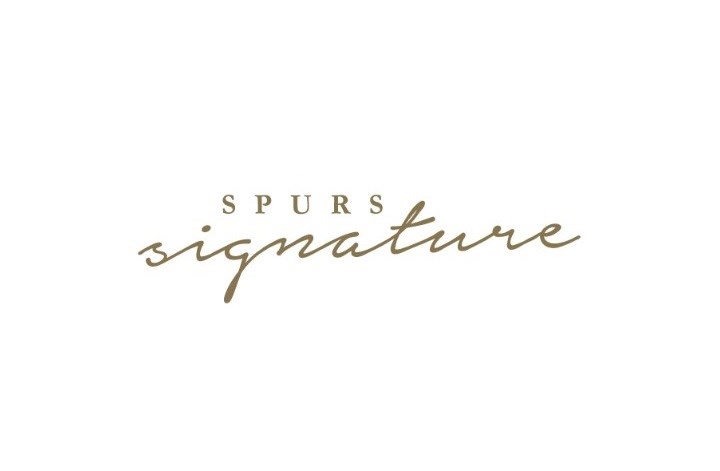 Signature Events
Spurs Signature is an exclusive benefit adding value to your Membership. Our Spurs Signature series gives you access to Club events, Private dinners, discounts with our Club Partners and much more.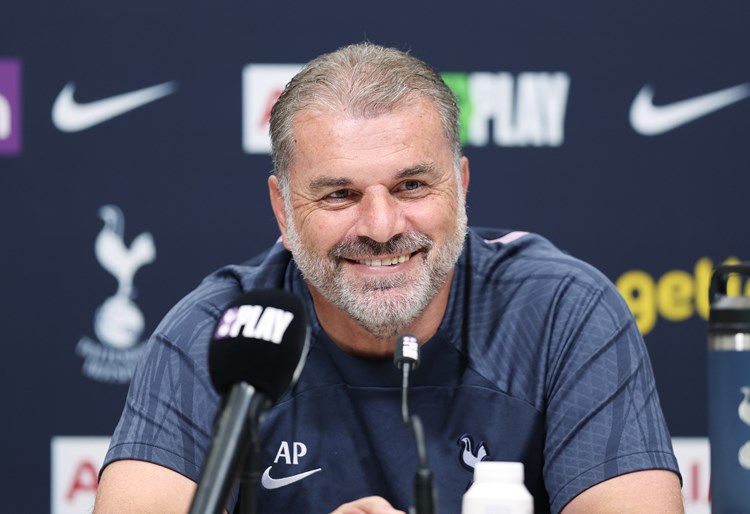 Attend A Pre-Game Press Conference
We have a limited number of spaces at selected pre-match press conferences for home games across the season.
As a Tunnel Club member you can register your interest in attending by clicking the button below.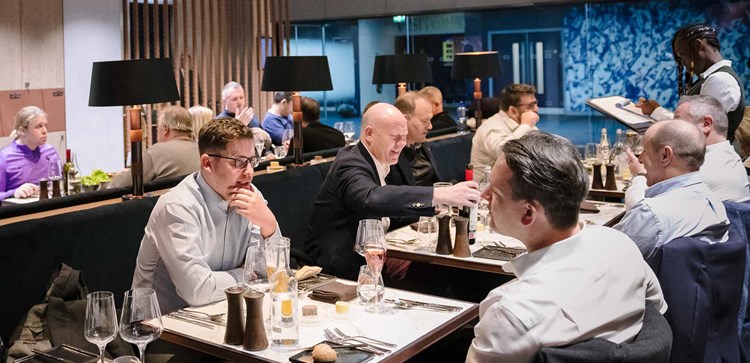 The Players Table
Have your chance to dine with our former greats. The Players Dining Table is a truly unique experience to enhance your match day experience. You and your guests will have the opportunity to enjoy the match day build up with one of our former players and quiz them on the game ahead, ask what team they would play and any other burning questions you may have!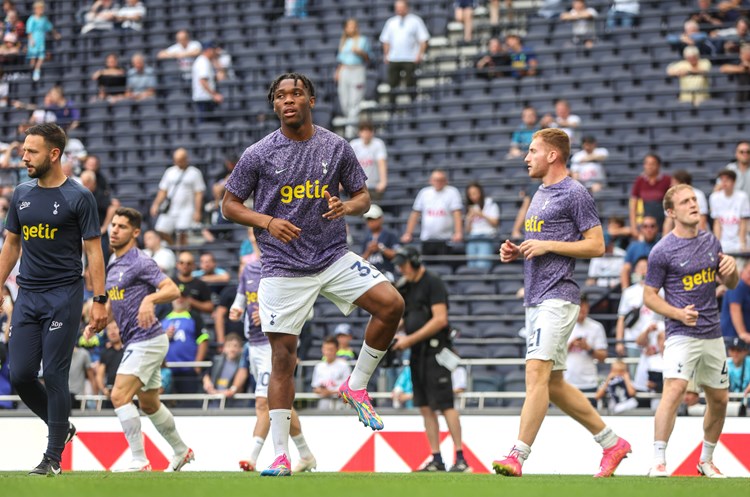 Watch The Warm-Up
Watch from up close as the team make their final preparations for the match by attending the pre-game pitch-side warm up.