Sideline Suites
Tailor your experience for each match to exceed your guests' expectations.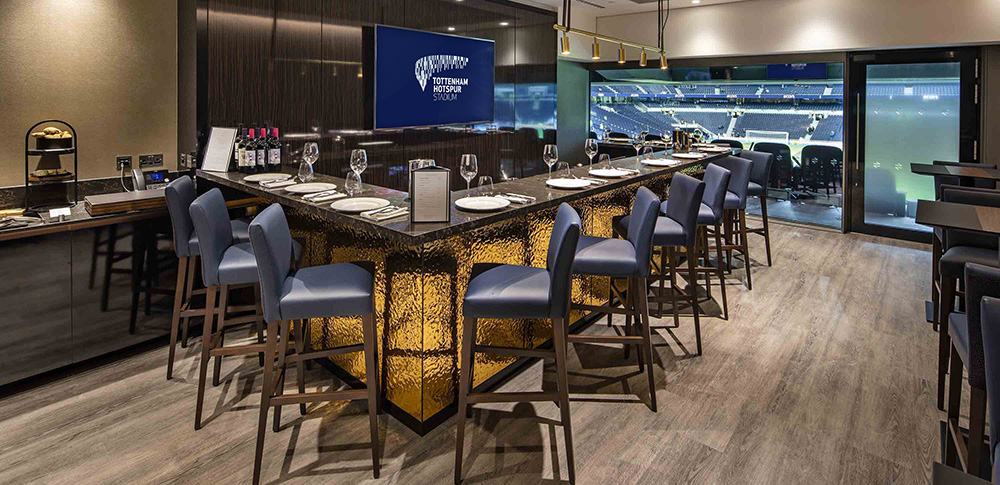 Whether you are looking to host a formal or a more relaxed, casual matchday, our inclusive dining options will ensure a perfect experience for you and your guests. Sideline Suites can accommodate up to 12 guests with the flexibility to increase the capacity up to 18 on a match-by-match basis to meet the needs of your business.
Membership Benefits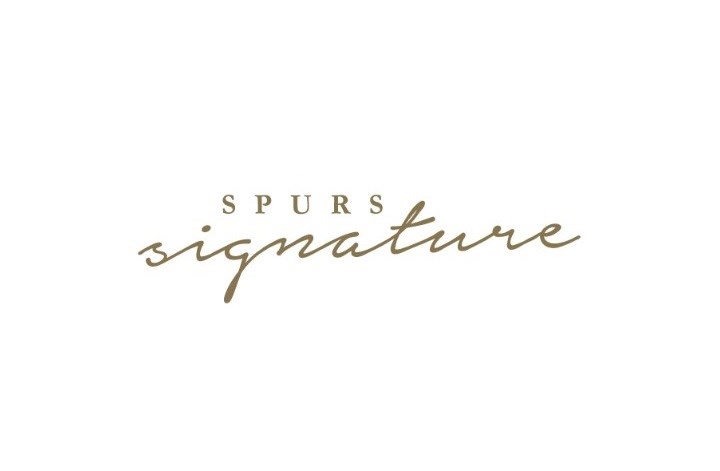 Signature Events
Spurs Signature is an exclusive benefit adding value to your Membership. Our Spurs Signature series gives you access to Club events, Private dinners, discounts with our Club Partners and much more.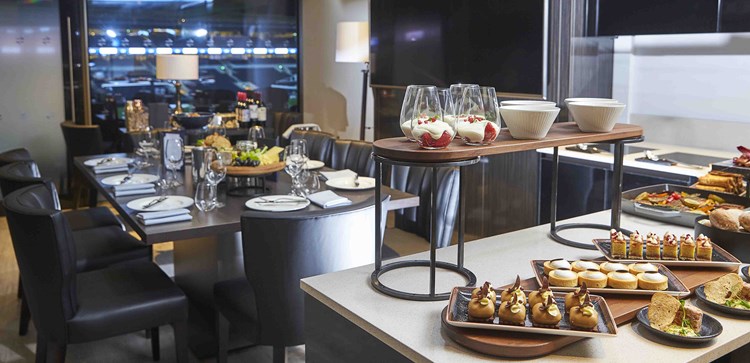 Personalise Your Experience
As well as your inclusive food menu, we are delighted to offer you the chance to customise your match day menu.
Our team of expert chefs have put together a variety of different packages to offer a range of additional food and beverage items which can be pre-ordered in advance of match day to personalise your experience with us.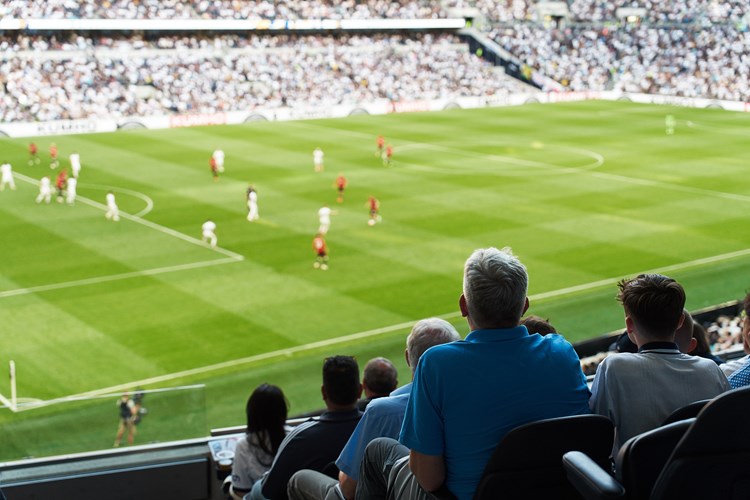 Expecting More Guests?
Increase the capacity of your Suite with a row of additional match seats.