Loge Suites
Our contemporary and innovative Loges are a first in UK stadia.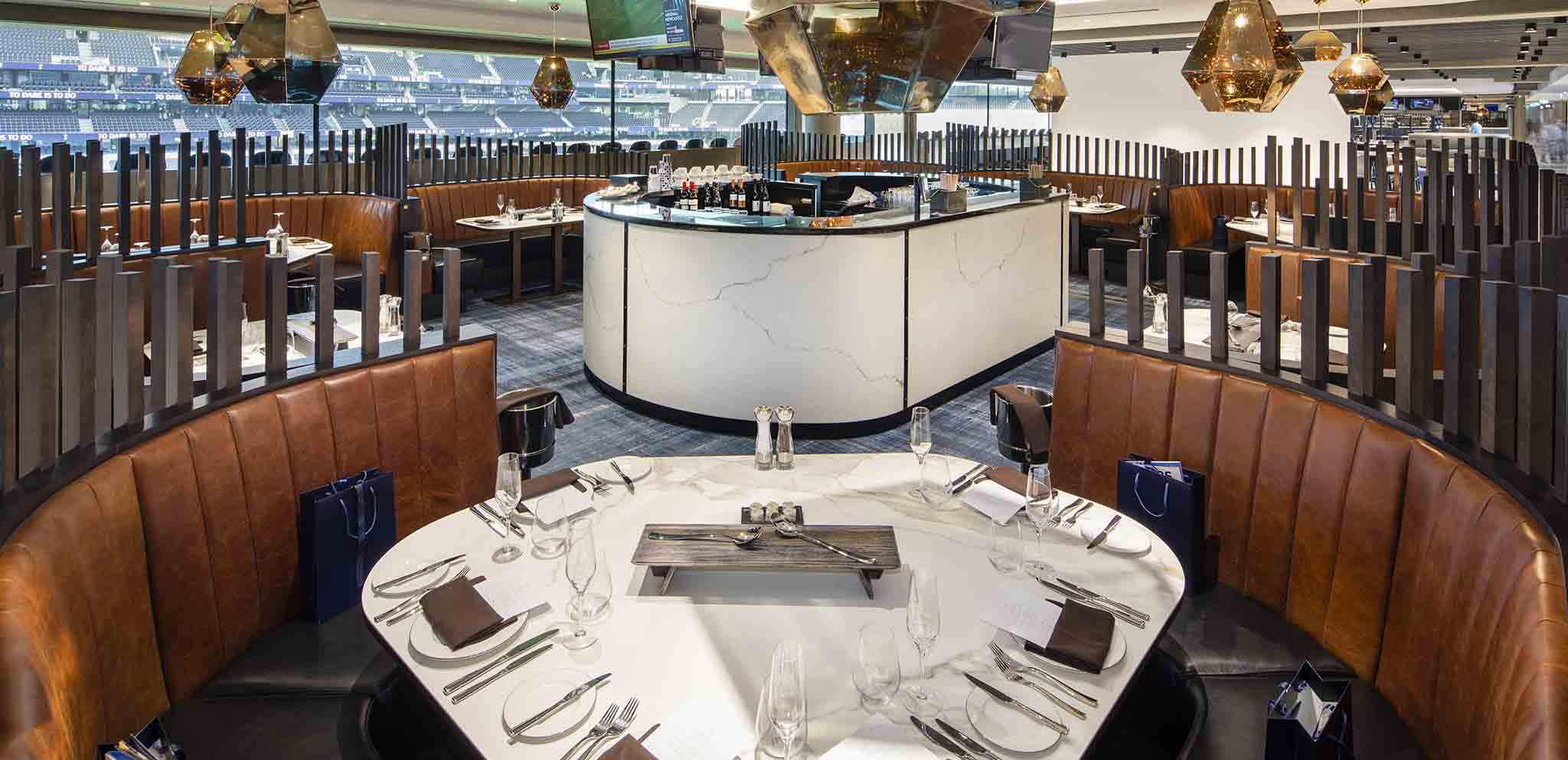 Our Loge Suites offer you the privacy and dining experience of a Private Suite whilst retaining the ambience of a restaurant and bar. This allows you to enjoy an intimate dining space with the opportunity to mingle and network with other guests.
Enjoy stunning pitch-side views, great seats accessed directly from your Loge and a fantastic choice of food options. Loge Suites are ideal for entertaining.
Membership Benefits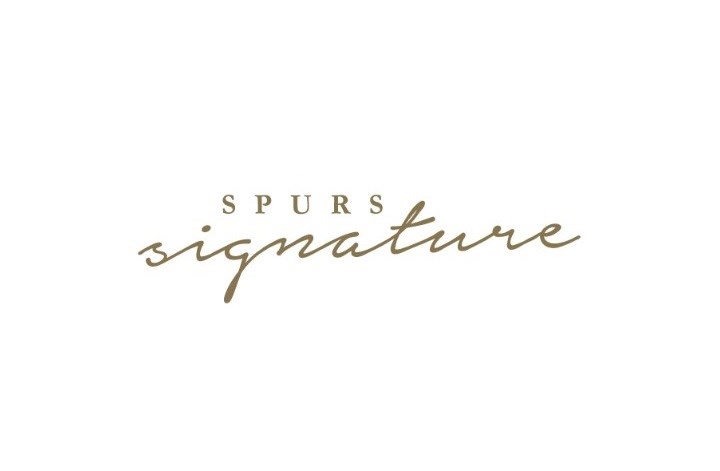 Signature Events
Spurs Signature is an exclusive benefit adding value to your Membership. Our Spurs Signature series gives you access to Club events, Private dinners, discounts with our Club Partners and much more.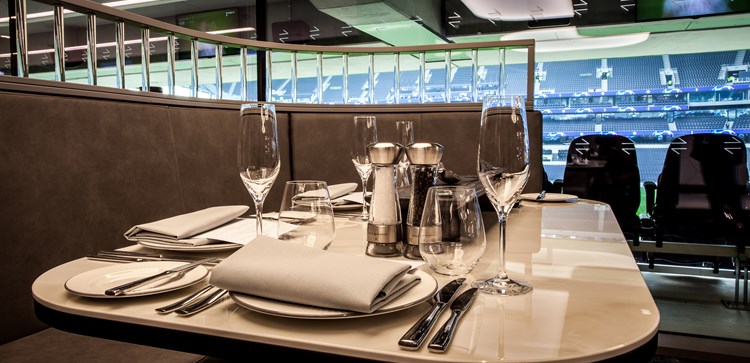 Loge Suites Dining Menu
Click the link below to see the menu for the next home fixture.