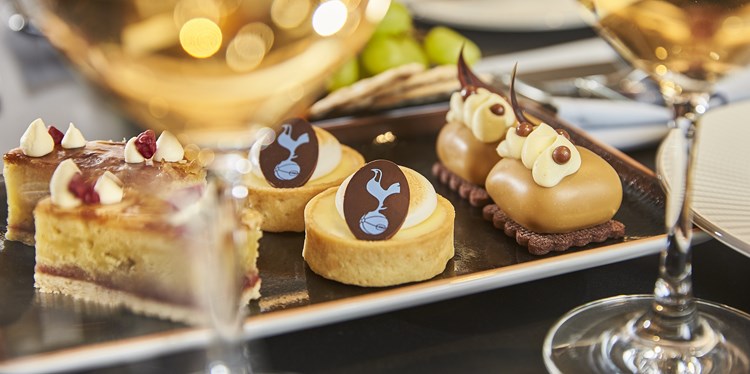 Food and Drink
Matchday dining options
You will have been informed of the style of dining that your Premium Membership includes, but if you would like to review a selection of sample menus, please click on the links below.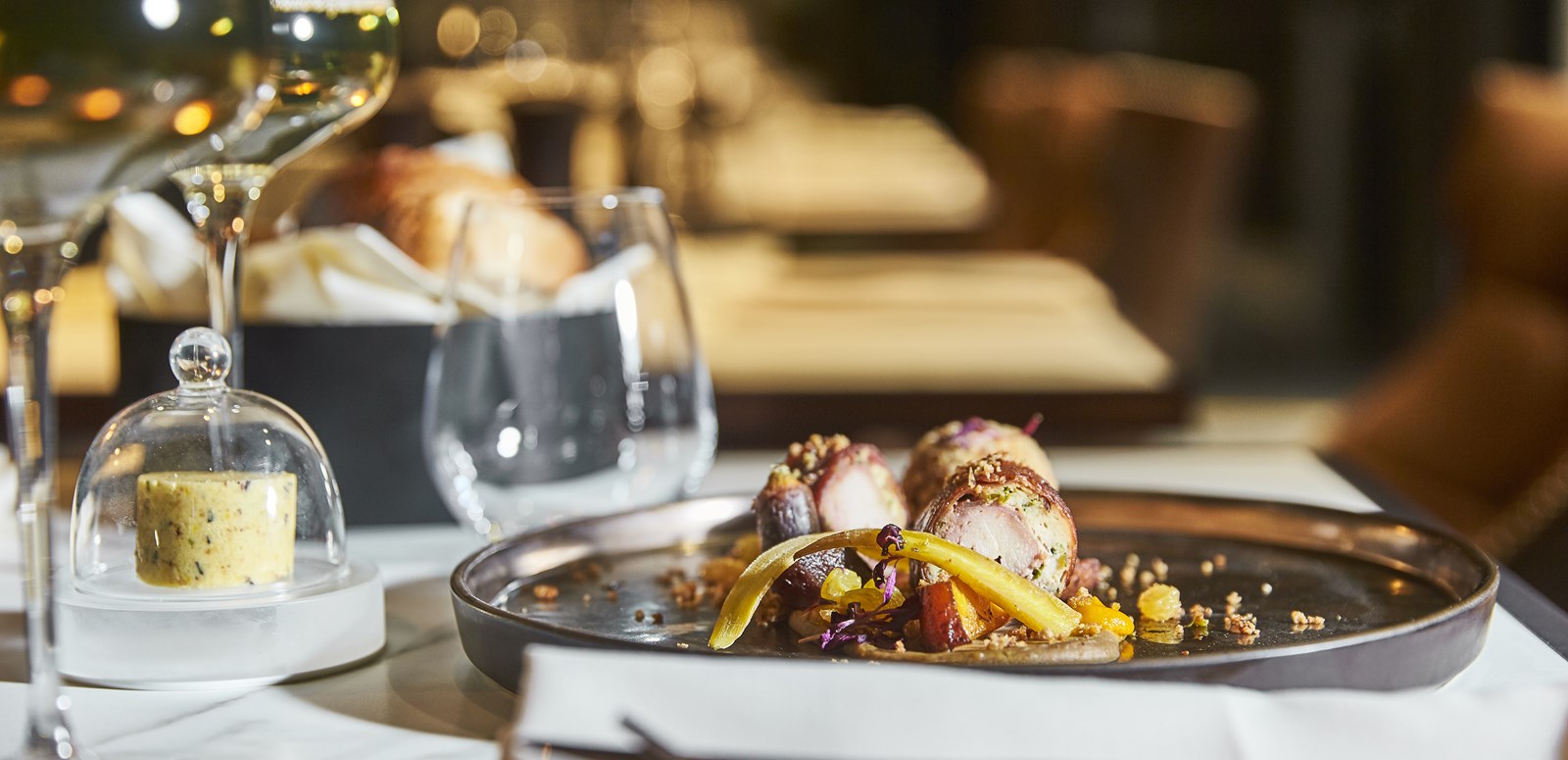 Sample Menus
Please click on the link below to explore a sample menu that you will experience in your Premium Area.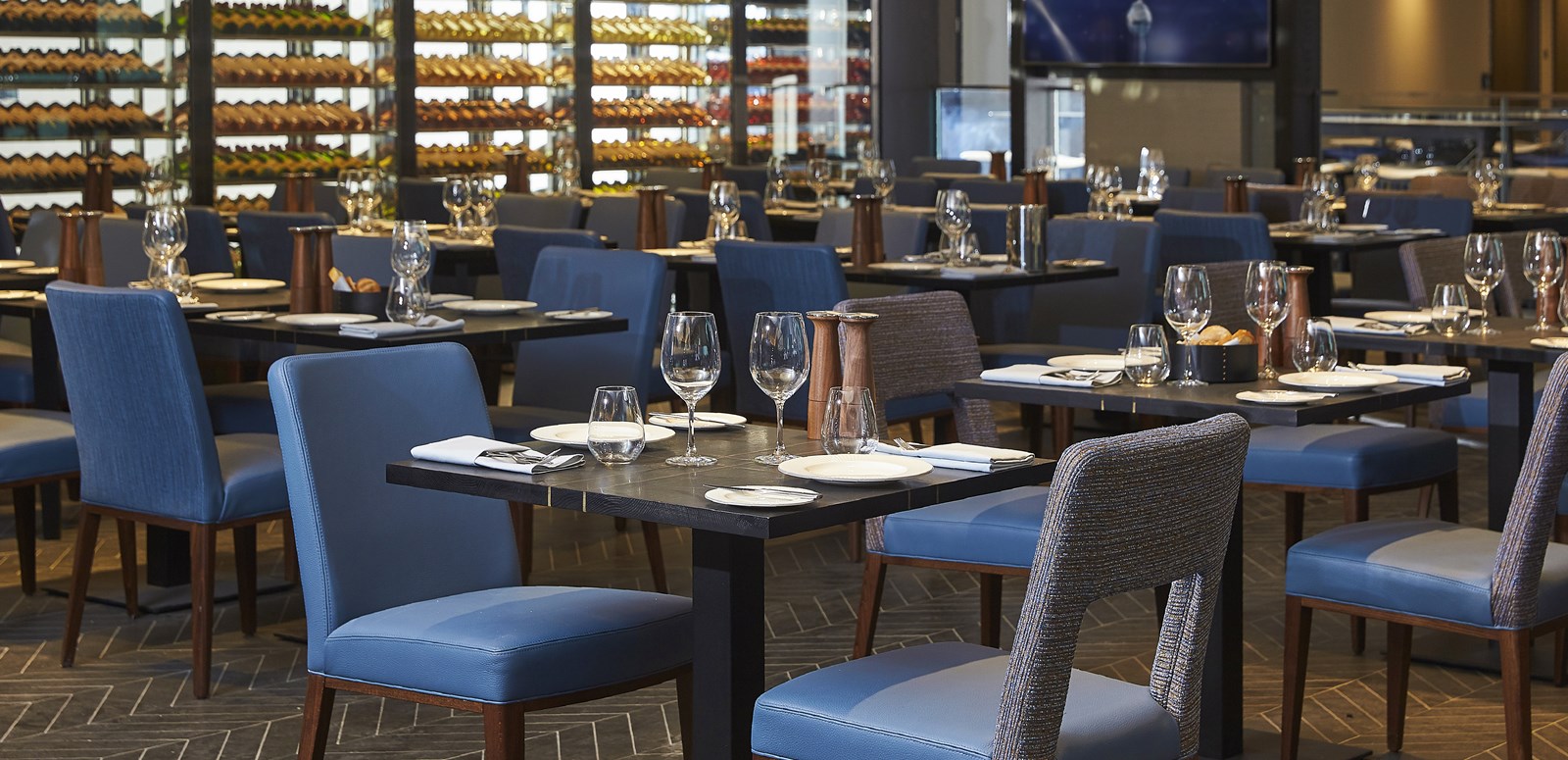 Premium Seat Upgradable Dining Experiences
In addition to the grazing and handheld fan favourites which are complimentary, Premium Members have the option to upgrade to a number of enhanced dining offers, to offer a truly tailored experience at every match.

Whether booking in advance for a special occasion, or on the spur of the moment on matchday, premium dining incorporates not just quality, but also flexibility that we believe cannot be matched in any other sports stadium in the country.