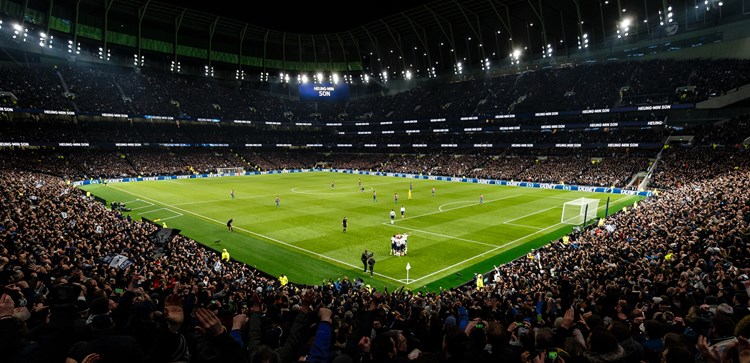 Digital Matchday Programme
 Your digital matchday programme
Premium Members are now able to access a digital version of the matchday programme. This will be available 24 hours in advance of kick-off so you will now enjoy a period of exclusive access to all the programme content including Ange Postecoglou's match preview, in-depth interviews, opposition profiles plus much more.
To access your complimentary copy, please follow the steps below:
1. Up to 24 hours before matchday, the digital programme will become available to read on your personal device.
2. Use your email address and unique Client Reference Number to gain access. Your Client Reference Number (CRN) can be found on your Premium Member Access Card or e-ticket, and may only be accessed from one device.
3. Your digital matchday programme will then become available to download 24 hours post-match from the same device.
Please note, if you choose not to download your digital matchday programme you will still be able to view this for up to 72 hours post-match, at which point it will expire.