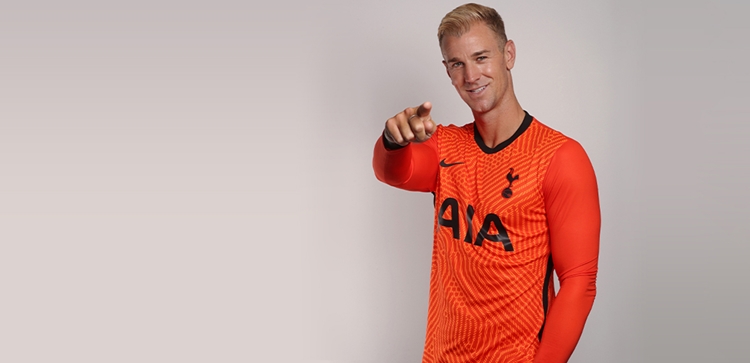 Joe so excited to work with Jose
@SpursOfficial
Tue 18 August 2020, 16:35|
Tottenham Hotspur
Joe Hart described working with Jose Mourinho as 'an exciting prospect'.
The goalkeeper with a wealth of experience including two Premier League titles at City, approaching 550 career appearances and 75 England caps signed a deal with us until 2022 earlier this week.
Joe, 33, told us he couldn't wait to start working alongside Hugo Lloris and our goalkeepers under coach Nuno Santos and that thought process is echoed with Jose.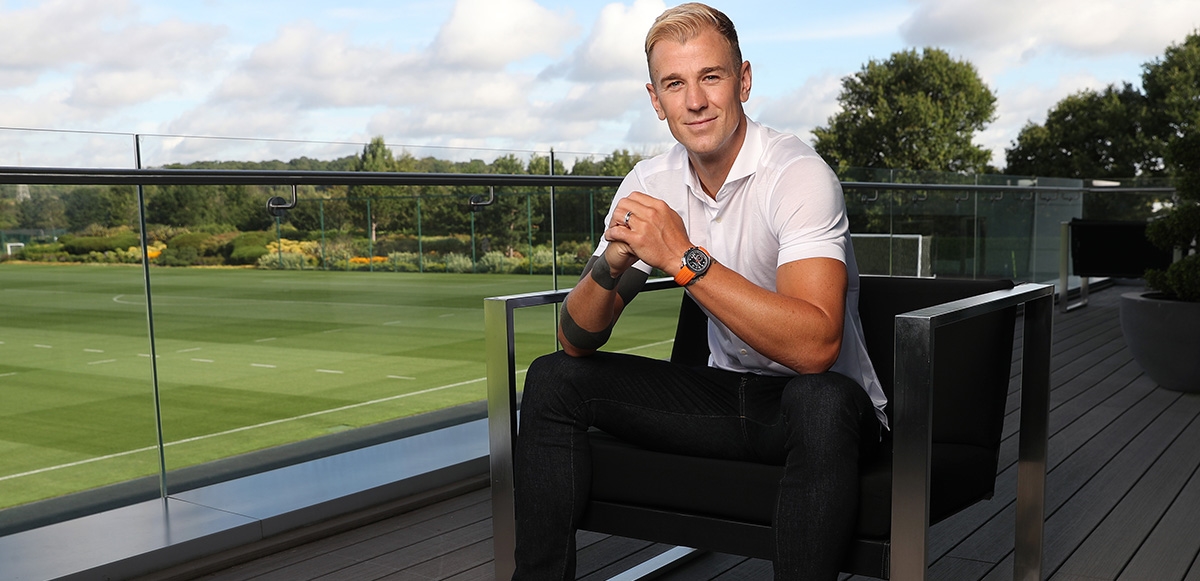 "He's one of the world's best coaches, achieved huge things in the game," said Joe. "I've always had a good relationship with him and playing against him, we've always found a way to come together and discuss the game. I'm really looking forward to working with him. I've had brief encounters with him in the build-up to this, and I'm very excited."
Excitement was the key emotion for Joe on his arrival. "You can't help but get excited at this Club," he added. "Off the field, doing everything right, tremendous training ground, one of the world's greatest stadiums, some of the best players you can get in football. I think we can work together as a team and work together as a unit and the sky's the limit, it has to be."