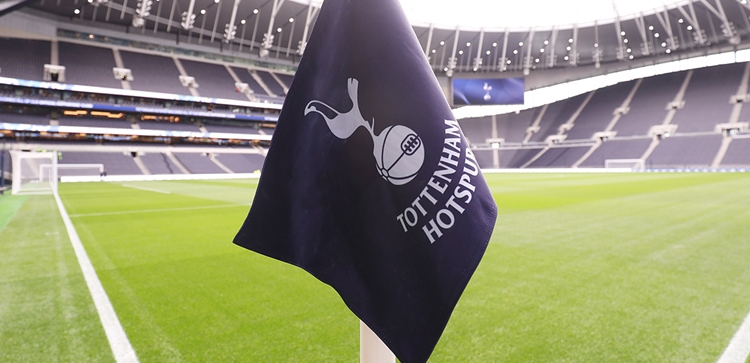 Fabio Paratici - Update
@SpursOfficial
Fri 31 March 2023, 18:40|
Tottenham Hotspur
This week - 29 March 2023 - the FIFA Disciplinary Committee announced a decision to extend the Italian Football Federation (FIGC) sanctions, relating to Fabio Paratici, worldwide. This decision was taken in advance of Fabio Paratici's Appeal hearing against the FIGC sanctions on 19 April 2023, the result of which would then have been considered by additional stakeholders, including the Club.
Given FIFA's unexpected ruling the sanctions may now have multi-jurisdictional effect, although they are still related to the FIGC Appeal.
In view of FIFA's decision, Fabio has agreed with the Club that he will take an immediate leave of absence pending the outcome of his Appeal.