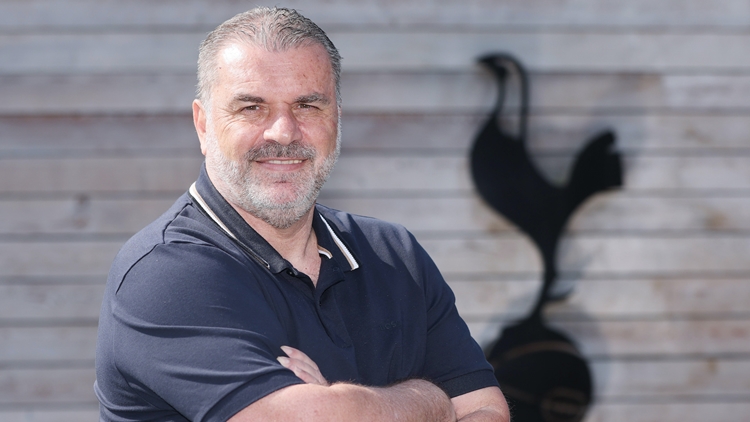 Ange on clash in Oz: 'It will be an indication of the kind of football team we want to be'
@SpursOfficial
Tue 20 June 2023, 11:00|
Tottenham Hotspur
Ange Postecoglou can't wait to show us the place he calls home this summer.
This July, we are set to travel to Australia - the home nation of our new Head Coach - as part of our Asia-Pacific Tour and Ange, who spoke to Australian nation broadcaster Optus Sport ahead of his Aussie return, is eager to get started.
Also set to visit Thailand and Singapore as part of the pre-season campaign, we begin our preparations for the 2023/24 season in Oz as we face West Ham at the Optus Stadium in Perth on Tuesday 18 July (kick-off 11am UK) - a match which will mark Ange's first in charge of us. We then head Bangkok, Thailand, to take on Leicester City at the Rajamangala Stadium on Saturday 23 July before rounding off the tour by facing AS Roma at the National Stadium in Singapore on Wednesday 26 July - all matches will be streamed live on SPURSPLAY.*
Undoubtedly, it's a tour that our Australian Head Coach is looking forward to kicking-off, especially as he is set to lead us out on his home soil. But, with the small matter of a London derby to contend with in Perth as we take on the Hammers, Ange believes his first game in charge will provide a good indicator for supporters as to what sort of team he hopes to build in N17.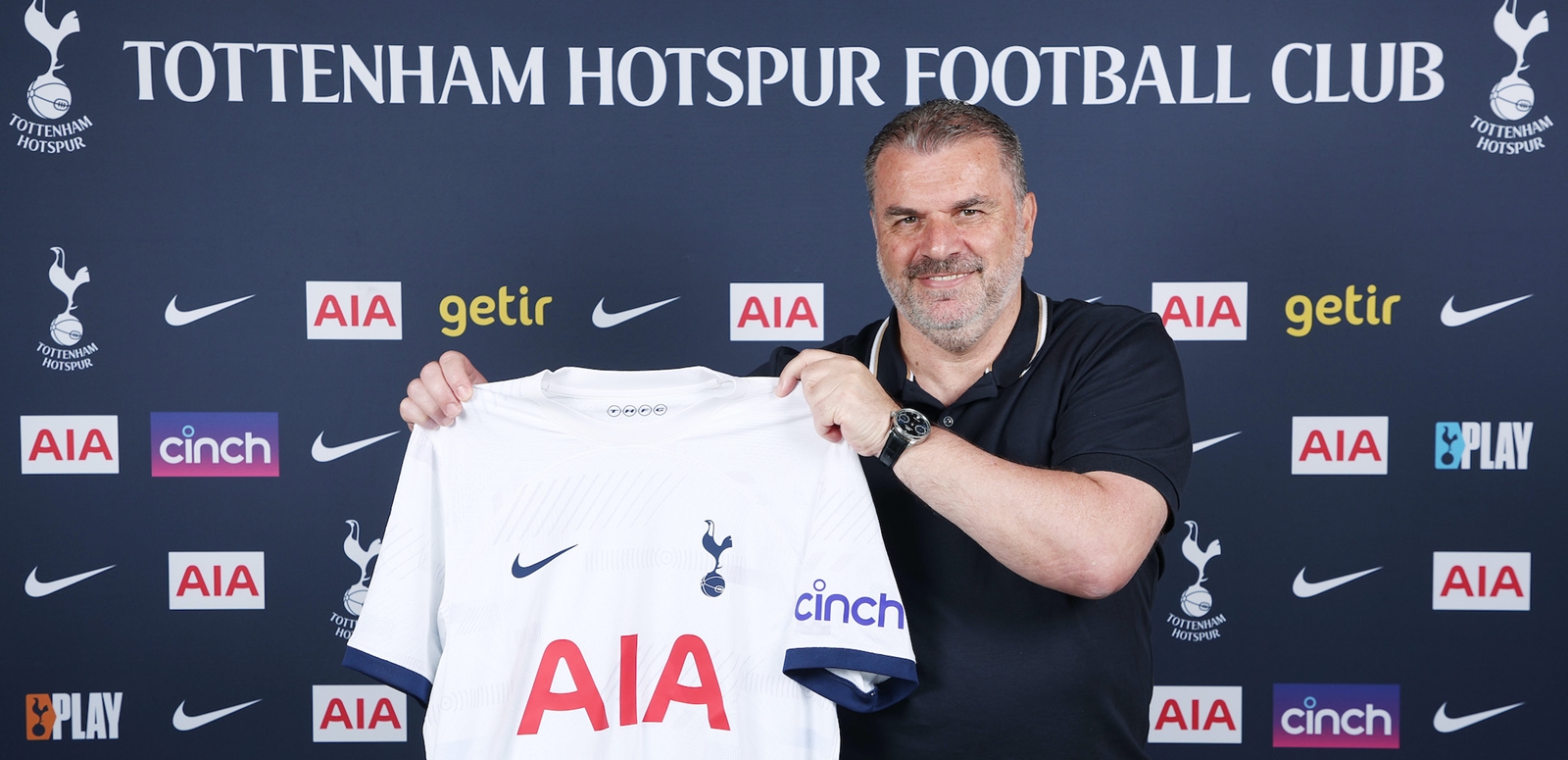 "Well it's a trip home, so that's brilliant," he smiled as he spoke to Optus Sport ahead of his first game in Perth. "I'm really excited because I do know how passionate people are for football in Australia, for the Premier League and, more importantly, our football club.
"Every trip I've done back home is always exciting for me but, I just think, for the whole group, the football club, the players, we'll enjoy it. They're very good opposition and it's a great stadium as well; I've visited the stadium (before), it's a fantastic football stadium. So, I'm really looking forward to it.
"I don't think it was by design but it's worked out pretty well that, sort of, my first official game will be back home so I'm sure I'll have plenty of family and friends there. I said it's a great way to start sort of this new era for this football club. Ultimately, from a football perspective, it's a great place to begin our programme but, more importantly, it will give everyone a really good indication of the kind of football team we want to be."
*Matches available to all SPURSPLAY subscribers outside of the territories in which they are played
Ange speaks to Optus Sport
Ange Postecoglou previews his 𝐟𝐢𝐫𝐬𝐭 𝐓𝐨𝐭𝐭𝐞𝐧𝐡𝐚𝐦 𝐦𝐚𝐭𝐜𝐡 at Optus Stadium in Australia 🇦🇺🏟️

"It's a fantastic football stadium... it's worked out pretty well that sort of my first official game will be back home." 🤍

🎥 via Tottenham Hotspur#OptusSport #PL pic.twitter.com/GJSCkVF9DE

— Optus Sport (@OptusSport) June 16, 2023
An in-depth look at the career to date of our new Head Coach, Ange Postecoglou.