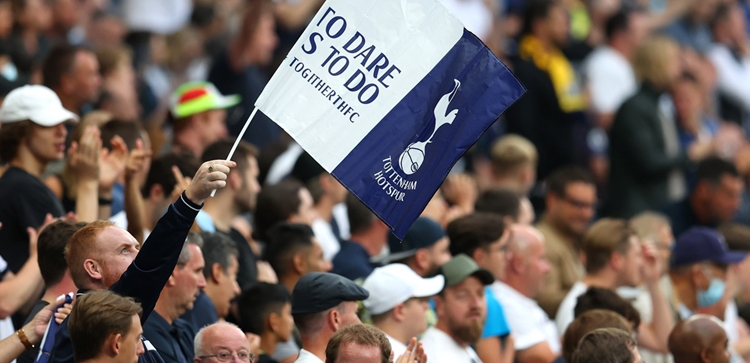 Players' message to supporters
@SpursOfficial
Tue 25 April 2023, 14:20|
Tottenham Hotspur
The players have a message for our fans who went to Newcastle on Sunday...
"As a squad, we understand your frustration, your anger. Sunday wasn't good enough. We know words aren't enough in situations like this but believe us, a defeat like this hurts. We appreciate your support, home and away, and with this in mind we would like to reimburse fans with the cost of their match tickets from St James' Park. We know this does not change what happened on Sunday and we will give everything to put things right, starting against Manchester United on Thursday evening when, again, your support will mean everything to us. Together – and only together – can we move things forward."
Supporters who travelled to Newcastle should allow 24 hours for the refund process to be completed. Fans are advised that the funds will appear in the accounts used for the original booking in the next seven days.