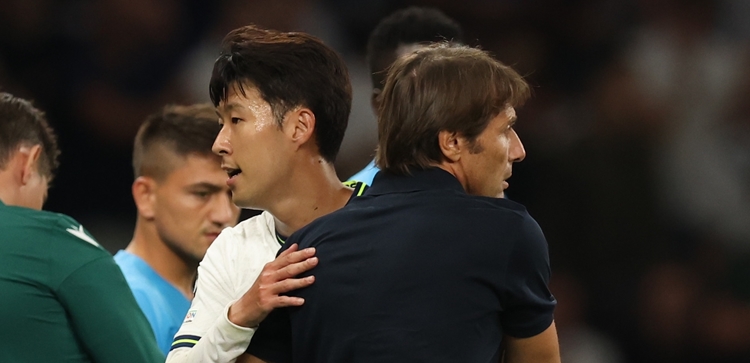 Antonio on hat-trick hero Sonny
@SpursOfficial
Tue 20 September 2022, 16:00|
Tottenham Hotspur
Antonio Conte expressed his delight at seeing Heung-Min Son back on track – underlining the importance of goals to any forward.
Sonny had been having a tough time in front of goal up to about 6.53pm on Saturday, when he ended his barren spell – eight matches – with a beauty from 25 yards to make it 4-2 against Leicester City, 13 minutes after coming off the bench.
Just over a further 13 minutes later, the 2022/23 Premier League Golden Boot winner had completed a hat-trick as we ran out 6-2 winners, maintaining our unbeaten start to the season in the Premier League.
Speaking to SPURSPLAY, Antonio said: "It was a record for me, for sure. It's the first time with a substitution and a player coming in to score a hat-trick. First of all, I'm happy for Sonny, because he needed to score.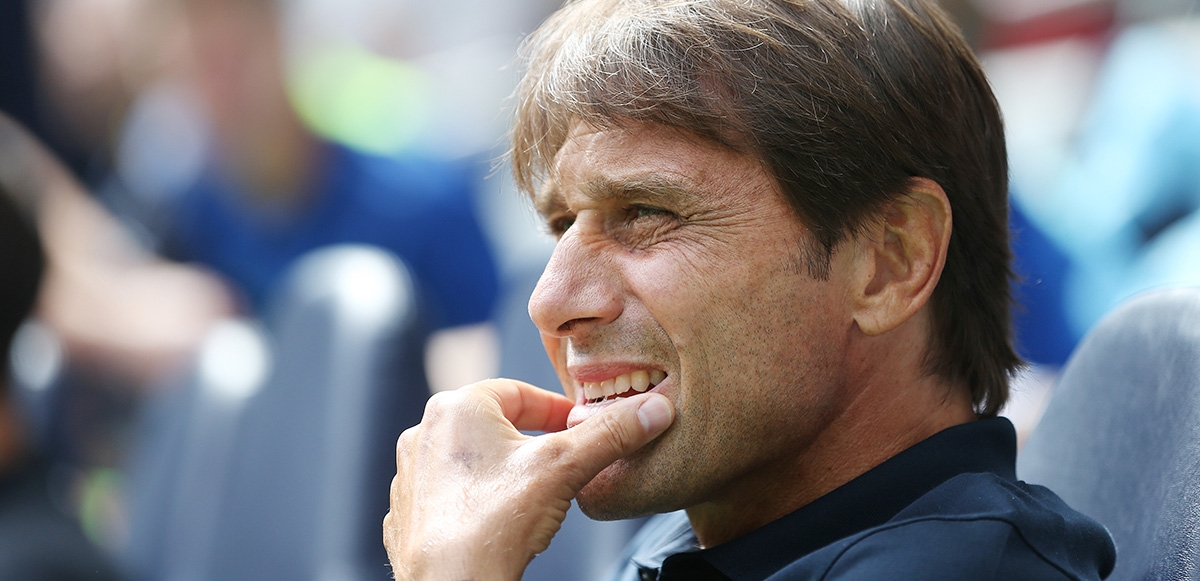 "Then, when we speak, you can tell everything. In the end, a striker has to score because, when you don't score, the confidence goes down. This is the truth. I'm happy for him because he scored three goals.
"I have a group of players. They are, first of all, really good people and when you have the possibility to work with a good person, it's easier. In difficulty, you know you can count not only on the player, but the person.
"Sonny, you know what I think about him. He deserved to have a bit of rest in the same way in that, in the first four games, it happened for Richarlison, in the last three, (for Dejan) Kulusevski. This time, it was important for Sonny to rest a bit, then come in."
Speaking about Sonny in his press conference, Antonio added: "For me, Sonny will never be a problem, never, never, never because we are talking about a really good guy, an amazing, outstanding player but, at the same time, I repeat, I try to follow a road to try to protect the players, to protect also for the future."
Antonio on SPURSPLAY