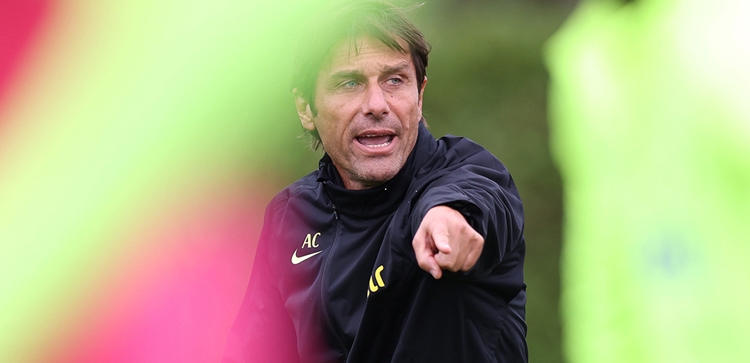 Antonio previews Fulham: "We go step by step, game by game"
@SpursOfficial
Fri 02 September 2022, 17:40|
Tottenham Hotspur
Our return to the UEFA Champions League is only days away, but only one match matters for Antonio Conte at the moment - Fulham in the Premier League at Tottenham Hotspur Stadium on Saturday (3pm).
We kick-off our Champions League group campaign against Marseille at home on Wednesday (7 September, 8pm), but full focus from the players and staff is on Fulham, who have made an impressive start on their return to the Premier League.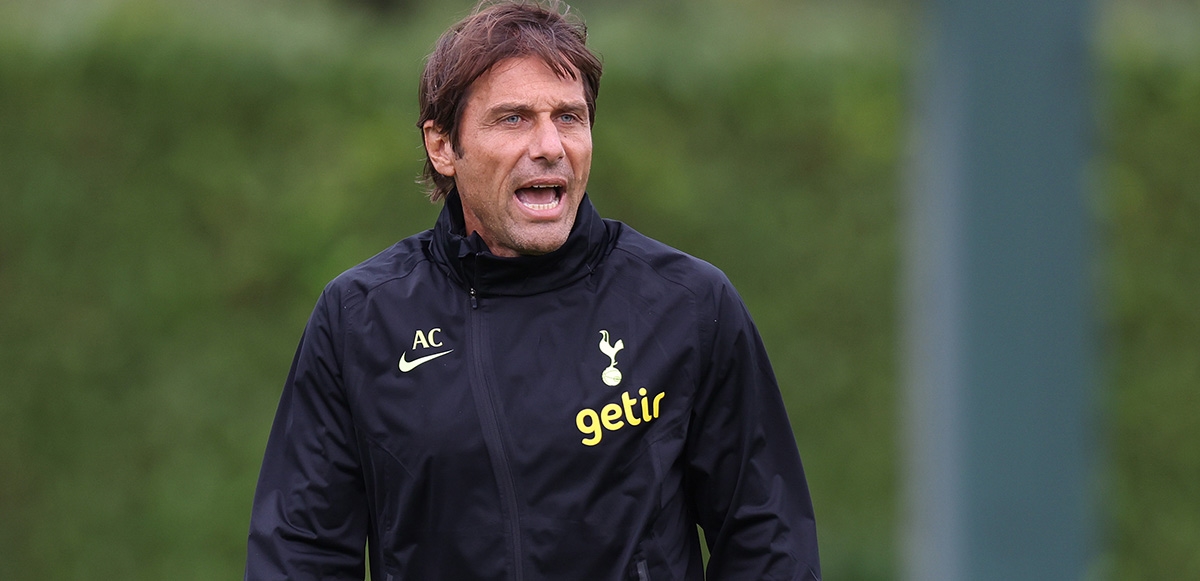 Previewing the match on SPURSPLAY, Antonio said: "We have to go game by game, step by step. For sure, for us, the most important game is against Fulham. We have to think in this way because you don't know what will happen. For this reason, we have to be focussed and go game by game."
It's a message Antonio reiterated in his pre-match press conference. "Our strategy is very clear, very simple - we go game by game. Tomorrow is the most important game for us, against Fulham. This is our strategy. Simple, easy, direct."
Fulham have already picked up a draw against Liverpool, wins against Brentford and Brighton and took the lead against Arsenal at the Emirates, only to get pegged back and lose on a set piece late in the game.
"Fulham impress me," stated Antonio. "They start the season very well. They've also played important games against Liverpool, against Arsenal, and create great difficulty for these big opponents. They also won their last game against Brighton. Mitrovic is a very good striker, really dangerous, and the whole team has a good feeling. We will have to pay great attention."