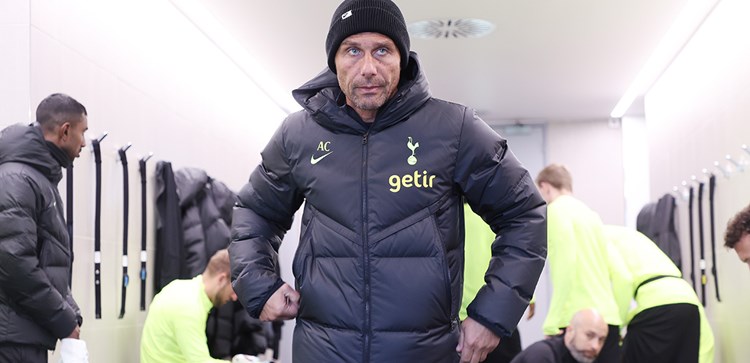 Antonio previews Arsenal: "We know the importance of this game"
@SpursOfficial
Fri 30 September 2022, 17:15|
Tottenham Hotspur
Antonio Conte is under no illusions as to the task awaiting us when we step out at the Emirates on Saturday (12.30pm) - but it's a task he and the players are ready for.
The Premier League is back with a bang after the international break with the return of the north London derby, the 61st in the Premier League era. As always, there is so much on the line, on top of pride, these matches can often prove pivotal in terms of the teams' positions at the end of the season - indeed, three points or less have separated us in the last four seasons.
This time around, Arsenal top the table with six wins out of seven, we're third on goal difference behind City, unbeaten, with five wins and two draws in seven.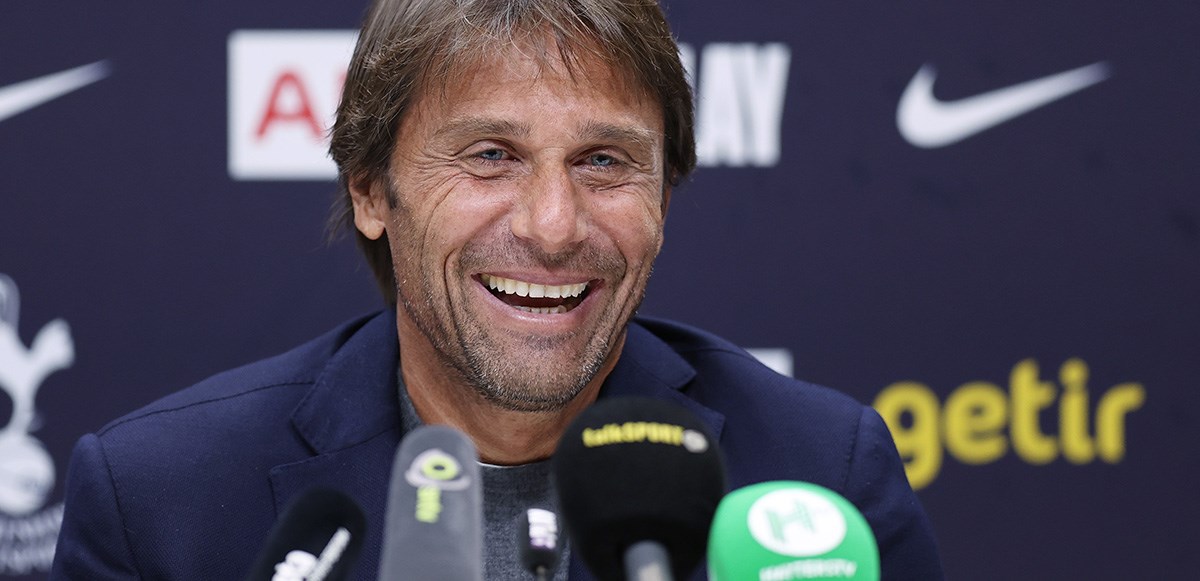 Speaking to SPURSPLAY, Antonio told us: "We know very well the importance of this game and the rivalry between the clubs. It's an important game for both teams and we want to play at our best. Every team tries to play a game to win, to get three points, especially if we are talking about a derby.
"For sure, we are talking about a really good team and this summer, they made good signings. Their start was amazing. For this reason, we have to pay great attention.
"My expectation when we play this type of game, there is a fantastic atmosphere and, for sure, we have to be prepared to play around a lot of noise. At the same time, we want to try to improve our position and to do this, we must face this difficulty.
"For sure, the game will be difficult, but at the same time, we are prepared to play a good game. Every single person that does this job, we are proud to play this type of game, with this atmosphere, with the stadium full of people, we all love to play this type of game."
Watch - Antonio previews Arsenal on SPURSPLAY