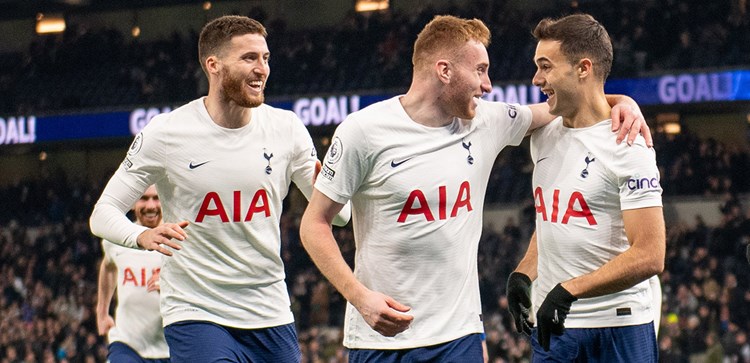 Antonio: "Our wing-backs are of fundamental importance"
@SpursOfficial
Wed 09 March 2022, 15:00|
Tottenham Hotspur
Antonio Conte is impressed with what he's seeing from our wing-backs.
Crucial in his 3-4-3 system, the wing-backs provide a dual role down both flanks - an attacking option in possession, defensive cover out of possession. As Ryan Sessegnon recently told Spurs TV: "I'm a winger in possession, a full-back out of possession."
Antonio was delighted when Ryan crossed for Matt Doherty to open the scoring in our recent 4-0 win at Leeds United, wing-back to wing-back for the first time.
They were to the fore again as we toppled Everton 5-0 at Tottenham Hotspur Stadium on Monday night. Ryan crossed for Michael Keane to turn into his own net for the first goal, Matt released Harry Kane for 3-0, Sergio Reguilon scored for 4-0 and Matt provided the pass for Harry to volley home the fifth.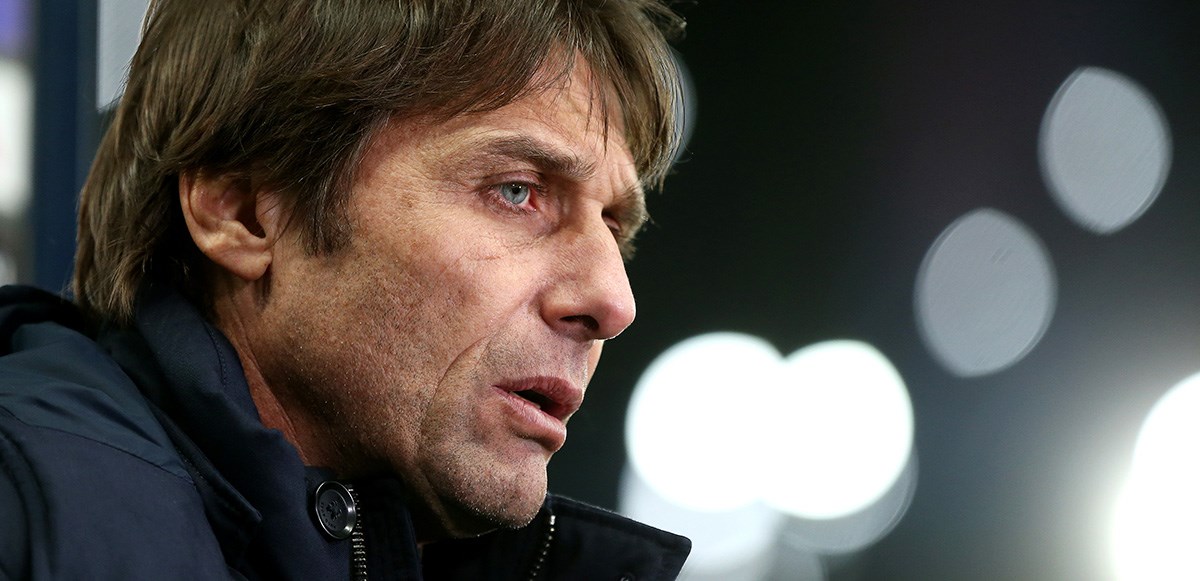 "In this type of system, the wing-backs are of fundamental importance," Antonio explained to us afterwards. "Our wing-backs are improving and we are working on specific work for this role.
"I'm pleased for Doherty, for Matt. He is one of the players who is most improved since my arrival. Now, he's showing great personality, great quality. My expectation is the same for Emerson, Reguilon and Sessegnon. They are improving and showing the will to improve."
Speaking later in his post-match press conference, Antonio added: "I was happy for Sergio Reguilon because after COVID he came in and scored. He's another player who has a lot of space for improvement and my expectation that he improves his level. Doherty is another player who I'd like to underline the improvement and then also we have Emerson."
Meanwhile, Ryan, having started our last six matches in all competitions, was forced off at the end of the first half with a muscular problem. Antonio reported: "I hope it's nothing serious because every time this player is having continuity of performance then something (goes) wrong or little injury. I hope it's nothing serious."