Kulusevski: "You have to be very happy and grateful when you enjoy your football"
@SpursOfficial
Wed 15 June 2022, 16:00|
Tottenham Hotspur
Life in N17 has seemed a relative breeze so far for Dejan Kulusevski.
Joining us on loan from Juventus in January, Dejan took to life in English football like a duck to water as he quickly got up to speed with the Premier League's renowned intensity before delivering in style.
Playing a part in each of our final 20 matches of 2021/22 following his winter arrival from Turin, the forward became a key component of our team, producing an impressive 13 goal involvements (five goals, eight assists) as we won 11 out of our last 16 league games to secure a return to the UEFA Champions League.
Remarkably, the first of his goal involvements came within four minutes of his first-ever start for the Club as he opened the scoring in our memorable 3-2 win at eventual league champions Manchester City back in February – a strike which he believes was crucial in helping him go onto thrive in Lilywhite.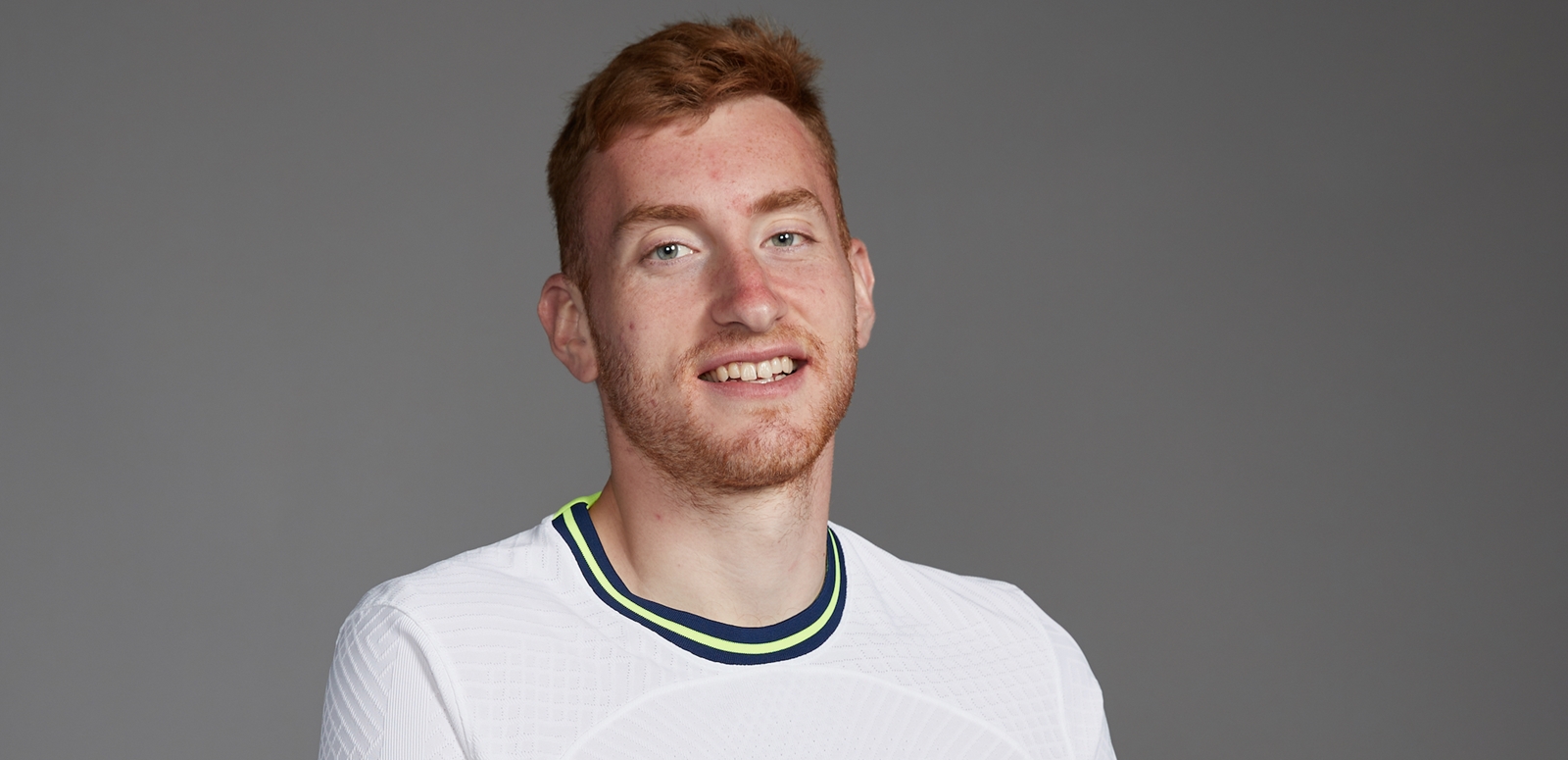 "I think it was very, very important," he reflected on his Etihad opener. "I think everything happens for a reason and that (goal) helped me a lot because I could then take a lot of pressure out of my head, I could play freely and, when I play now, it's really zero stress.
"It's just to go out and have fun, do what I do best and that's how it's supposed to be. It's not always like that so you have to be very happy and grateful when you enjoy your football. The league has been everything I hoped it would be. I've really found the league where I want to be so I'm very happy to be here. I enjoy the games a lot and I find it fun to play here.
"So, it's true - time really flies. I came here four or five months ago, and it's gone very fast, but it's been a lot of fun. I've been enjoying my time at the Club, playing a lot in the team and I'm very, very happy about how I played. I feel like it's just the beginning."
Highlights: Man City 2-3 Spurs - February, 2022