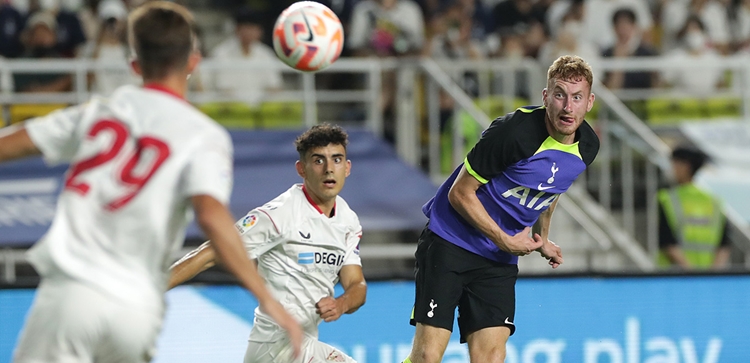 Dejan Kulusevski: "Korea will be a memory for my whole life"
@SpursOfficial
Tue 19 July 2022, 11:15|
Tottenham Hotspur
Dejan Kulusevski won't forget our tour of Korea in a hurry.
His first tour with the Club since joining us from Juventus in January, 'Deki', like the rest of his team-mates and the travelling party, was blown away by the level of the support for us in Seoul.
It was an important week for the Swedish international as well. Deki picked up a slight injury in the early part of the week, forcing him to miss our opening match of the Coupang Play Series, a 6-3 win against Team K League on Wednesday, although he was able to do a running session pre-match at Seoul World Cup Stadium.
He then returned to action for the first time this pre-season, a 45-minute stint in the second half as we fought out a 1-1 draw against Sevilla at the Suwon World Cup Stadium on Saturday. He went close to finding a winner in the second half, following a trademark cut in from the left, whipping a shot just over.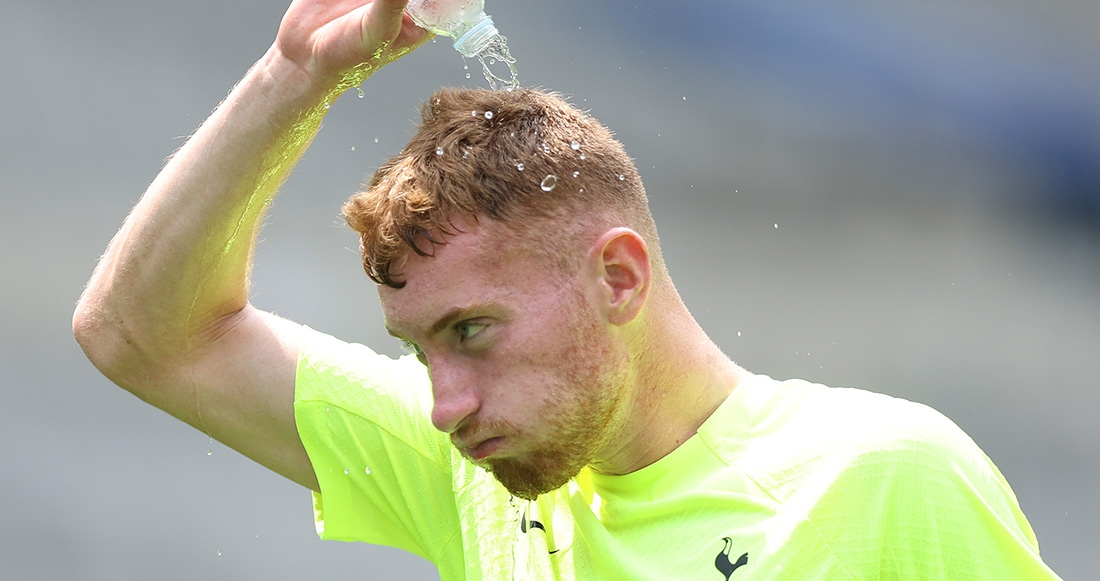 "It felt very good to be back," said Deki. "It was a lot of fun to play again. It didn't feel like a friendly, it felt more like an important Champions League game! Right now, in football, everyone wants to win - every training session, every day. We're working a lot, but still, we have to perform in these matches. I hope the next one (Rangers, Saturday, 3pm) will be even better and physically, we'll be even better."
The players felt a strong presence of support wherever they moved in Seoul, from arriving at Incheon Airport last Sunday, our hotel base, every training session, and a combined 110,000 attendance for our matches all the way to the departure lounge on Sunday.
"It was amazing here," added Deki. "It's going to be a memory for the whole of my life. They are fantastic people here, and it's a fantastic country. I hope we'll be back. It's been amazing on tour, coming closer to the team and having a lot of fun. The key to everything is having fun, so we'll keep having fun with it."
Watch our pre-season clash at Ibrox exclusively live on SPURSPLAY...
Watch - Dejan on SPURSPLAY