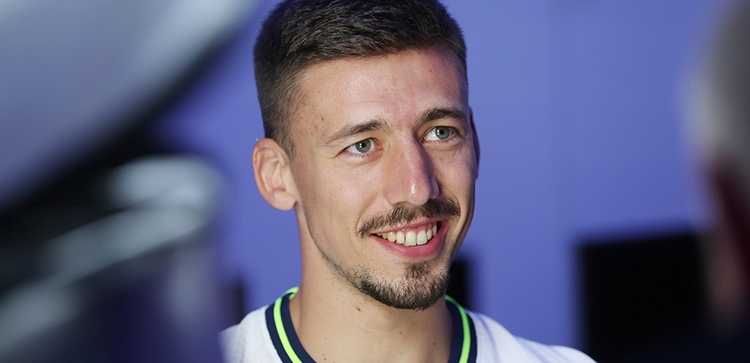 Clement Lenglet: "I'm hungry, I want to play, I want to help the team"
@SpursOfficial
Fri 08 July 2022, 20:30|
Tottenham Hotspur
Clement Lenglet's excitement is tangible as he joins the Club from Barcelona.
The France international defender has signed on a season-long loan and can't wait for the next chapter of a career that began in the French Second Division at Nancy and has taken in Sevilla and the famous Camp Nou.
Next up, N17. "I'm very happy to be here, to be in this city, at this club," Clement told us in his exclusive first interview earlier today. "I speak with friends, with my family, to take my decision and all the words were very, very good speaking about the club.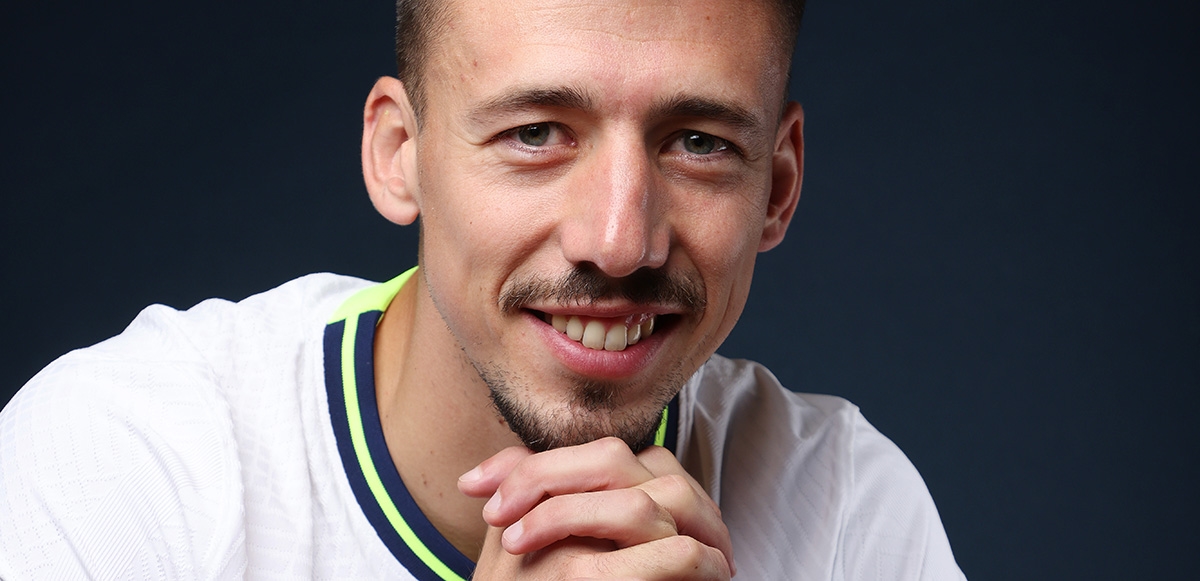 "I'm very excited to start the season with my new team-mates, new stadium, new city. For me, all is new, but I'm hungry, I want to play, I want to be the best soccer player to help the team to win trophies and to fight in all the competitions.
"First of all, I want to be a good team-mate, to be a defender who can be strong, aggressive and help the group to win the ball. It's very important first of all to be a good defender, after that, a good player and to help the team."
Clement is also excited to work with Antonio Conte. "It's a 'Mister' who has won a lot of trophies, he has a lot of experience and for me, it's a beautiful moment to work with the 'Mister' and to learn all he knows about football."
Asked about his targets for 2022/23, Clement added: "I would like to play a lot of games, to win, because if you play and you don't win, you are not happy. I want to win a lot of games to be happy, to fight at the height of the classification. It's a dream, I would like to win a trophy here in Tottenham."
Exclusive - Clement's first interview