Antonio: "To know we have all these fans in Korea, it's amazing"
@SpursOfficial
Tue 19 July 2022, 16:30|
Tottenham Hotspur
Antonio Conte felt we flew out of Seoul in a good place after a week to remember in Korea.
Our two matches in the Coupang Play Series were watched by a combined 110,000 fans as we beat Team K League 6-3 at the Seoul World Cup Stadium on Wednesday and then drew 1-1 against Sevilla at the Suwon World Cup Stadium on Saturday.
Antonio was pleased with the work on the pitch and, just as important on tour, off it, the players immersed themselves in Korean culture and ventured out into Seoul, where they were received so warmly at every turn, much appreciated by Antonio and the travelling party.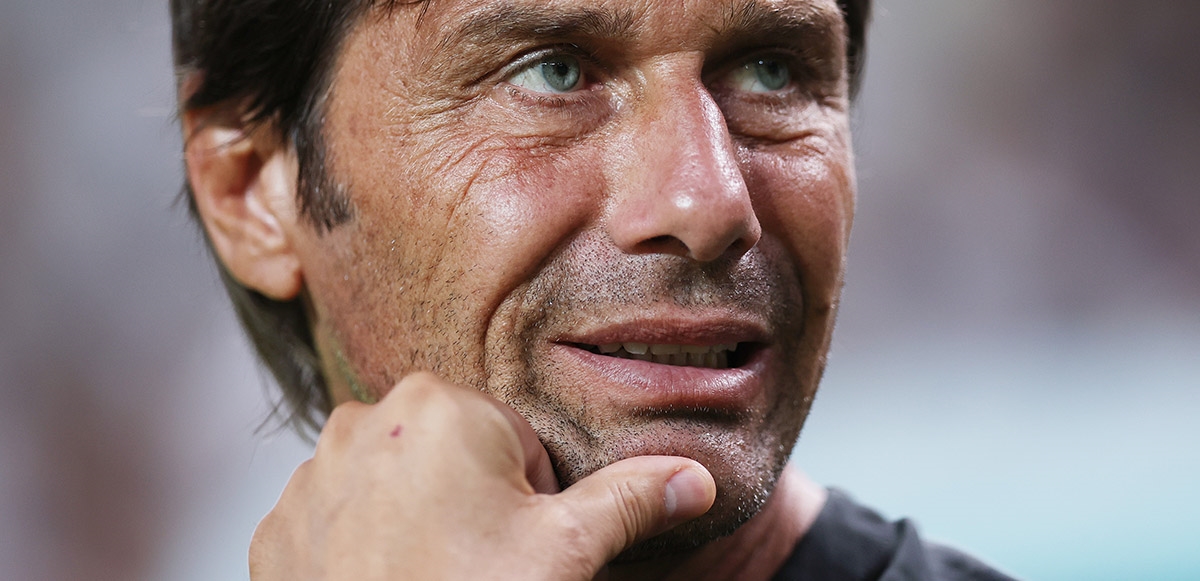 That started from the moment we touched down in Korea, with thousands of fans there to greet us at Incheon Airport, to walking through the departure gates on Sunday, once again with our supporters there en masse to wave is goodbye.
Reflecting on the week, Antonio told us: "It's true, the enthusiasm and passion in Korea is incredible and to see all these Tottenham fans gave us all good satisfaction.
"We worked very well and, at the same time, we spent time with our fans, and for them, that's very important, to see our players like Harry Kane and Sonny, and to have this type of game.
"We leave Korea, and we are happy. We've spent a good time here. It's incredible to know we have all these fans in Korea, all this support, is incredible for us, and this must be a big push for us to try to give them satisfaction. They are here, it's difficult for them to come to London to watch the games, but to know we have all these supporters in Korea is great, it's amazing."
Antonio on SPURSPLAY