Antonio's verdict on Morecambe
@SpursOfficial
Sun 09 January 2022, 17:30|
Tottenham Hotspur
Antonio Conte spoke about 'keeping the positives' after a challenging 3-1 victory over Morecambe in the FA Cup third round at Tottenham Hotspur Stadium on Sunday.
The League One side led at half-time via Anthony O'Connor's goal from a corner on 33 minutes. The Shrimps held onto that advantage until the 74th minute, when Harry Winks' free-kick from the left touchline sailed into the far corner.
We finally led on 85 minutes when substitute Lucas Moura won possession from Shane McLoughlin on halfway and there was no stopping the Brazilian, who sped into the box, jinked around goalkeeper Trevor Carson and slotted home. Harry Kane, also off the bench, converted from six yards to secure the 3-1 victory and set up another home tie as we were paired with Brighton in the fourth round draw.
Speaking on N17 Live, Antonio reflected: "I think for a big part of the game, we struggled. In this type of game, you have to score, because if you don't score, you can find during the game a block of players trying to defend the result.
"Then, it can happen through a set piece to concede a goal. That happened today. We can do much better.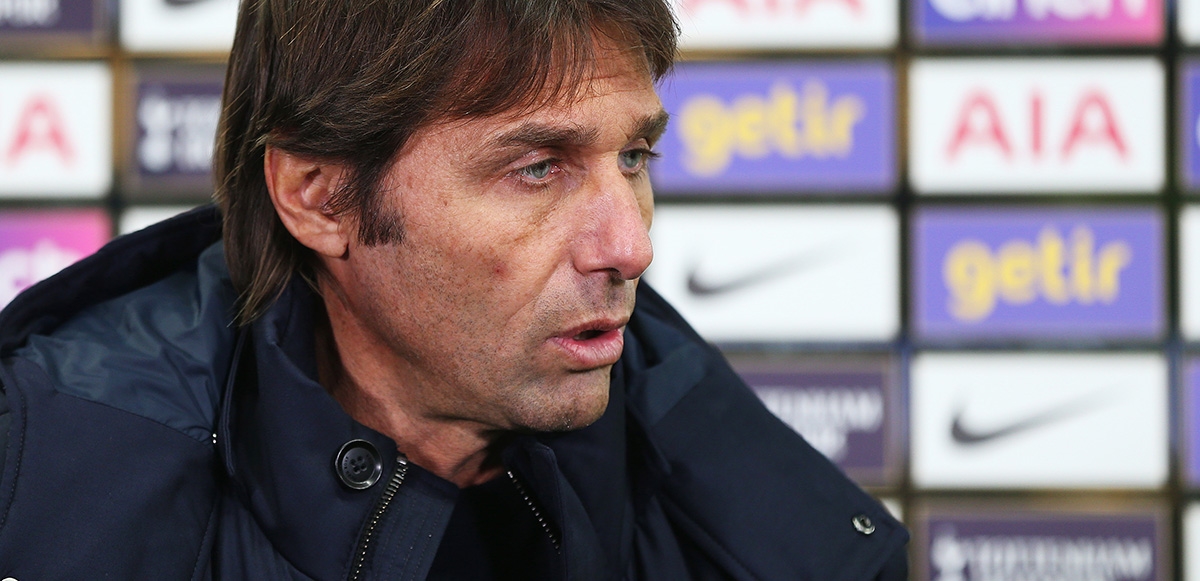 "The target is okay, because we tried to give a chance to the players who didn't play so much in the last period, at the same time, to give a bit of rest to players like Harry Kane and Lucas Moura, who have played a lot in this period. At the end, we reached this target, and that's important. For sure, we have to analyse the game and to keep the positives and try to improve the negatives."
Harry Winks also spoke to N17 Live, and told us there had been some 'home truths' at half-time. "For sure, I wasn't happy at half-time," added Antonio. "I think in this type of game, especially when you play a team lower than you, you have to try not to suffer. In the first half, not one of our players was happy. My mood was the same. I tried to transfer this to the players.
"We are having a tough period, a busy period, seven games in 20 days. I know very well that when you have such a busy period, it's not easy. You can feel the fatigue. At the same time, especially for this reason, when you play in England, you have to be competitive, you have to have a good squad, and make substitutions and rotate like we did today."
Antonio on N17 Live