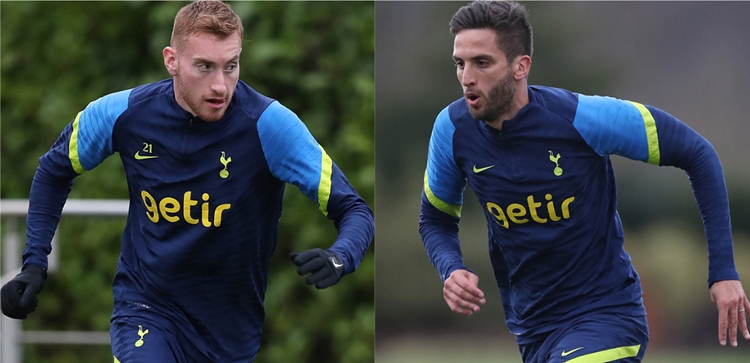 Antonio on Bentancur and Kulusevski
@SpursOfficial
Fri 04 February 2022, 16:00|
Tottenham Hotspur
Antonio Conte has given us the lowdown on new arrivals Rodrigo Bentancur and Dejan Kulusevski - players he feels 'complete our squad'.
Both players were signed from Juventus on Monday and go into the squad for our FA Cup fourth round tie at home to Brighton on Saturday (8pm). Uruguayan international midfielder Rodrigo has signed a contract with us until 2026, while Swedish international Dejan initially joins us on an 18-month loan with an option to buy.
Both have bags of experience for their age. Rodrigo is 24, yet already has 47 Uruguay caps to his name – scoring his first goal against Venezuela this week – and almost 250 senior appearances for Boca Juniors and Juve, for whom he helped win three Serie A titles and two Coppa Italias.
Team-mates in Turin, Dejan is only 21, yet has over 100 appearances in Italy, plus 20 caps for Sweden. He won Serie A Young Player of the Year for his performances for Parma in 2019/20 and scored in the final as Juve won the Coppa Italia last season.
One of the great midfielders of his generation, Antonio won the lot as a player for Juve between 1991-2004, and then returned to win three titles as manager, 2011-2014. He added to his Serie A title haul at Inter in 2020/21.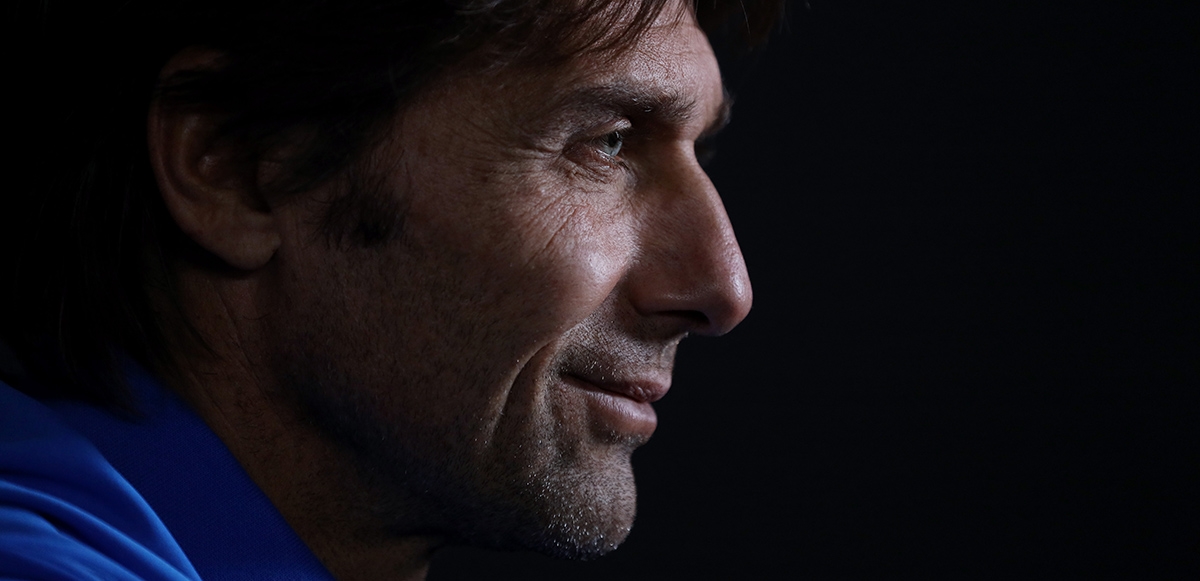 He said: "We are talking about two players who are the right prospects for the Club's philosophy, young players, talented players to develop and improve to then become important players in the future.
"They have the right experience, Bentancur, for sure, has played many games for Juventus, Kulusevski as well. To be able to sign these two players was good, because they complete our squad.
"We needed to add another player in the midfield. We played with only three midfielders - Hojbjerg, Winksy, Skipp. We needed to add another player, and we added a good player. Not only to add one player, but a good player. Rodrigo has a lot of space for improvement, he played for his national team, 200 games despite his age, he's only 24-years-old. He's won in Italy. Yes, a good signing for us.
"Dejan has the characteristic to play, in my mind, behind the striker, one of the two number 10s we have behind our striker. At the same time, he has the capacity to play as a wing-back, on the right. He also likes to do this because physically, he's very strong, he has good quality."