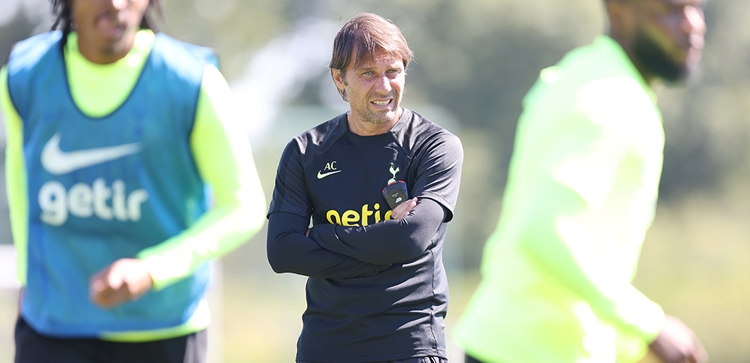 Antonio previews Chelsea: "This is big opportunity for us"
@SpursOfficial
Sat 13 August 2022, 10:00|
Tottenham Hotspur
Antonio Conte says there will be no motivation required when the players step out against Chelsea at Stamford Bridge on Sunday (4.30pm).
The team has come a long way since we met Chelsea three times in January - the Blues winning all three, two legs of the League Cup semi-final, followed by a 2-0 victory at the Bridge in the Premier League.
At that point, 23 January, after 20 matches of 38, we were 11 points behind Chelsea. By the end of the season in May, that was down to three points as we won 10 of our last 14 matches to move from eighth to fourth and qualify for the UEFA Champions League.
We continued that momentum with a 4-1 win against Southampton on opening day last weekend. Chelsea, meanwhile, won 1-0 at Everton.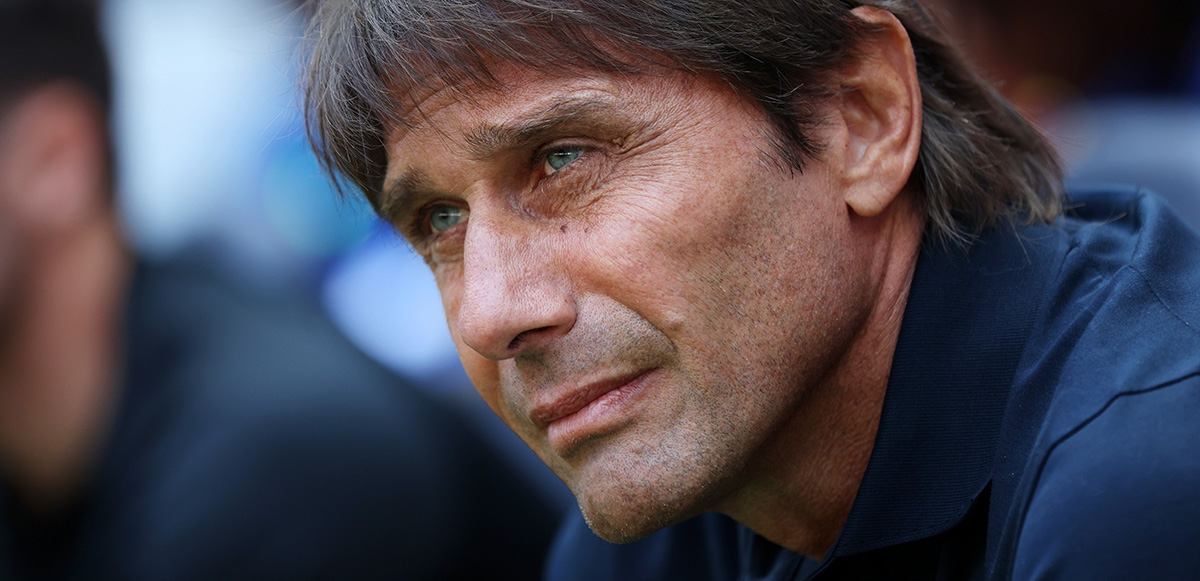 In an illustrious playing and managerial career, Antonio has seen and won it all – so what would be his message to the players ahead of this game?
Speaking to SPURSPLAY on Friday, he told us: "For the coach, it's simple. Before this type of game, it is not necessary to give players motivation, or to push your players, because it's an important game.
"We've prepared (for) this game very well. The players know we are facing an important team but, at the same time, compared to last season, we have improved a lot, and we want to show this.
"We want to show that this season we want to be competitive, with ambition and this is a good game for us, to understand our level at this moment. The work we are doing is improving us. It will be a good game, for sure, not easy, but, at the same time, we don't want this game to be easy for them.
"Then, at the end of the game, we'll understand our position and if we've improved - I think so, I think we've improved a lot. Last season, we finished fourth and gained a lot of points in the second half of the season. Now is a big opportunity to show that we can fight, with ambition, against a team like Chelsea."
Watch - Antonio on SPURSPLAY