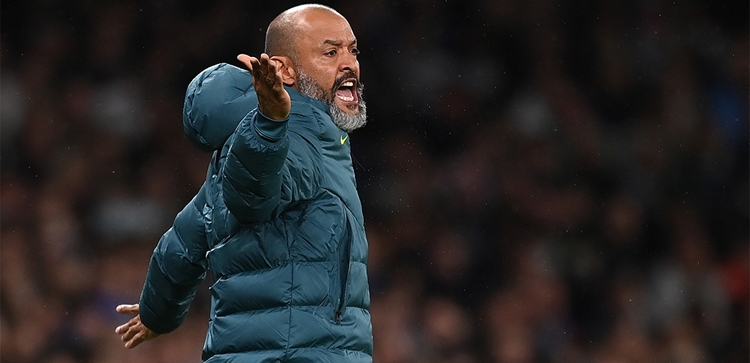 Nuno's verdict on NS Mura
@SpursOfficial
Thu 30 September 2021, 22:45|
Tottenham Hotspur
'React' was the key word from Nuno Espirito Santo before the game, and it was there again after we beat NS Mura 5-1 in the Europa Conference League on Thursday evening.
The first key objective - a fast start - was achieved as Dele's penalty and Giovani Lo Celso's clever finish saw us 2-0 up inside 10 minutes against the Slovenian champions in this Group G clash at Tottenham Hotspur Stadium.
However, the visitors rallied and replied with a splendid volley from Ziga Kous to make it 2-1 seven minutes into the second half.
Nuno rung the changes, Harry Kane, Heung-Min Son and Lucas entered the fray and Harry responded with a hat-trick in 20 minutes, securing the 5-1 victory and taking us top of Group G. In the other group game, Stade Rennais beat Vitesse. Meanwhile, that was Harry's 13th treble for Spurs - taking him above Bobby Smith (13) and another closer to Jimmy Greaves (15).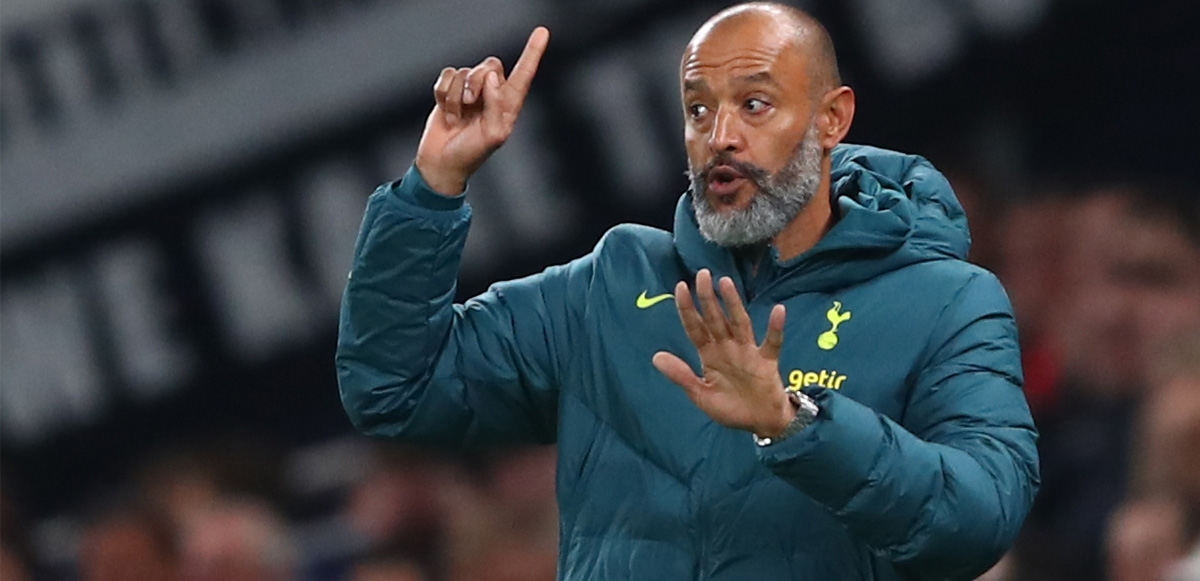 "I thought we played a good game," said Nuno. "We started very strong and that was the idea, to start with a lot of energy, and the boys did well.
"The only period was at the start of the second half, but we reacted immediately after Mura scored. Overall, a very good performance, and important for players who work hard every day to have minutes on the pitch because we are going to need all of the squad.
"The energy from the boys who came in was important for the team at that moment.
"We needed that. There have been hard days, and today was important for us, for the confidence. This way you recover better and prepare yourself better for the next game - the best way to prepare is everyone together, trying to play together."
Meanwhile, Nuno had a word for Dane Scarlett, who started and worked tirelessly up front without reward. "He's an enormous talent and it was important for him to start the game," said Nuno. "He worked very hard. The chances and the goals will come in his game because he's very talented."