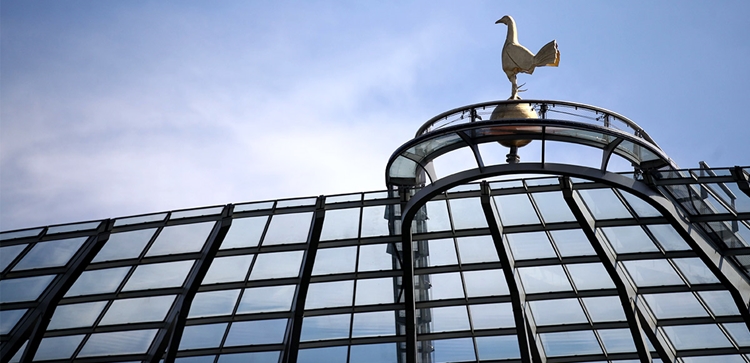 Club update – Tottenham Hotspur Stadium
@SpursOfficial
Thu 02 September 2021, 16:23|
Tottenham Hotspur
Following a number of inaccurate and sensationalist reports, we can confirm that Tottenham Hotspur Stadium is operational as normal after a small fire, caused by an air compressor, broke out in one of the kitchens this morning (Thursday 2 September).
The fire was contained to a very small area and quickly put out with a fire extinguisher by the first person on the scene.
The building was briefly evacuated as per standard safety procedures following the triggering of the fire alarm system, while a London Fire Brigade crew attended the stadium and carried out a safety inspection before departing the scene.