Lucas: "We had to win"
@SpursOfficial
Fri 05 November 2021, 14:00|
Tottenham Hotspur
The importance of our victory against Vitesse wasn't lost on Lucas Moura.
For a start, in terms of the UEFA Europa Conference League, it was a must-win game. Defeat would have seen us on the cusp of elimination, but the win took us above Vitesse into second, and back into a relatively strong position in Group G. Then, of course, it was the first game of the Antonio Conte era, our new Head Coach appointed on Tuesday.
In a rollercoaster game, that win was delivered thanks to a blistering start where Lucas joined Heung-Min Son and an own goal on the scoresheet as we raced into 3-0 lead inside 30 minutes. Vitesse responded to make it 3-2 at the break, Cristian Romero was then sent off on the hour to make for a testing 20 minutes until the Dutch visitors has two men red carded and we saw the game out.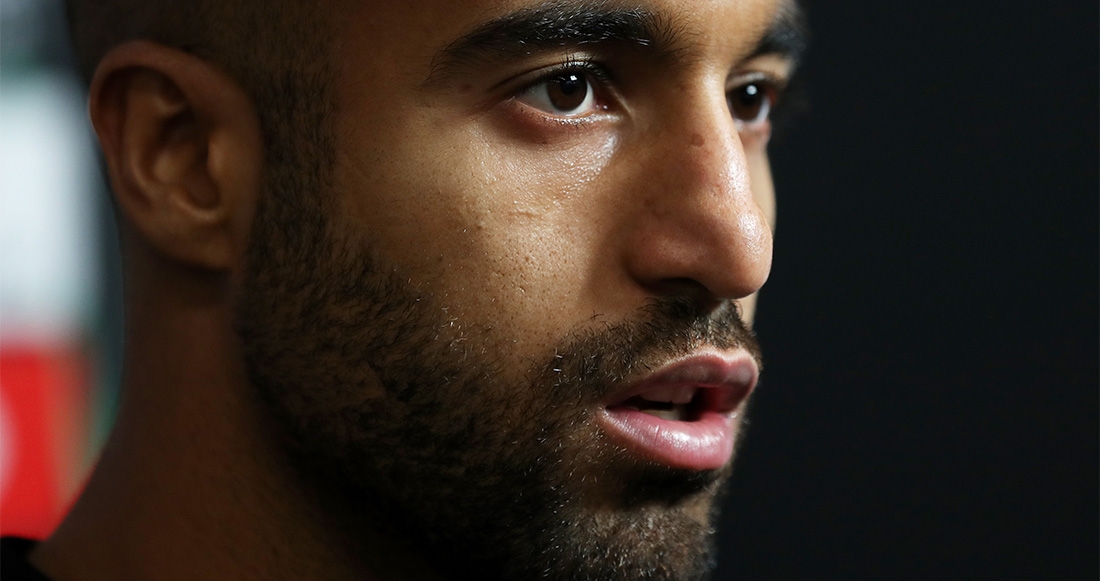 "There were a lot of things around this game," reflected Lucas. "We had to win, and the first game of the new coach. We are all excited to work with him. He's a winner, one of the greatest of the last few years, and we're excited.
"Now we need to be ready to work and put in our mind that it's also our fault that Nuno got sacked - we are the players, we are on the pitch and if you don't win, it's also our fault and I feel sad because of this. But we know that's football, and now we look forward and learn with Antonio, work and do our best."
As for the performance, Lucas added: "It was crazy, a war, a very difficult game and I need to say that's because of us. We started very well, 3-0, but after we conceded two goals through our mistakes. That cannot happen, but that's football.
"After that, we need to know how to suffer, how to fight together and be compact, solid. It became even more difficult after the red card, but that's it, we fought and at the end everything went well."
Lucas on Spurs TV