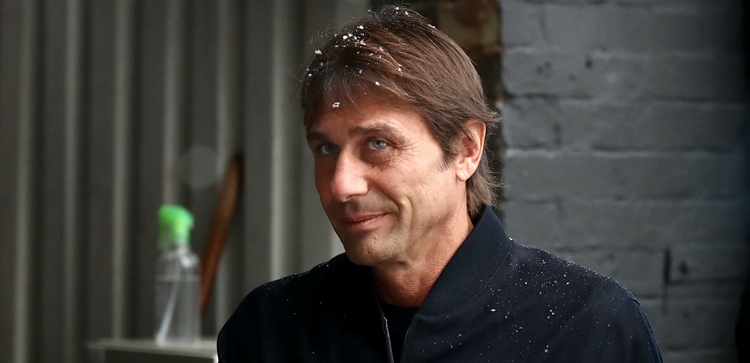 Antonio on Burnley postponement
@SpursOfficial
Sun 28 November 2021, 19:00|
Tottenham Hotspur
Antonio Conte felt the decision to postpone Sunday's Premier League match at Burnley was the correct one.
Heavy snowfall in Lancashire made the Turf Moor pitch unplayable, with the game called off just under an hour before kick-off.
Players and fans had made the long journey up from north London and while Head Coach Antonio was naturally disappointed with the situation, he recognised that everyone's safety has to come first.
"It's really disappointing, we had prepared for the game, we had travelled but at the same time I think they have made the best decision, the right decision to save the situation for the players, for the fans, for everybody," he told broadcasters at Turf Moor in the moments following the postponement. "There is a bit of disappointment, but the decision was right.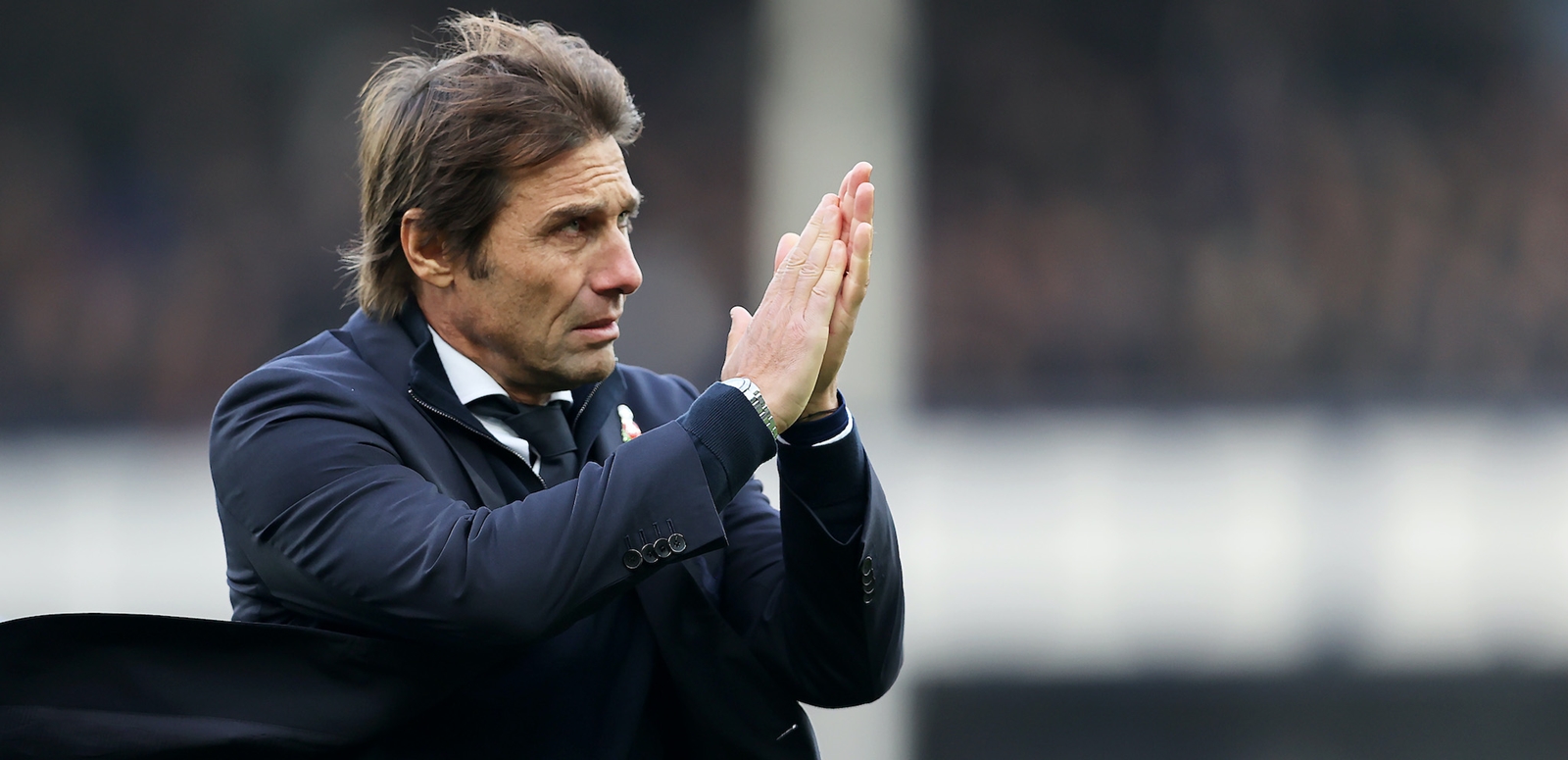 "You can see that, 10 minutes (ago), they tried to take off the snow and now it's worse than before. In these conditions, it's not football. I want to play football, I want to have fans, to play, to give emotion and I think in this type of situation, it's impossible and there is a serious risk for the players to take an injury.
"Tomorrow we'll have a training session and now we have to go back to London to prepare for two important games against Brentford and against Norwich."
Antonio also thanked our supporters who made the journey to get behind the team.
"We are disappointed that we didn't play today and also for you, our fans," he said. "We know that you had a long journey to come to Burnley and watch the game. Thank you for this. We are looking forward to seeing you on Thursday."
Information on the rescheduling of the game will be confirmed in due course.