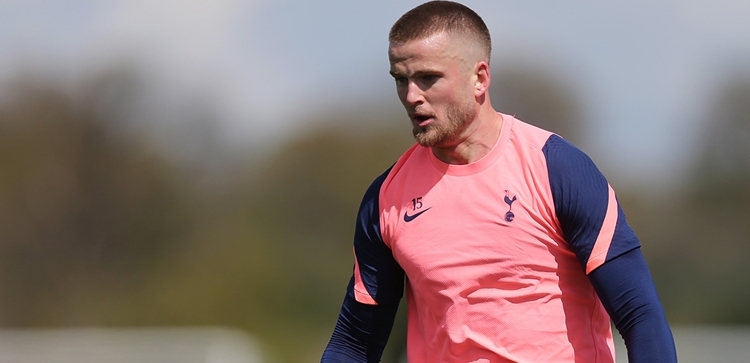 Dier: "We'll give everything and try to win the last three games"
@SpursOfficial
Sun 09 May 2021, 12:45|
Tottenham Hotspur
Eric Dier is targeting 'home sweet home' as we look to end the season with a flourish.
Our hopes of making the top four took a blow with defeat at Leeds United in the Premier League on Saturday. With three matches remaining, we can reach 65 points. That means Chelsea (currently 64 points) and Leicester (63) need one more win each to be out of our reach.
European qualification is still very much up for grabs with West Ham (58 points), Liverpool (57, game in hand), us on 56, Everton (55, game in hand) and Arsenal (52) all in the shake-up.
We've back-to-back home games on the way with Wolves next on Sunday (2.05pm) followed by Villa - and the return of 10,000 fans to Tottenham Hotspur Stadium - on Wednesday week, 19 May (6pm).
"We've two home games now and there is nothing else (we can do) but try to win both of them," said Eric. "We've a full week to prepare, a full week to do some work and what's disappointing is that we had a good week and everyone felt in a good place for Leeds, a tough place to play. But now, another important week's work and two big games at home."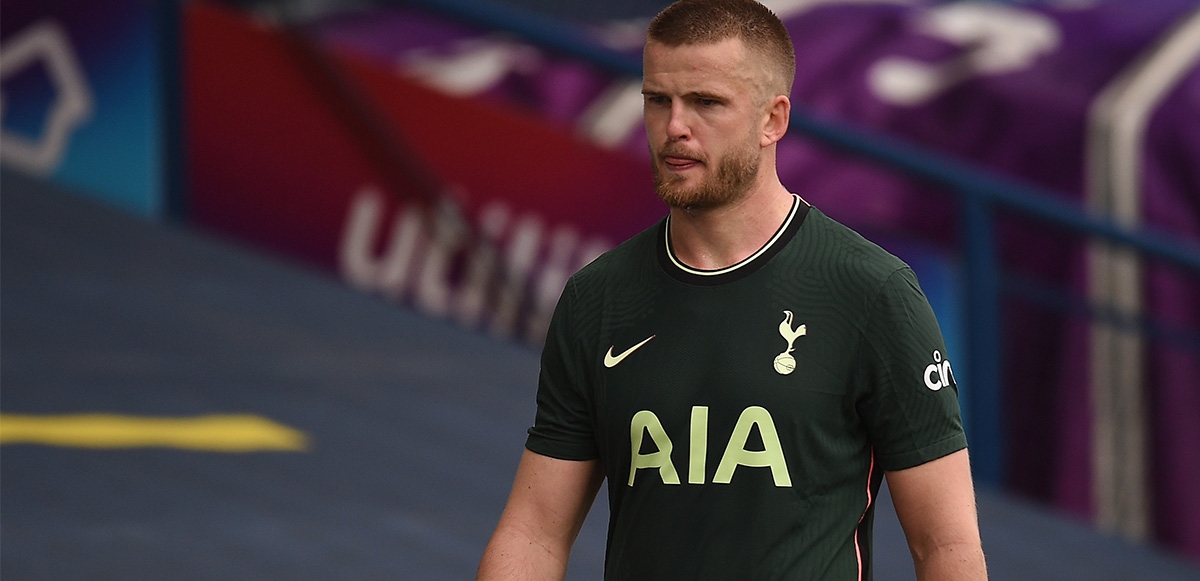 Eric was well aware that we needed as many points as possible from our final four matches to continue to put the pressure on. However, we lost 3-1 at Elland Road as Leeds started brightly and took the lead, Heung-Min Son pegged them back, Harry Kane then had a goal chalked off for a marginal offside and Leeds got back in front by half-time. We pushed on in the second half without reward, but Leeds also created chances and wrapped it up six minutes from time.
"We needed to win all four really and now we've lost, it makes it a lot more difficult," added Eric. "We've just got to win as many games as we can until the end of the season and see where that leaves us.
"It's never been in our hands, it's still not, so we have to focus on ourselves and for many reasons we need to try to improve as a team, give everything and try to win the last three games."
Eric on Spurs TV